UNC Showcase of the Arts
Friday, January 19, 2018
Lone Tree Center for the Arts
See rising stars in visual art, music, and theatre from the University of Northern Colorado's College of Performing and Visual Arts. UNC alumni, friends, and prospective students are invited to join us for a special performance and a dessert reception.
Tickets include the one-hour performance and drinks and refreshments at the dessert reception to follow.
---
2018 Program
The School of Art and Design Presents:
Trevor Seymour, Southard Award Winner
Mixed Media
"Semantic Shifts looks at the development of a word's meaning over time. For example, 'nice' comes from the Latin word nescius meaning 'ignorant.' The meaning and connotations we have are obviously much different today. I am making the viewer question the connotations they carry with words and objects in an almost Joseph Kosuth-esque manner. By juxtaposing a drawing, photo, or found object with a randomly generated adjective, I encourage viewers to bring forward their own experiences and associations with those objects and words to try creating a connection. The viewer realizes his or her own subtle semantic shifts."
---
The School of Music Presents:
Julianna Espinosa, Southard Award Winner
Allerseelen & Cäcilie by Richard Strauss
Stridono Lassù by Ruggero Leoncavallo
Will There Really be a Morning? by Richard Hundley
Animal Passion by Jake Heggie
---
The School of Theatre Arts and Dance Presents:
Brianna Faulk, Andy Walker, and Carly Valancy
Outstanding musical theatre students performing selected solo pieces
---
Winner of the Second Annual Arts Innovation Award:
Todd Swingle, original composition
Saturn-10 Split
"Saturn-10 Split follows a journey of a sphere from Earth outward into the solar system. As the ball travels away from Earth it encounters the water in the atmosphere, the rings of Saturn, the ice of Pluto, and even the long lost radio transmissions of earth broadcast into space. The piece uses a bowling ball as the main sound source for the performer. The performer strikes the ball in different ways to create sounds that are live processed through the program Max/MSP/Jitter. The performer works in tandem with the program to create the music. Sometimes the performer will listen for cues from the program to know when to make his/her sounds, other times the program listens for the performer to create specific sounds before it proceeds along its algorithmic path. Saturn-10 Split is a beautiful example of how technology can be combined with acoustic sounds and live performers to create new and exciting music."
---
2017 Highlights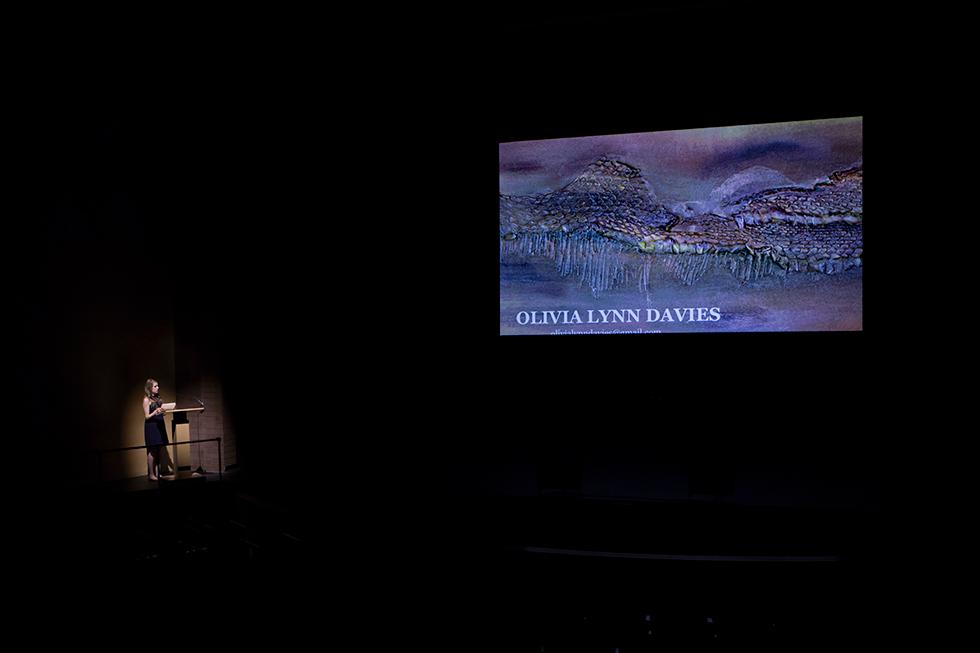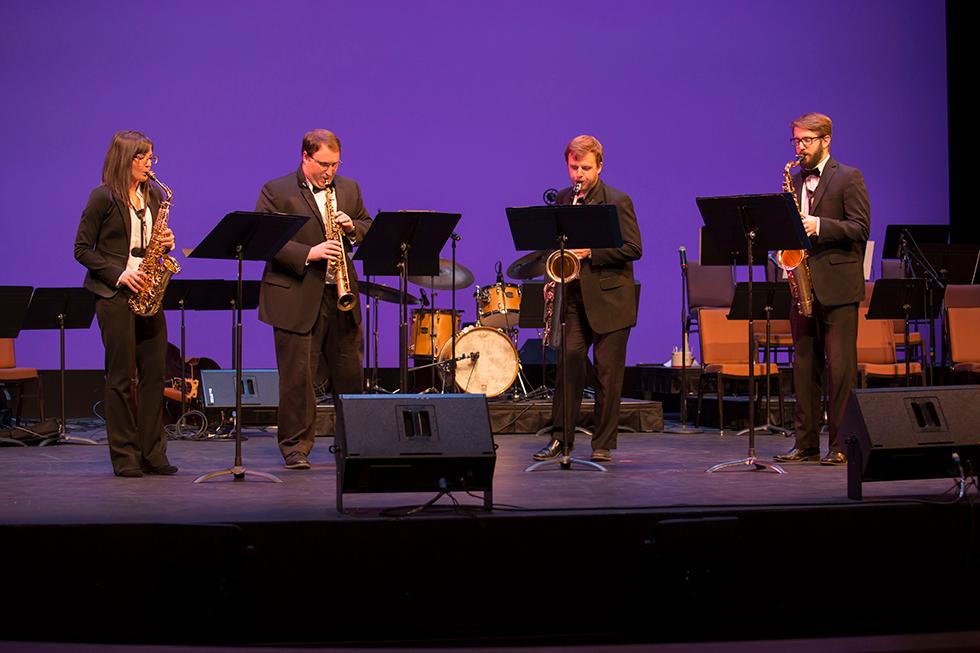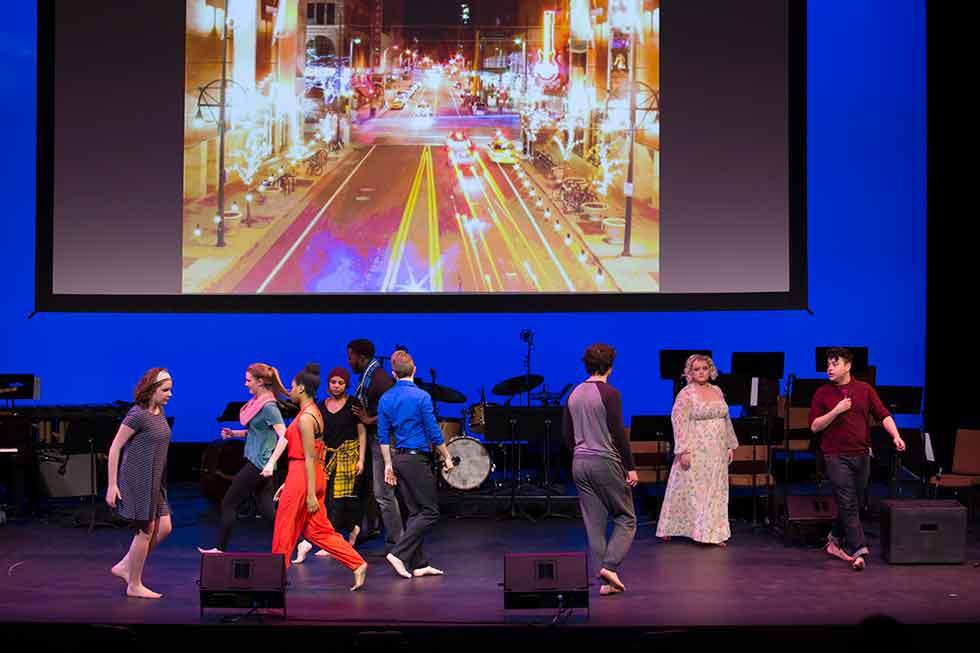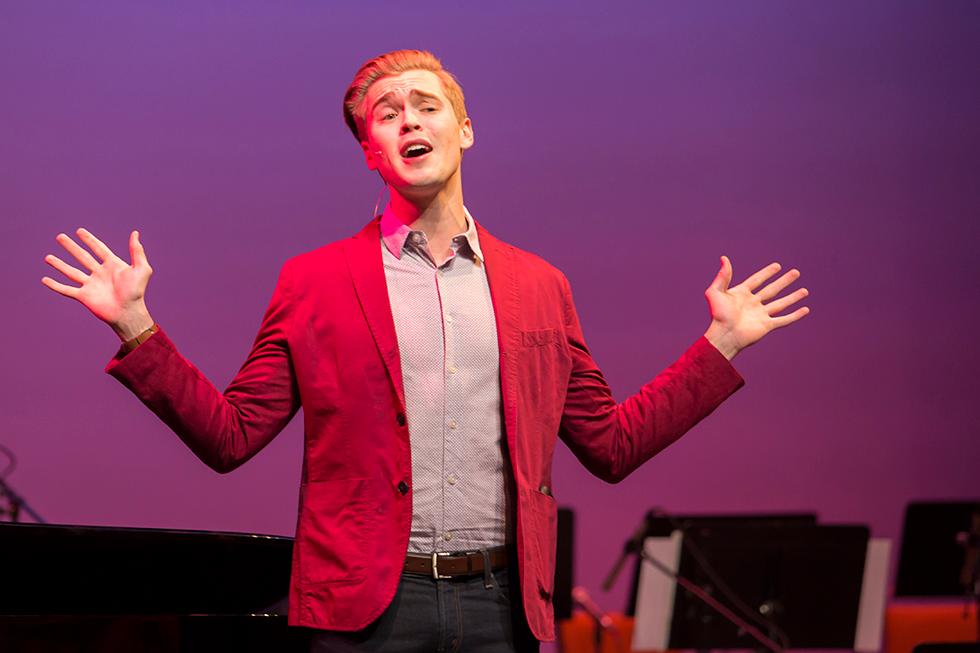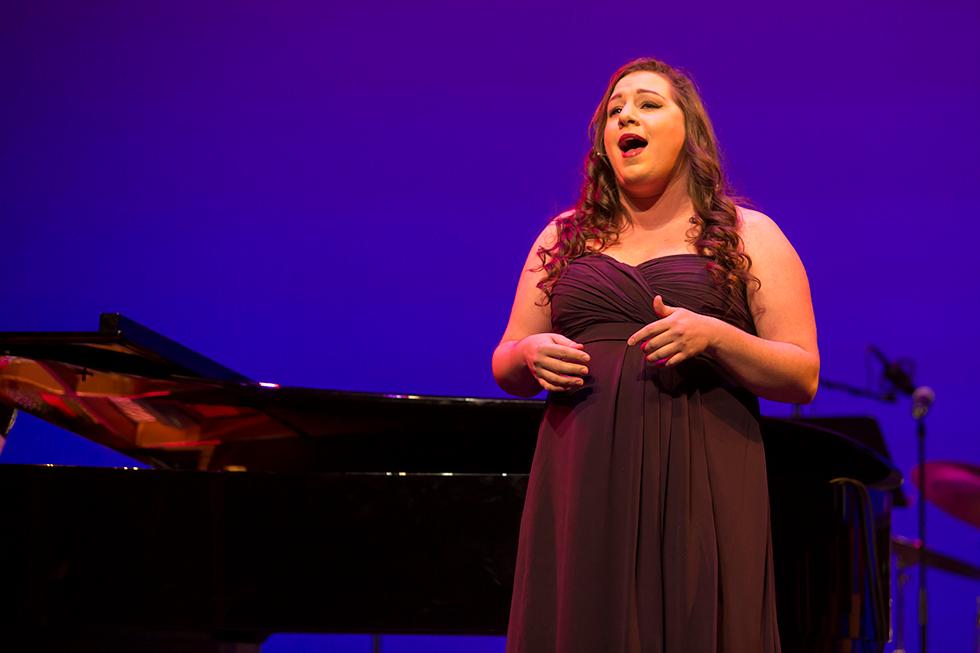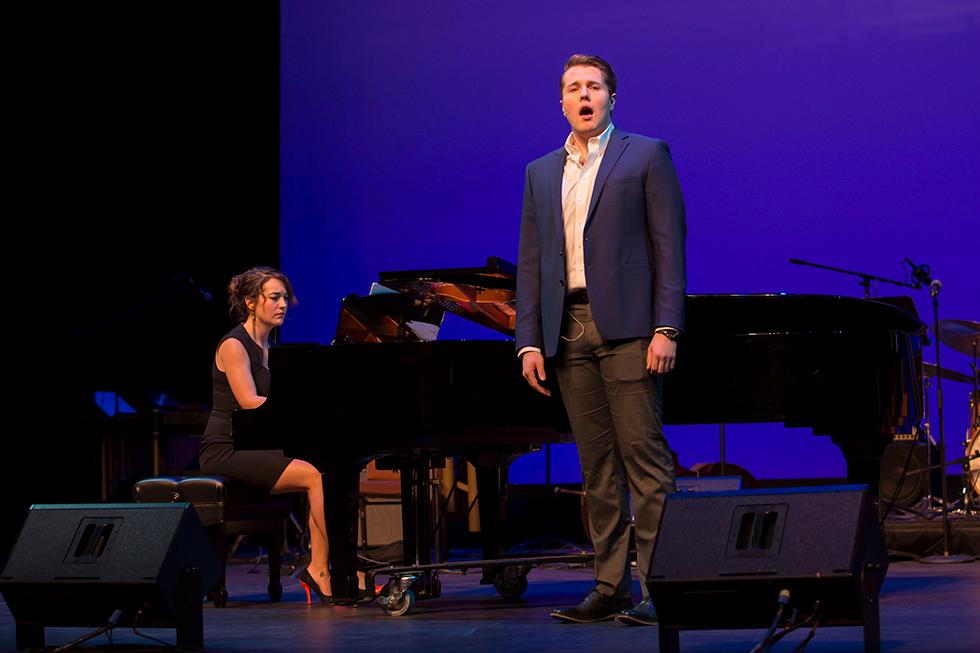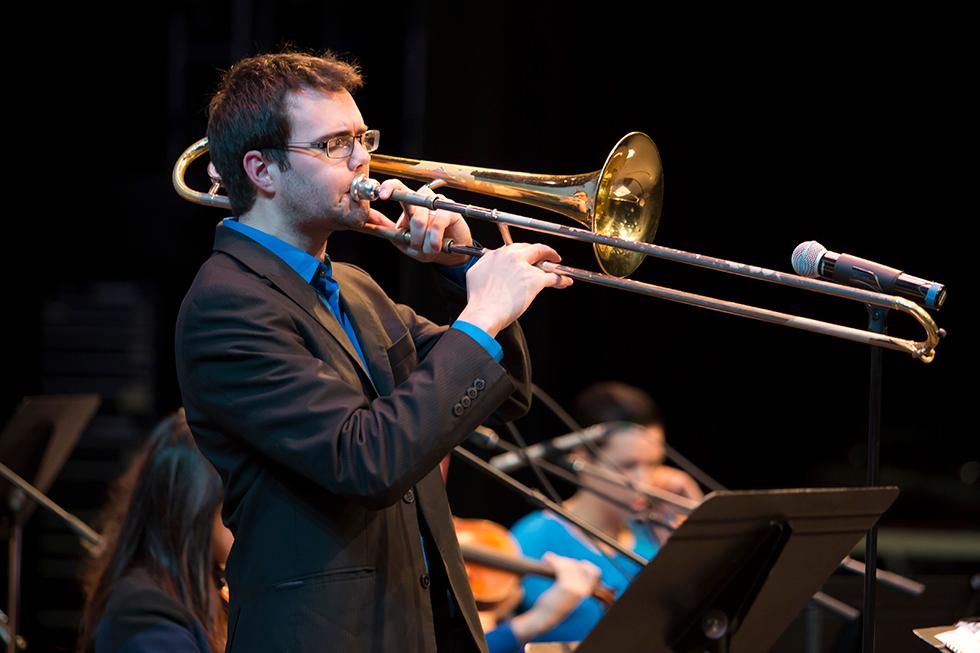 Our Deepest Appreciation to our 2018 Premier Season Sponsor
Official Hospital System of the Arts at UNC