Metals
Metals classes at UNC present basic and advanced techniques and processes for the creation of wearable art. Nonferrous metals are used along with semi-precious stones and mixed media. In addition to wearable art, metals classes address historical and contemporary design concepts, critical analysis, and symbolism in fine art jewelry.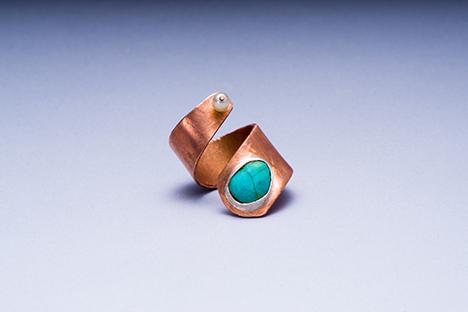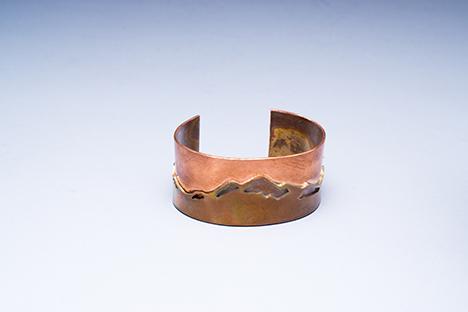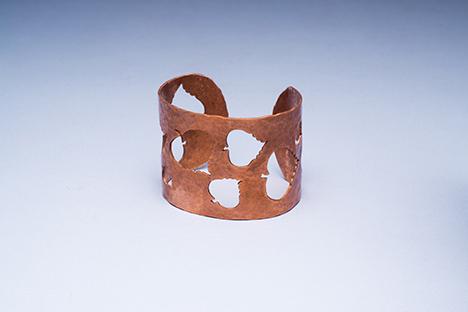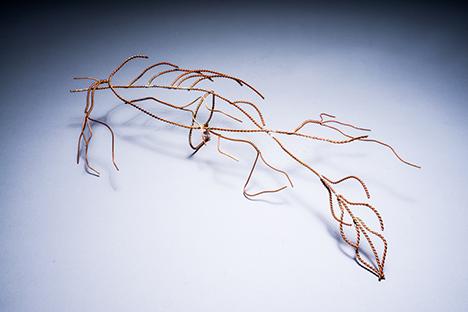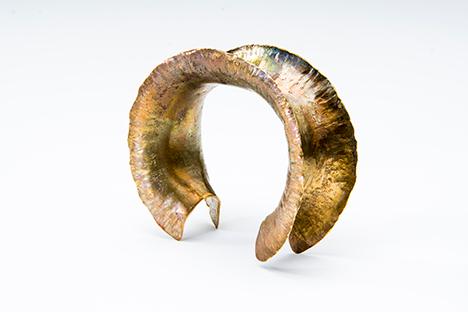 ---
Facilities
The Jewelry Studio is housed in the recently renovated Arts Annex. It has been design to address health and safety concerns of the metals students and provides equipment for a broad spectrum of metalsmithing techniques.
"I've bonded with faculty, classmates, and art unique to this environment. Here I grew to be knowledgeable, sensible, flexible, deliberate, introspective, and ultimately an artist I never thought I would be. I treasure my experiences; they will always be part of me and my art."
Tania Silver
"Getting my hands dirty in several different medias really helped me grow as an artist by allowing me to explore my own interests freely. With support from the knowledgeable professors I feel very confident about my future endeavors; inside the classroom and out."
Caitlyn Urhammer
Faculty & Staff

Adjunct Faculty
Metals
Arts Annex 17
(970) 351-2516
CeCe.Wire@unco.edu
Faculty Work