Chamber Music
Chamber music study is an integral part of performance studies at the University of Northern Colorado. Experience in small ensembles affords the developing musician the opportunity to bridge the gap between the individual lesson and the large ensemble. Students learn to balance independence with interdependence while honing both technical and musical skills in an inspiring, creative and collaborative setting.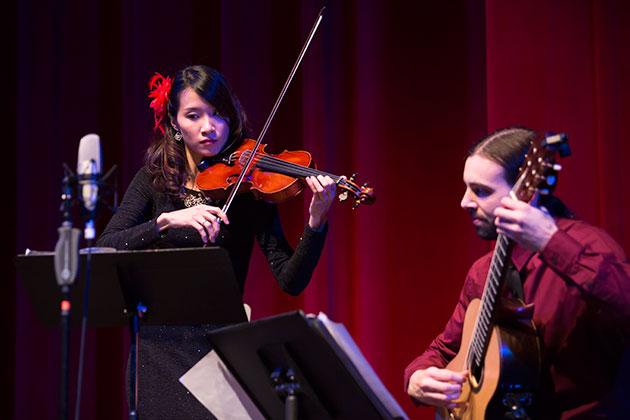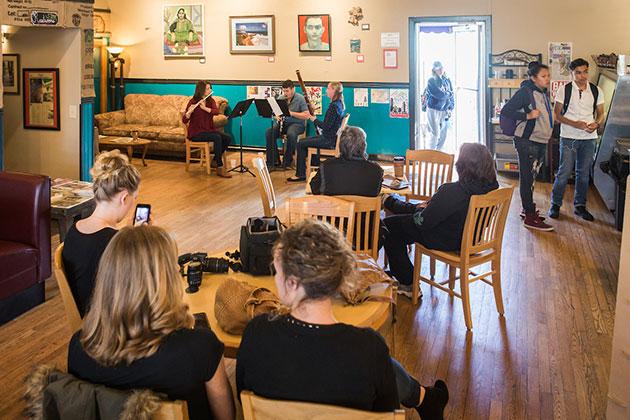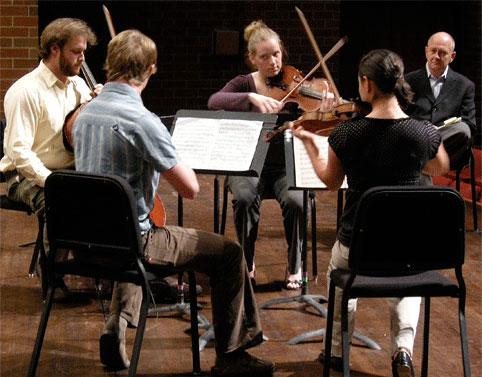 Chamber Music Faculty Coordinators
Courses
Music students may enroll for chamber music at the lower division, upper division, and graduate levels. Chamber music ensembles are assigned by audition, and will meet regularly for rehearsals and for faculty coaching.