The University of Northern Colorado Open Space Festival of New Music features guest artists in concerts with UNC faculty, students, and the UNC Symphony, lectures, and roundtable discussions. Open Space is an annual event that brings significant composers and performers of contemporary music to our campus. Now in its tenth year, the Festival enables faculty, students, and the community to be exposed to ideas and currents in new music; students in particular are able to work with and speak directly with some of its foremost practitioners. Concerts, master classes, roundtables, and workshops, all open to the public, are a hallmark of this weeklong festival.
---
2018 Guest Artist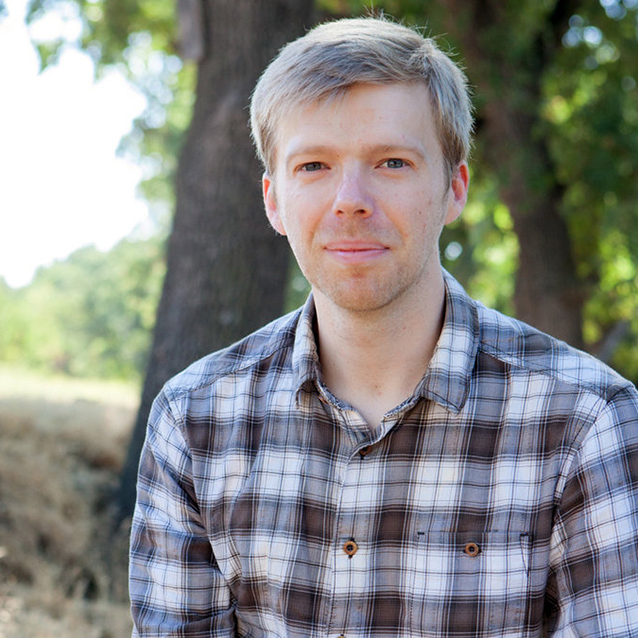 Andrew Norman (b. 1979), is a Los Angeles-based composer of orchestral, chamber, and vocal music. His music has been hailed in the New York Times for its "daring juxtapositions and dazzling colors," in the Boston Globe for its "staggering imagination," and in the L.A. Times for its "audacious" spirit and "Chaplinesque" wit.
Andrew's symphonic works have been performed by the Los Angeles and New York Philharmonics, the Philadelphia and Minnesota Orchestras, the BBC, Saint Louis, Seattle, and Melbourne Symphonies, the Orpheus, Saint Paul, and Los Angeles Chamber Orchestras, the Tonhalled Orchester, the Royal Concertgebouw Orchestra, the Orchestre National de France, and many others.
Andrew was recently named Musical America's 2017 Composer of the Year. He is the recipient of the 2004 Jacob Druckman Prize, the 2005 ASCAP Nissim and Leo Kaplan Prizes, the 2006 Rome Prize, the 2009 Berlin Prize and a 2016 Guggenheim Fellowship. He joined the roster of Young Concert Artists as Composer in Residence in 2008 and held the title "Komponist für Heidelberg" for the 2010-2011 season. Andrew has served as Composer in Residence with the Boston Modern Orchestra Project and Opera Philadelphia, and he currently holds that post with the Los Angeles Chamber Orchestra. Andrew's 30-minute string trio The Companion Guide to Rome was named a finalist for the 2012 Pulitzer Prize in Music, and his large-scale orchestral work Play was named one of NPR's top 50 albums of 2015, nominated for a 2016 Grammy in the Best Contemporary Classical Composition category, and recently won the Grawemeyer Award for Music Composition.
Andrew's works are published by Schott Music.