Arts at UNC
The College of Performing and Visual Arts is devoted to preparing students for exciting careers in the arts. We pride ourselves in the distinctive educational experience we provide, with over 90 talented faculty and staff collaborating to offer individualized support for our diverse community of students. Our student population of over 1,200 students makes our College a vibrant place to learn and grow as an artist. With our busy roster of arts events open to the public each year, the College of Performing and Visual Arts is a cultural hub of northern Colorado where students and wider community converge to create and enjoy high quality arts programming.

Three Distinct Schools
Learn how you can explore various arts forms, get hands-on experience and training from expert faculty, be a part of a supportive community, and grow into your artistic identity in each of our 3 unique Schools!
Take A Look Around!
Go on a virtual tour to see our performances spaces, art studios, galleries, recording studios, computer and music production labs, and music library.
Check Out What We're Doing
Stories
---
Highlights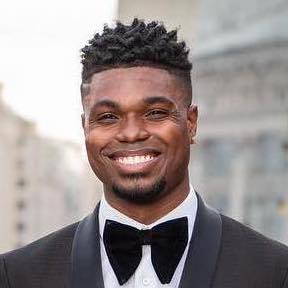 Current doctoral violin student Edward W. Hardy performs at Carnegie Hall
October 22, 2022
Hardy played new music with the American Composers Orchestra at Carnegie Hall with Jeffrey Zeigler, the Attacca Quartet, and Sandbox Percussion.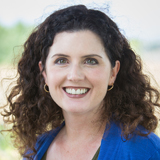 Colorado Art Education Association awards UNC director and alumni
October/November, 2022
School of Art and Design Director Dr. Donna Goodwin was recently named CAEA Art Educator of the Year, and 2 UNC art education alumni also received CAEA honors:
Paulina Wilkerson: Emerging Art Educator of the Year
Jessi Ruby: Leadership within the Profession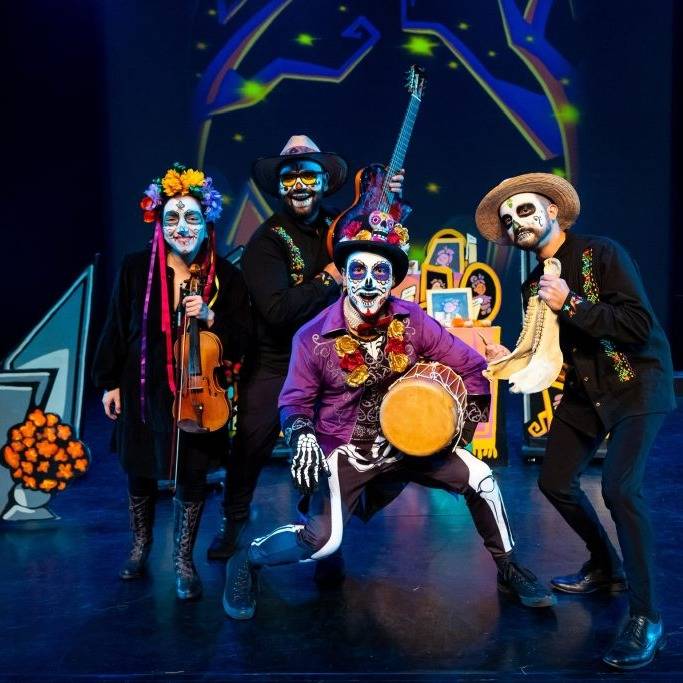 Theatre alum writes and produces bilingual musical
October 19, 2022
UNC grad Leah Keith's SugarSkull! A Día de Muertos Musical Adventure, a children's theater production using traditional Mexican dance and music, was recently shown at Union Colony Civic Center in Greeley.

2023-2024 Premier Season Sponsor
The College of Performing and Visual Arts at UNC gratefully acknowledges UCHealth as our Premier Season Sponsor and the official hospital system of the Arts at UNC. UCHealth's sponsorship funding goes directly to support our students financially, which in turn helps them to become more successful in their pursuit of artistic distinction.