Arts at UNC
The College of Performing and Visual Arts is devoted to preparing students for exciting careers in the arts. We pride ourselves in the distinctive educational experience we provide, with over 90 talented faculty and staff collaborating to offer individualized support for our diverse community of students. Our student population of over 1,200 students makes our College a vibrant place to learn and grow as an artist. With our busy roster of arts events open to the public each year, the College of Performing and Visual Arts is a cultural hub of northern Colorado where students and wider community converge to create and enjoy high quality arts programming.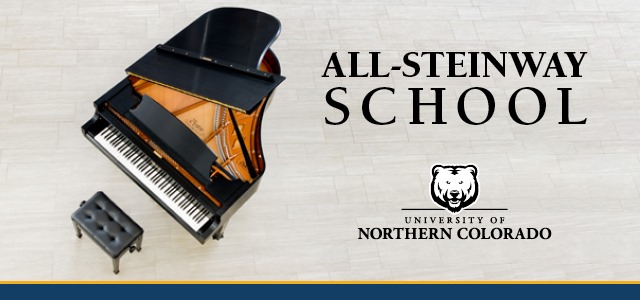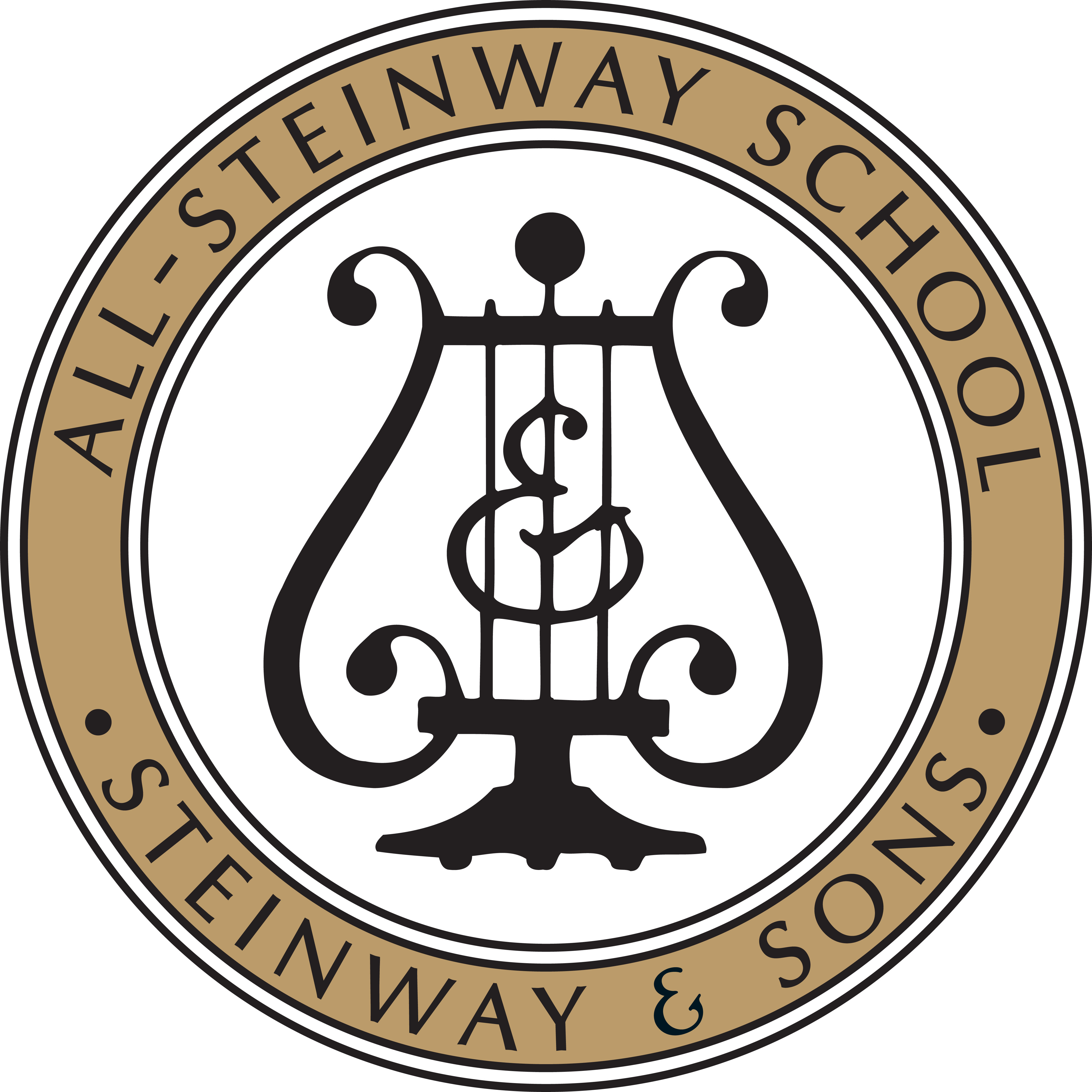 CELEBRATE
We were recently designated an All-Steinway School thanks to the support of our generous donors!
Learn more
---
Bears Go Big
UNC Bears go out into the world to do BIG and significant work. Meet Chris Smith, Da Jazz Studies, 2012 and aJazz Musician in NYC.
I love creating music that connects with people

2021-2022 Premier Season Sponsor
The College of Performing and Visual Arts at UNC gratefully acknowledges UCHealth as our Premier Season Sponsor and the official hospital system of the Arts at UNC. UCHealth's sponsorship funding goes directly to support our students financially, which in turn helps them to become more successful in their pursuit of artistic distinction.