Beyond the Classroom
Our current performing and visul arts students are taking opportunities to share their art widely and making waves throughout the world! Thanks to generous donations, many students get to take part in these travel experiences with very little cost from their own pockets. We can't wait to tell you more about this year's highlighted trips in the coming months—look for more stories and ways you can support soon!
UNC Choirs at Carnegie Hall in NYC
Residency May 10-14, 2023
UNC Choirs has been invited for a prestigious residency at Carnegie Hall in New York City! Their time will focus on rehearsals for their culminating performance of Carl Orff's iconic Carmina Burana with 90 UNC choir students, around 60 UNC choir alumni, several Colorado friends of UNC choirs, a professional orchestra (The New England Symphonic Ensemble) and a guest children's choir (ChildrenSong of New Jersey). This concert will be the Carnegie Hall performance debut for UNC Choirs as well as Director Jill Burgett's Carnegie Hall conducting debut.
Northern Colorado will also get to experience this masterpiece work as our choirs prepare for their trip to NYC! On April 29 at 7p.m., UNC Choirs will present Carmina Burana with the Greeley Philharmonic Orchestra at the Union Colony Civic Center.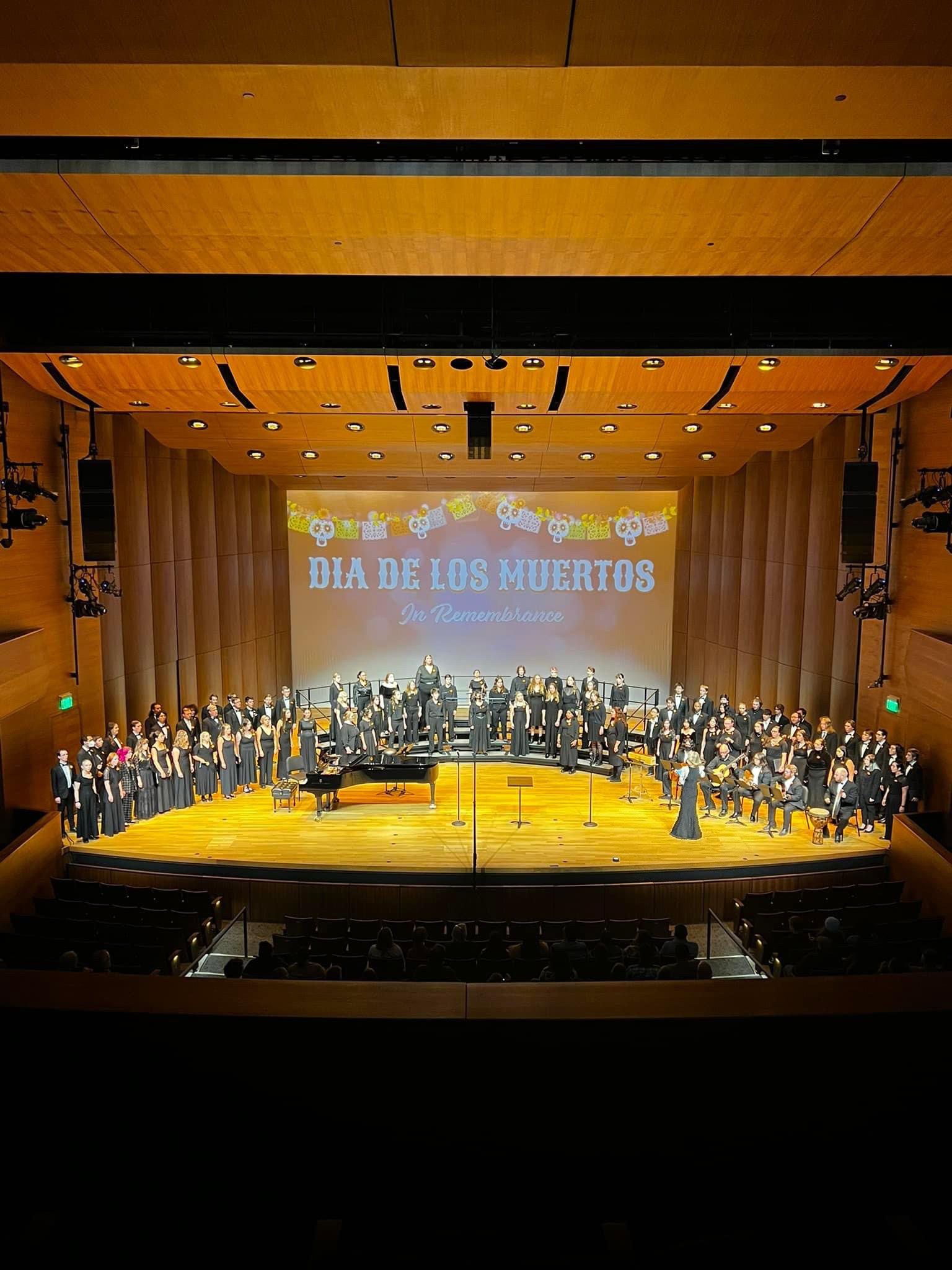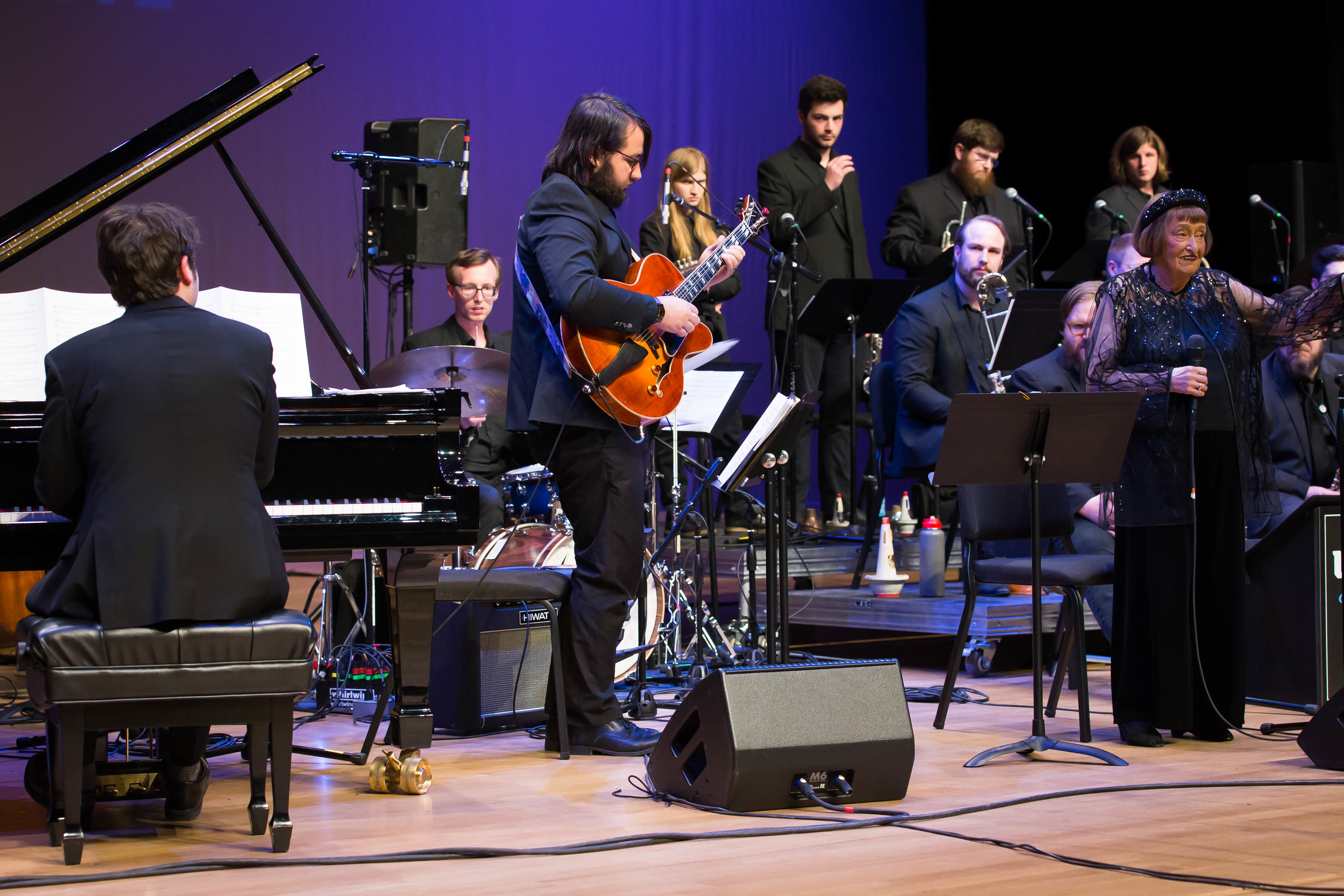 UNC Jazz Lab Band I in Santo Domingo, Dominican Republic
May 28–June 2, 2023
Our premier jazz ensemble, UNC Jazz Lab Band I, won a grant from the U.S. Embassy in Santo Domingo to travel to the Dominican Republic later this spring and give a series of concerts, one of which will be at the acclaimed concert hall, Teatro Nacional Eduardo Brito, as well as teach master classes and clinics.