School of Music
The UNC School of Music is a vibrant community of performers, composers, educators, and music industry professionals who believe in the power of music to transform the world. Ours is a longstanding history of excellence in creativity and scholarship, one which we strive to continue in our day-to-day pursuits and rely on to guide our future. Today's UNC School of Music is comprised of almost 400 students and 70 faculty members engaged in bachelor's, masters, and doctoral degree programs in performance, music education, jazz studies, music business, technology, composition, theory, and history & literature.
Each year, we present 40+ concerts in our state-of-the-art Campus Commons Performance Hall and 100+ student and faculty recitals. We are proud to be the home of national and regional events including the UNC/Greeley Jazz Festival, Colorado All-State Band, Western States Honors Orchestra, Open Space Festival of New Music, and Bailey Choral Festival. We are an active part of the Greeley Creative District, which has helped transform the heart of our city.
Named a Program of Excellence by the Colorado Department of Higher Education, the School has earned a Grammy nomination, has won over 125 Down Beat Student Music Awards, and has sent students and faculty as ambassadors around the world, including multiple tours in Europe, China, and South America. We are accredited by the National Association of Schools of Music.
Get Admitted to Our Programs
Choose from a variety of undergraduate and graduate degrees with concentrations in music education, instrumental performance, vocal performance, jazz studies, music composition, music education, music history and literature, music theory, and conducting. Most music degrees require additional application steps and in most cases, an audition.
Current UNC students seeking admission to the School of Music
Featured Events
Upcoming Events
News & Awards
UNC's College of Performing and Visual Arts received a total of 96 new Steinway & Sons pianos as part of a $1.26 million project to replace UNC's old piano fleet.
Facilities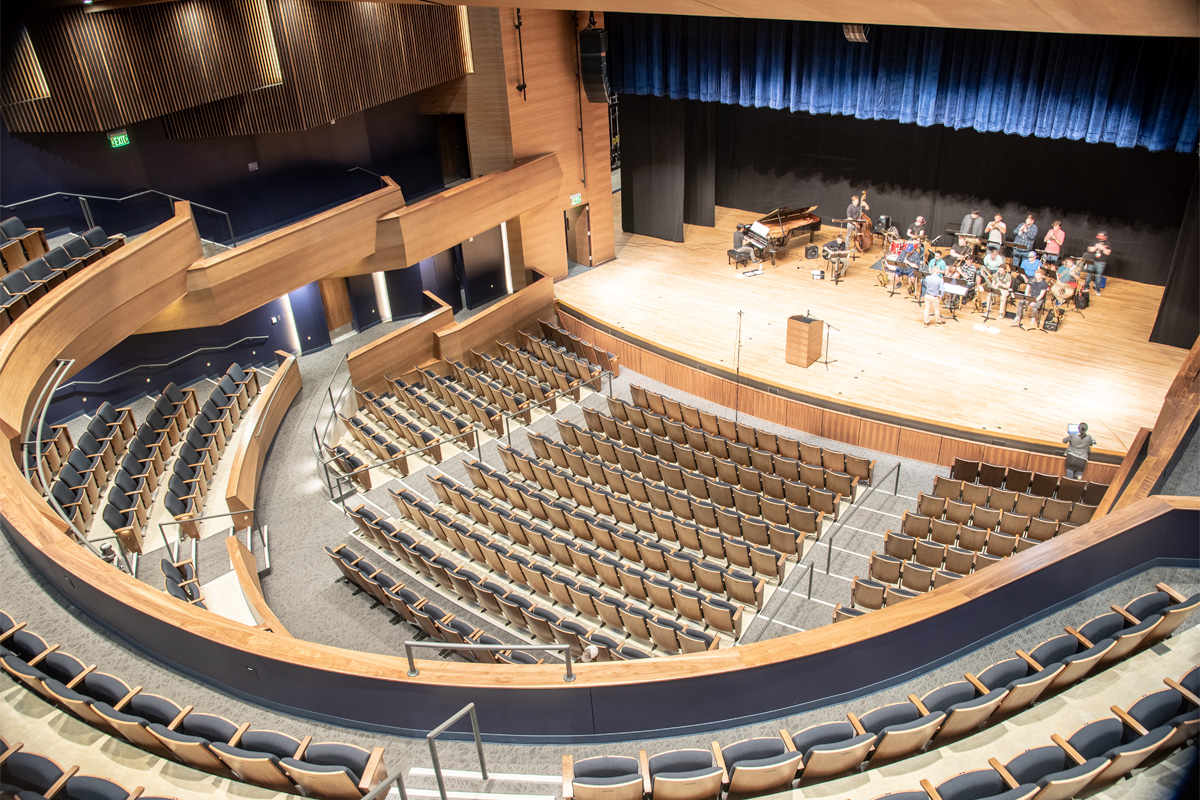 The crossroads of UNC, Campus Commons Performance Hall is home to UNC School of Music faculty and student performances and presenter of world-renowned visiting artists.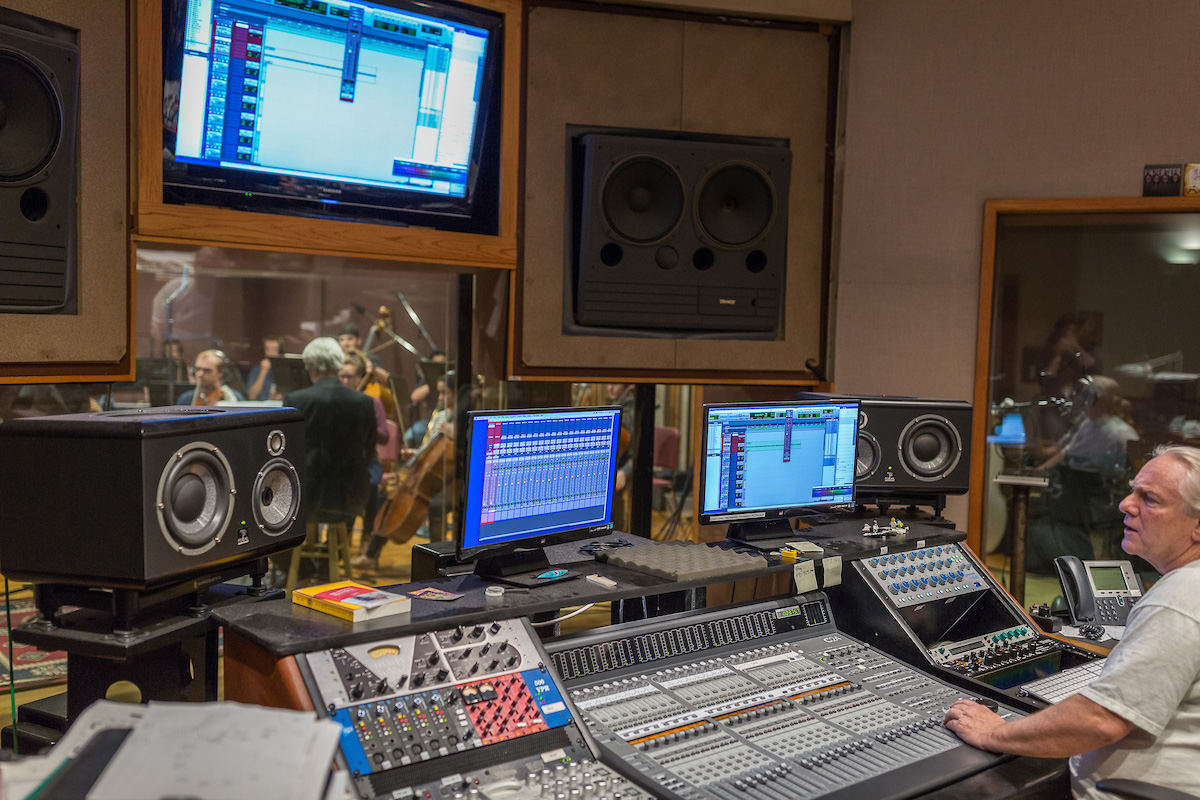 The Music Technology Center is home to multiple computer and keyboard labs, digital audio, and multimedia production suites, and a state-of-the-art recording studio.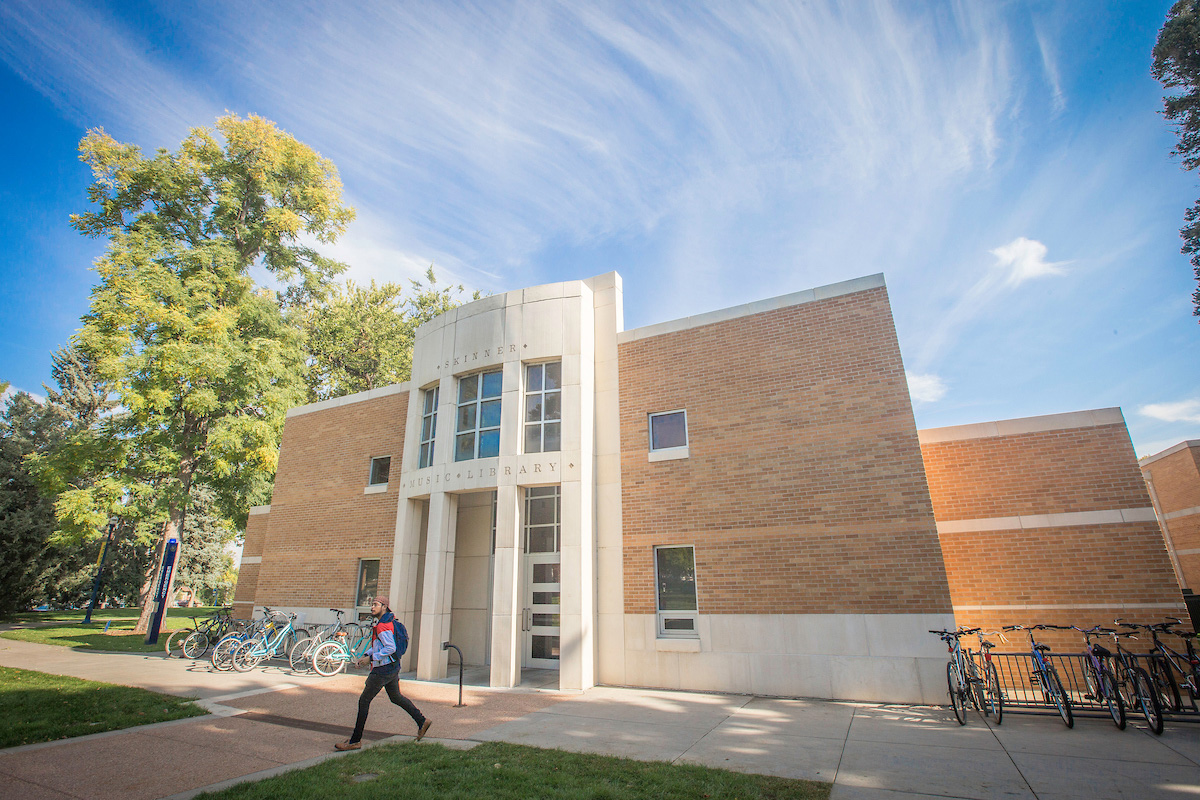 With 67,000 scores, 27,500 books, 27,000 CDs, 11,500 LPs 2,000 DVDs and videos and 15,000 square feet, Skinner Music Library is UNC's standalone music library, servicing the students, staff, Greeley, and beyond.