Music Business
UNC's School of Music offers you three choices for an undergraduate degree in music: bachelor of music, bachelor of arts, and bachelor of music education. The trend in the music business is to put careers together through personal marketing and the use of technology. With a bachelor of music degree and an emphasis in business, UNC will help you link your unique talents with entrepreneurship skills integral to success in music today.
UNC's Bachelor of Music: Business Emphasis develops and inspires well-rounded music performance students who can market and promote their talent in order to sustain a long-term professional career in music.
Coursework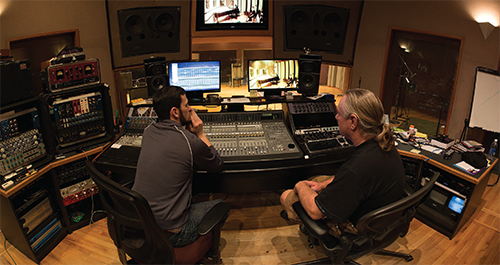 ---
Program Highlights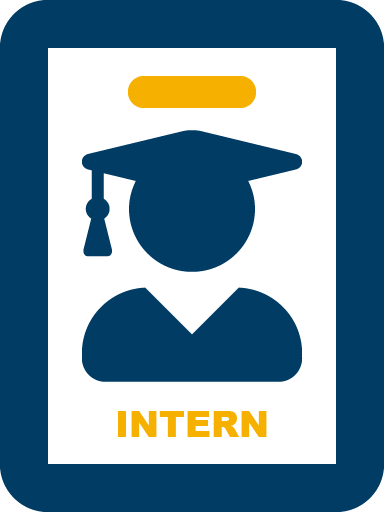 Internship
Gain valuable real-world experience and network with industry professionals
Capstone Project
Dive deep into the workings of the industry with a self-selected research project
Business Coursework
Diversify your resume with classes from the Monfort School of Business and the UNC School of Music
Tailored Curriculum
Craft a program of study that matches you interests and career aspirations while developing a strong musical foundation
Music Technology
Record, master, and create music in a world-class music technology center, alongside professional recording engineers.
Partnerships & Student Stories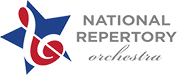 Through a partnership with the National Repertory Orchestra, UNC Music Business Students have the opportunity to learn and work with one of the nation's premier summer music festivals.
"Partnering with the NRO is extremely exciting. UNCO and I have a lot of admiration for the NRO because of what they have done, the opportunities that they have given students across the United States and the world. Their artistic presence within the community and theirintegrity in the music industry is incredible. To have the honor and the pleasure of this partnership is pretty cool."~ Dr. Sarah Off
2020 NRO Intern Brittney Geurink's VLOG
Faculty & Staff

Violin/Music Business
Assistant Professor of Music