Music Business
UNC's School of Music offers you three choices for an undergraduate degree in music: bachelor of music, bachelor of arts, and bachelor of music education. The trend in the music business is to put careers together through personal marketing and the use of technology. With a bachelor of music degree and an emphasis in business, UNC will help you link your unique talents with entrepreneurship skills integral to success in music today.
UNC's Bachelor of Music: Business Emphasis develops and inspires well-rounded music performance students who can market and promote their talent in order to sustain a long-term professional career in music.
---
Meet the Faculty

Violin/Music Business
Assistant Professor of Music
Frasier 20
(970) 351-3173
Sarah.Off@unco.edu
Welcome to the UNC Music Business program! In this rapidly changing and competitive music industry it is imperative that musicians enter the field fully prepared to succeed! Along with becoming excellent musicians in each of your respective fields the music business program gives you the competitive edge you need to shine in the field of music. You will leave with tools to help you build a career from your passion for music instead of just hoping things work out.
One of my favorite topics in class is "Advocacy". Sometimes as musicians wrapping our head around becoming savvy "businesspeople" can be challenging and feel a bit foreign. However, the idea of advocating for ourselves as professionals and advocating for our art shouldn't be unfamiliar to us. Effective advocacy is vital to our sustainability and success as music professionals. When we pair business savvy and knowledge with advocacy and our passion to create, serve and be present and active in our field of study we are more likely to succeed. In the UNC music business program you will learn strategies to create a sustainable and fulfilling career as a musician by exploring topics surrounding all aspects of the music industry, gaining foundational knowledge in the field of business, hearing from a variety of leading music industry professionals and building and fostering your skills and creative identity as a musician.
Let's do this! See you in class.
---
Coursework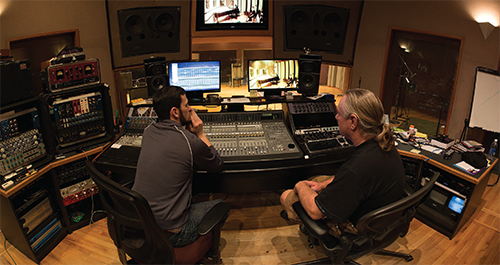 ---
Program Highlights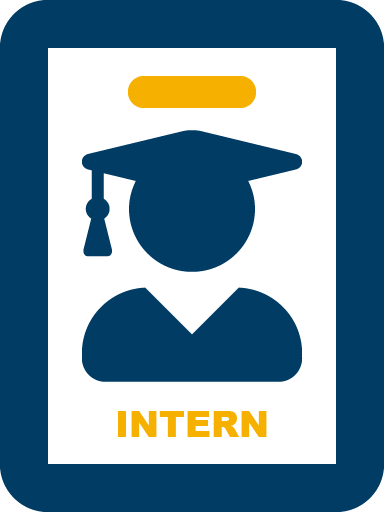 Internship
Gain valuable real-world experience and network with industry professionals
Capstone Project
Dive deep into the workings of the industry with a self-selected research project
Business Coursework
Diversify your resume with classes from the Monfort School of Business and the UNC School of Music
Tailored Curriculum
Craft a program of study that matches you interests and career aspirations while developing a strong musical foundation
Music Technology
Record, master, and create music in a world-class music technology center, alongside professional recording engineers.
Partnerships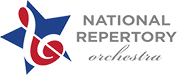 Through a partnership with the National Repertory Orchestra, UNC Music Business Students have the opportunity to learn and work with one of the nation's premier summer music festivals.
"Partnering with the NRO is extremely exciting. UNCO and I have a lot of admiration for the NRO because of what they have done, the opportunities that they have given students across the United States and the world. Their artistic presence within the community and theirintegrity in the music industry is incredible. To have the honor and the pleasure of this partnership is pretty cool."~ Dr. Sarah Off
Guest Speakers

Elizabeth Bayer, Composer and Founder of the Oh My Ears! International New Music Festival
Jim Neglia, International Music Contractor and Author of "Onward and Upward"
Nick Kenny, Executive Director of the Greeley Philharmonic
Brenda Foley, Actress, Social Activist and Founder of BRIDGE Initiative Women in Theater Group
Fred Peterbark, Assistant Dean of Enrollment and Student Services – Chicago College of Performing Arts, Roosevelt University
Brianna Harris, Owner of Harris Artist Management and saxophonist with The Burrough's
Glen McDaniel, Violinist with Simply Three
Max Hass, Entertainment Lawyer
Spencer Gibb, award-winning musician, photographer and actor
Supporting Partners
National Repertory Orchestra
Greeley Philharmonic Orchestra
Athena Project
Union Colony Civic Center
Mt. Blanca Music Conservatory
Central City Opera