Ensembles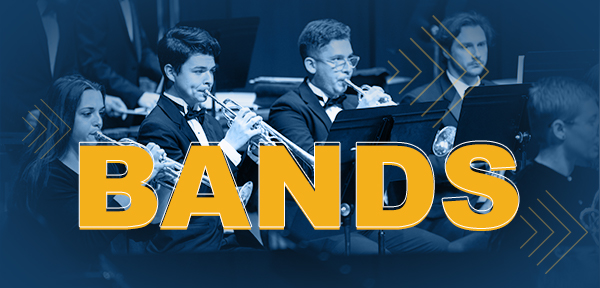 The UNC Bands program draws upon a rich and well-founded tradition of excellence & has received national and international recognition.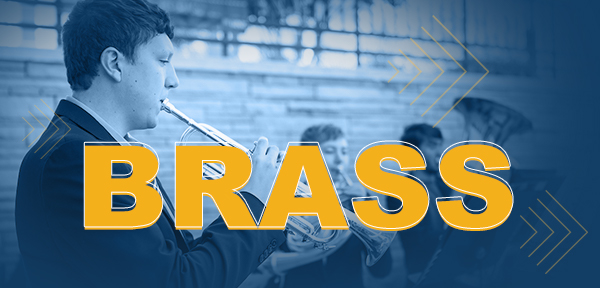 The School of Music has several ensembles for brass musicians including trumpet, trombone, tuba & horn.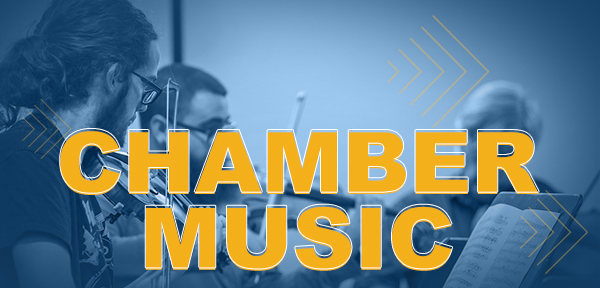 Students learn to balance independence with interdependence while honing technical & musical skills in an inspiring, creative and collaborative setting.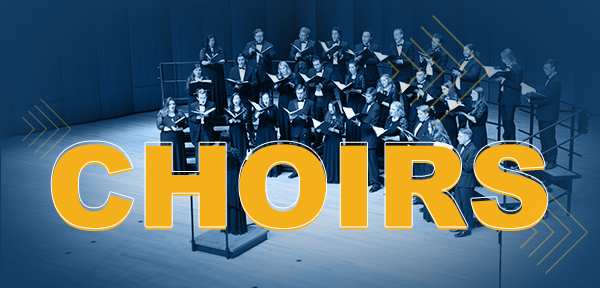 Students from across campus all have the opportunity to participate in any of the five award winning choral ensembles at UNC.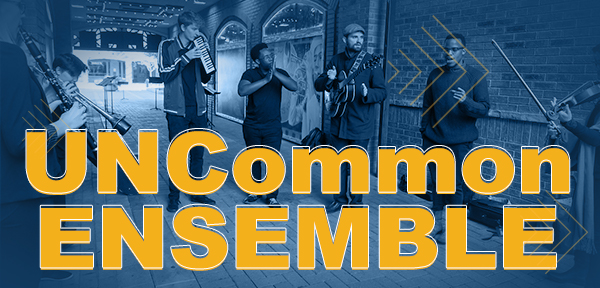 UNCommon Ensemble (the UNC Contemporary Music Ensemble) performs music of our time, focusing on 21st-century repertoire.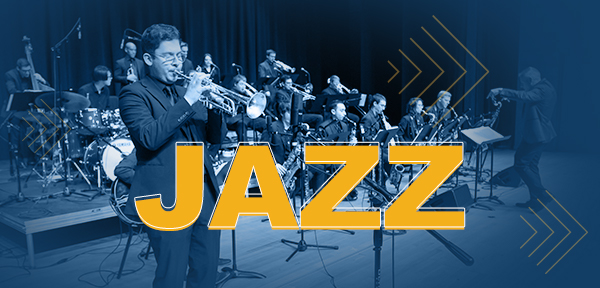 Award-winning jazz ensembles offer students performance opportunities in big bands, combos, vocal jazz groups, and Latin jazz.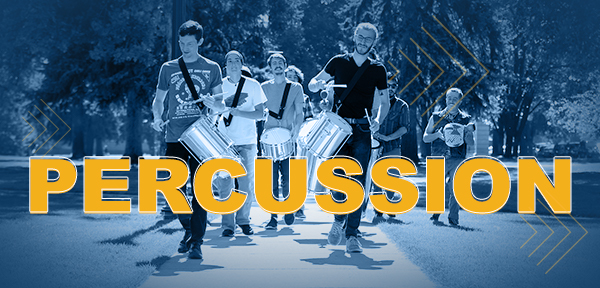 Several concerts every year offer performance opportunities for percussionists.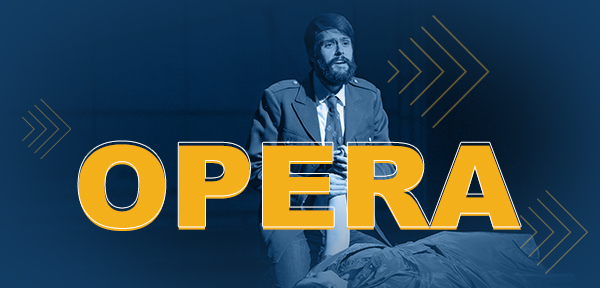 Each season we present two fully-staged operas with orchestra, a program of opera scenes and a chamber opera festival, in addition to master classes and special events.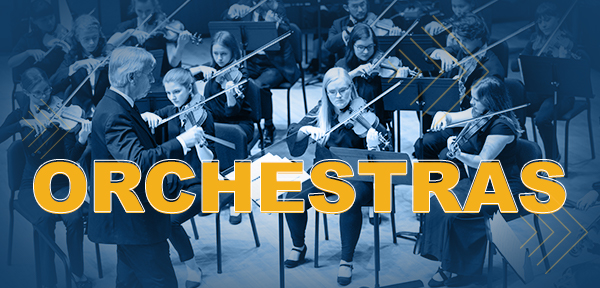 Instrumental students have opportunities to perform in award-winning Symphony, Chamber and Opera Orchestras.