Strings
Upholding the highest artistic and intellectual standards, The School of Music prepares students for success in today's fast changing music profession. The String area includes studios for violin, viola, cello, double bass, classical guitar, and harp.

The University of Northern Colorado Orchestra program draws upon a rich and well-founded tradition of excellence, and has developed into a program that has received national and international recognition. The UNC Orchestra has been awarded "Best U.S. College Orchestra" in DownBeat magazine's Annual Student Music Awards ten times in the past 15 years.
Chamber music study is an integral part of performance studies at the University of Northern Colorado. Experience in small ensembles affords the developing musician the opportunity to bridge the gap between the individual lesson and the large ensemble. Students learn to balance independence with interdependence while honing both technical and musical skills in an inspiring, creative and collaborative setting. Chamber ensembles are assigned each semester, and may include various chamber ensembles of mixed wind, string, voice, and piano instrumentation.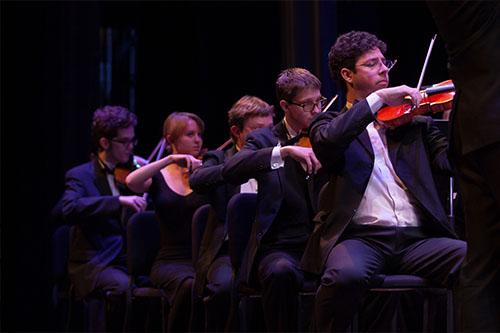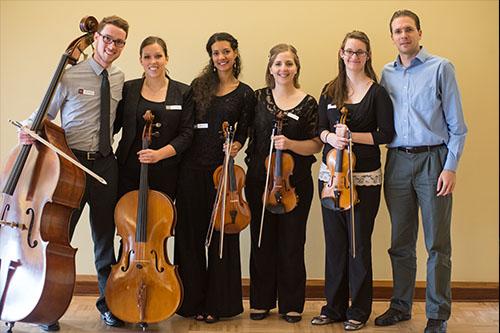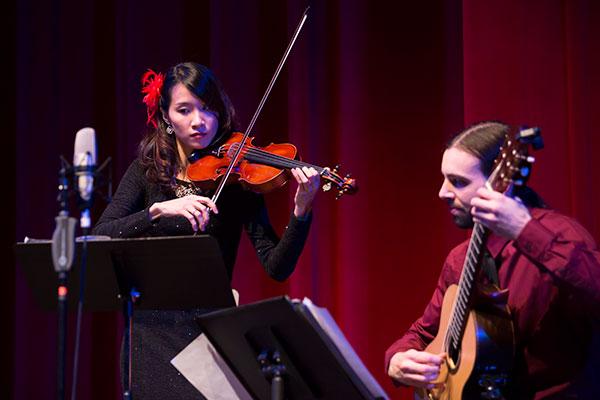 Performance Opportunities
String students have the opportunity to perform in auditioned and non-auditioned small and large ensembles, including the following:
UNC Early Music Ensemble
Alternative Styles Ensemble
UNC Cello Ensemble
---
UNC String Project
The UNC String Project is a community-based music education program providing school-aged students with the opportunity to learn violin, viola, cello, or double bass in an orchestra setting. Led by Dr. Linsday Fulcher, the project is modeled after the National String Project Consortium.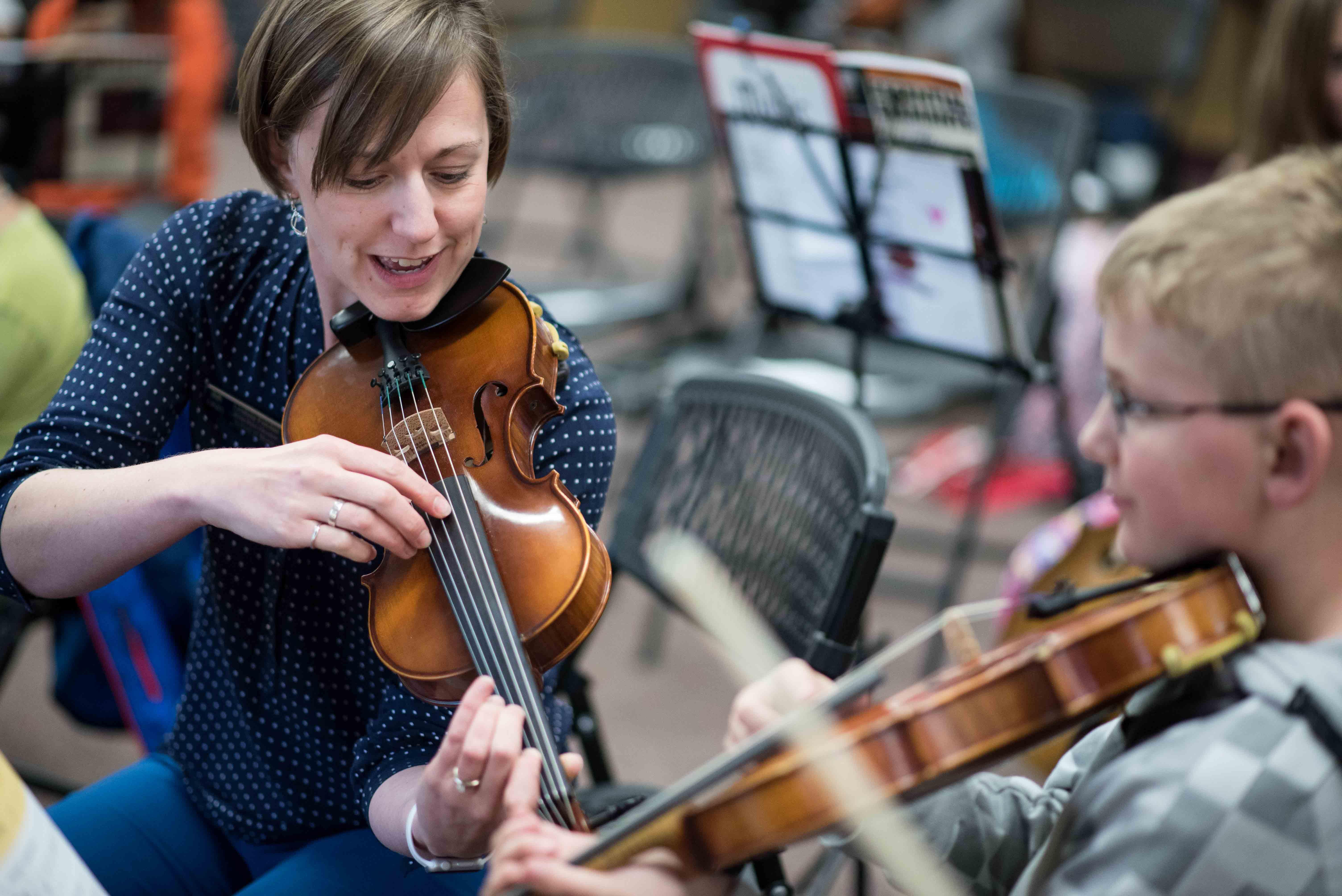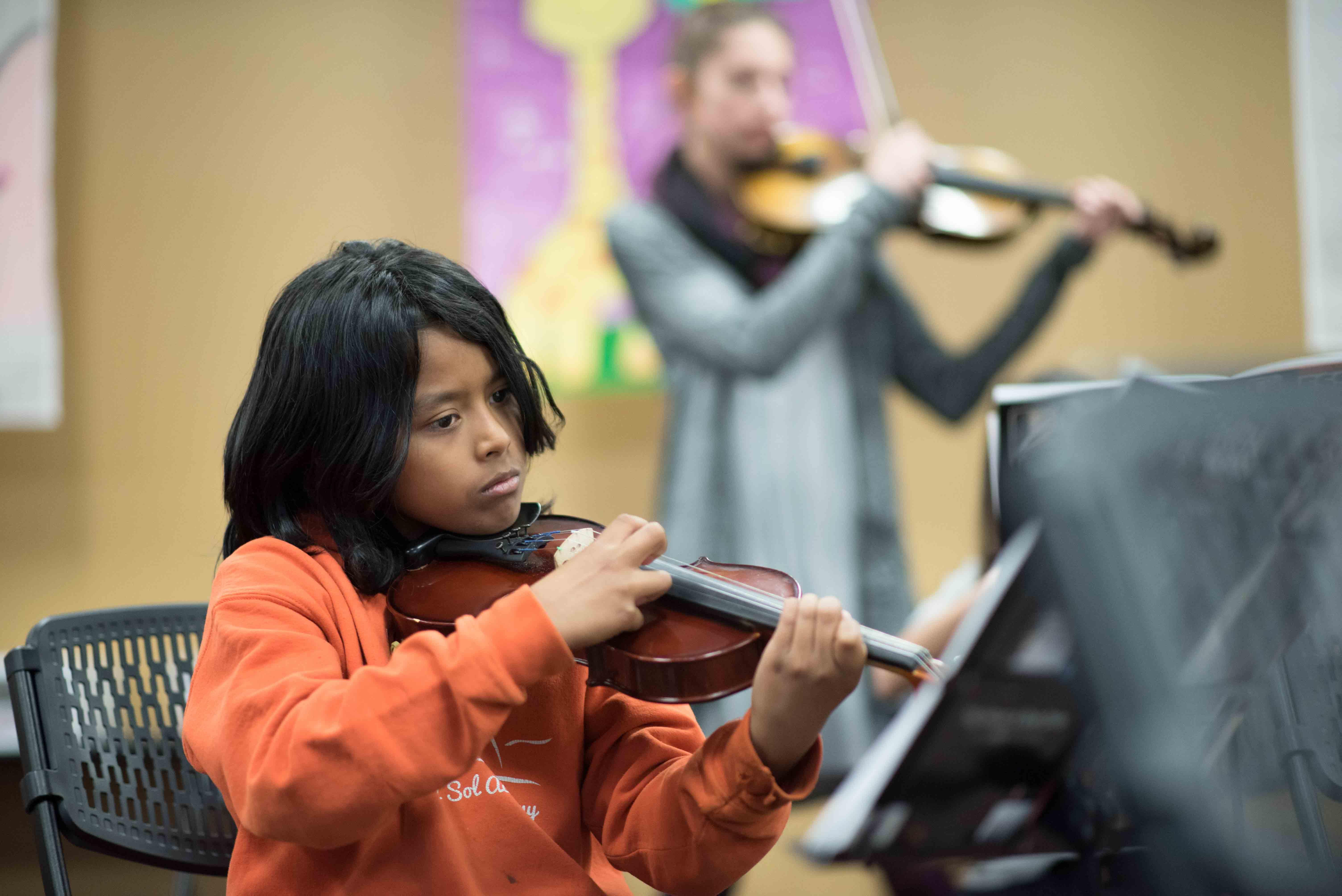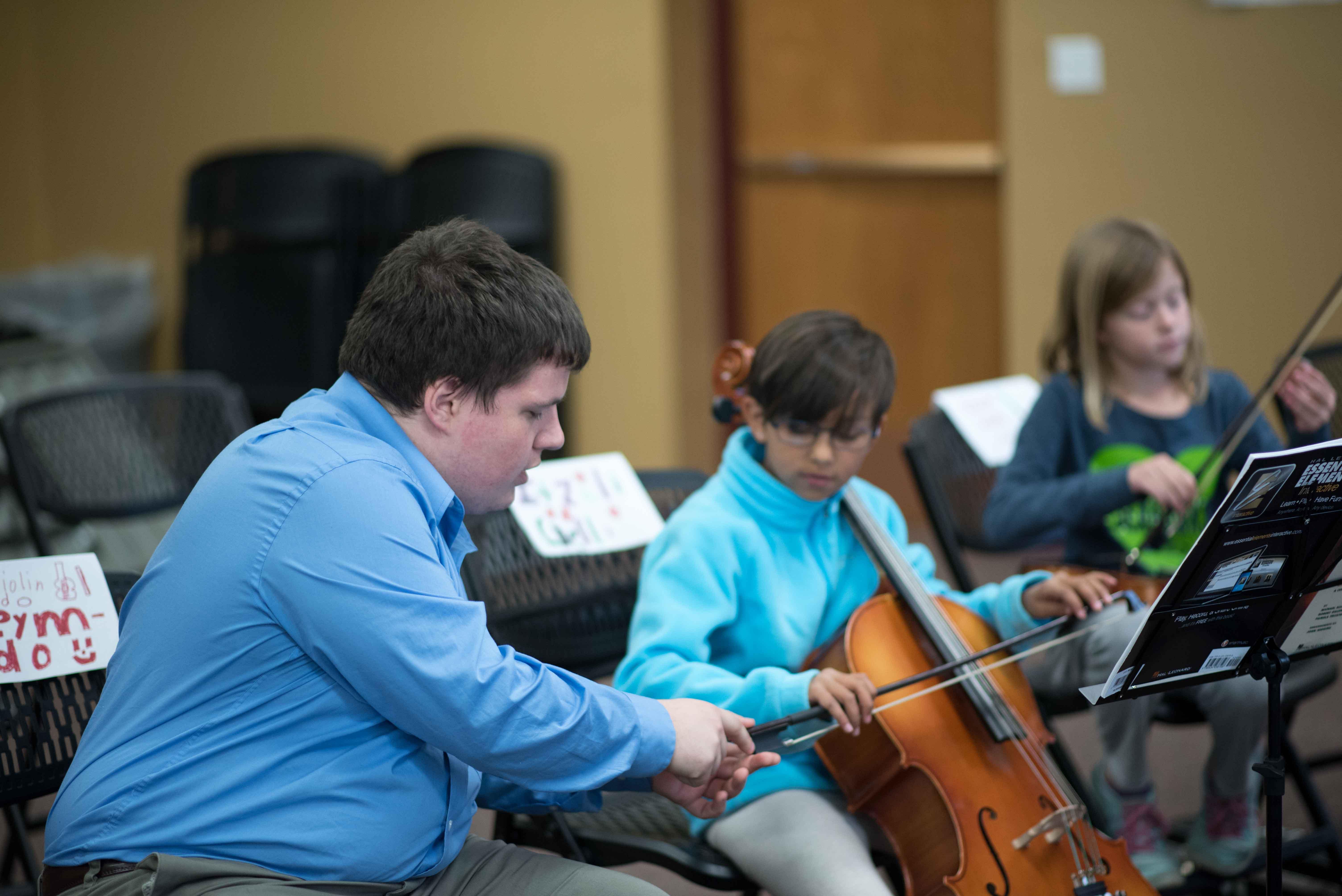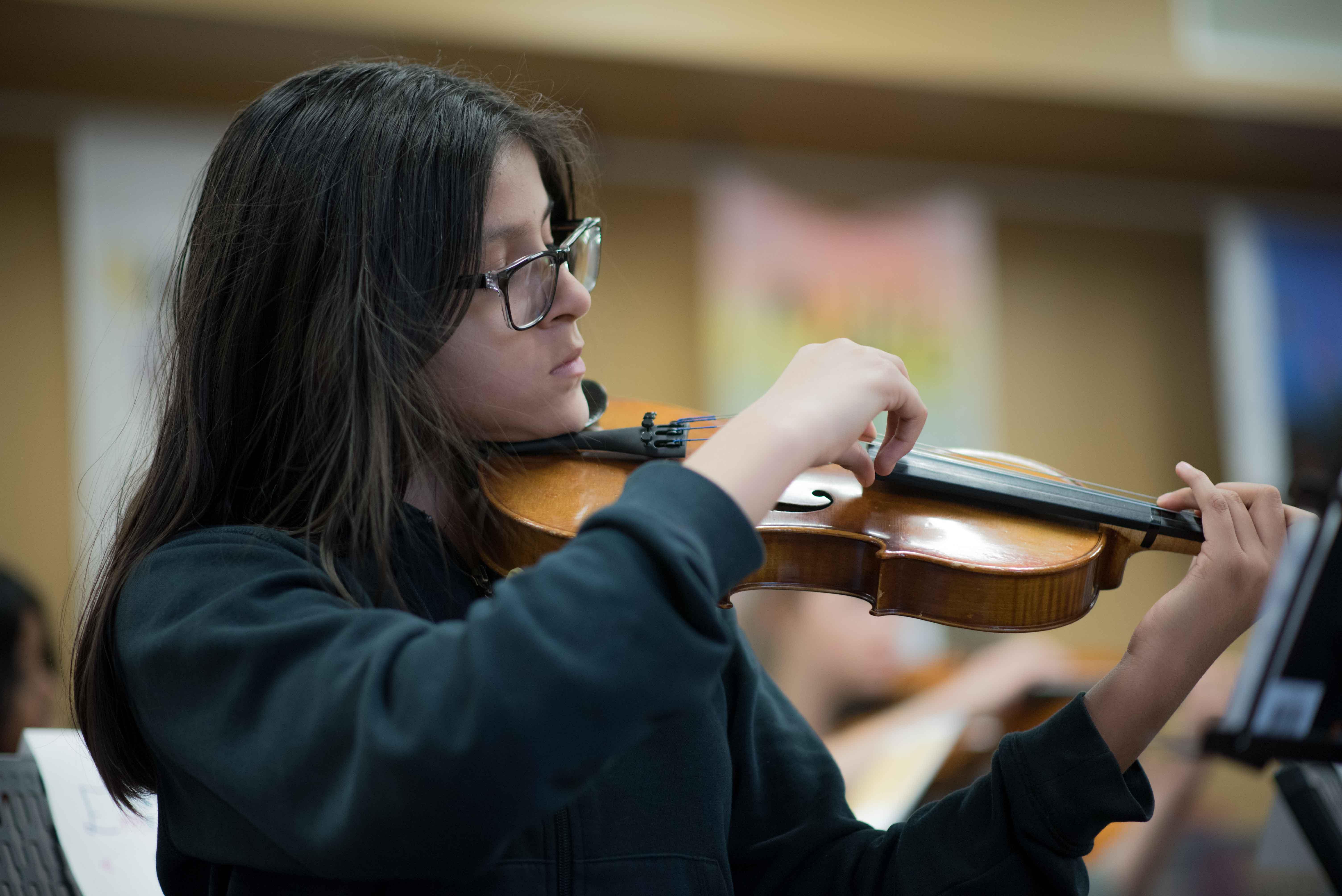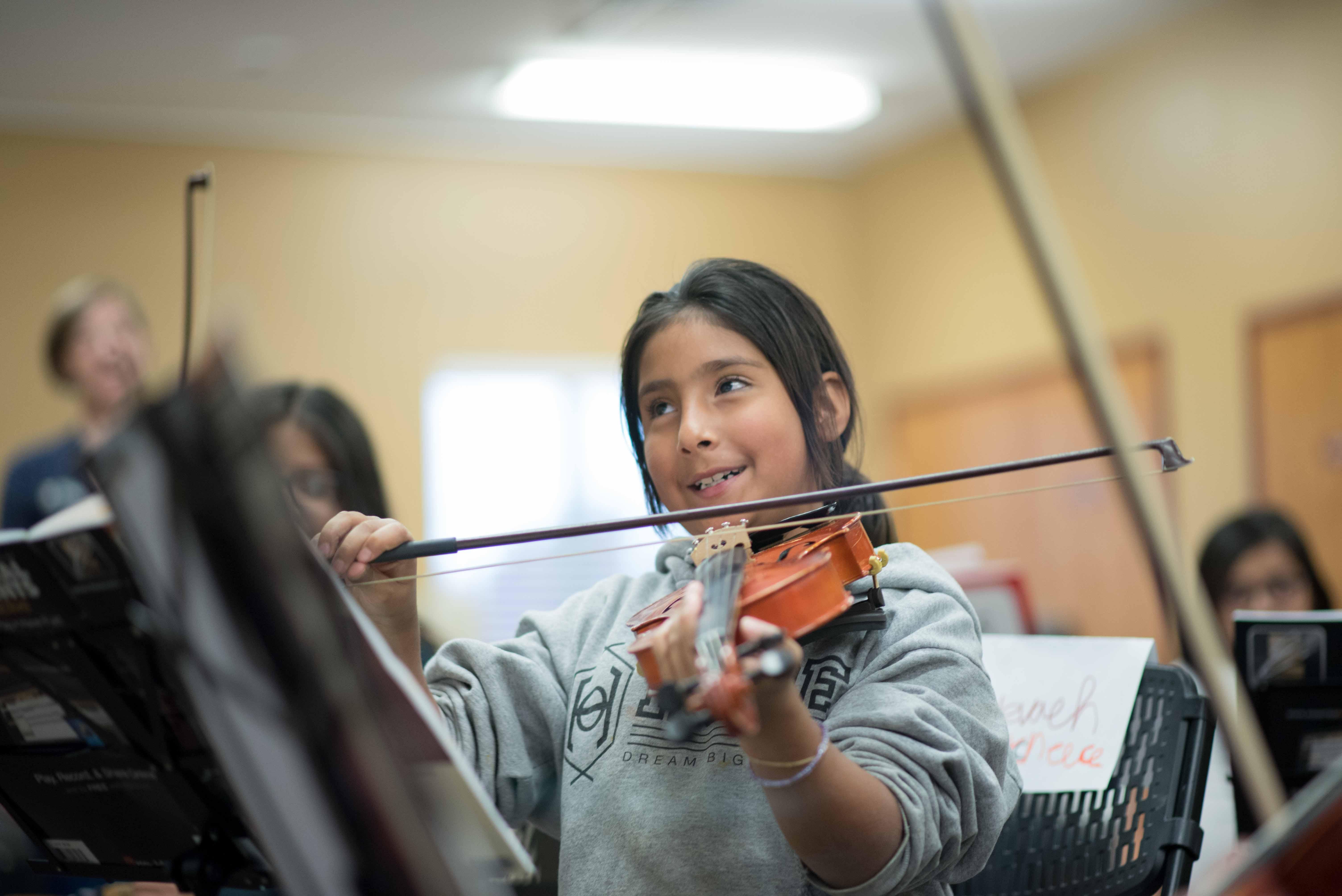 Listen
String Quartet featured in Holiday Video
Faculty & Staff

Head of String Area, Violin
Professor of Music

Viola
Adjunct Faculty
Frasier 252
(970) 351-2993
Matt.Dane@unco.edu

Cello
Assistant Professor

Frasier 253
(970) 351-2967
Sally.Murphy@unco.edu

Classical Guitar
Adjunct Faculty
Fraiser 250
(970) 351-2352
Jason.Olson@unco.edu

Music Education Area Head
Associate Professor of Music
Frasier 122A
(970) 351-2328
Lindsay.Fulcher@unco.edu

Violin/Music Business
Assistant Professor of Music
Frasier 252
(970) 351-3173
Sarah.Off@unco.edu

Violin/Orchestra Excerpts
Adjunct Faculty

Associate Professor
of Music
Orchestra

Frasier 17
Andrés.JaimeTobon@unco.edu

Jazz Guitar
Associate Professor of Music
Frasier 159
(970) 351-4410
Steven.Kovalcheck@unco.edu