Woodwinds
Students studying in the Woodwinds area have many opportunities to participate in School of Music ensembles, such as Jazz Ensembles, Bands, Orchestra, and more. The School of Music has private studios for the instruction of flute, clarinet, saxophone, oboe, and bassoon. Students in any of our degree programs can pursue private applied study in one of these studios.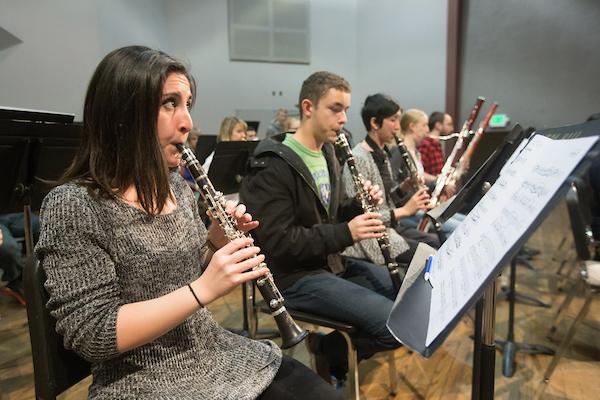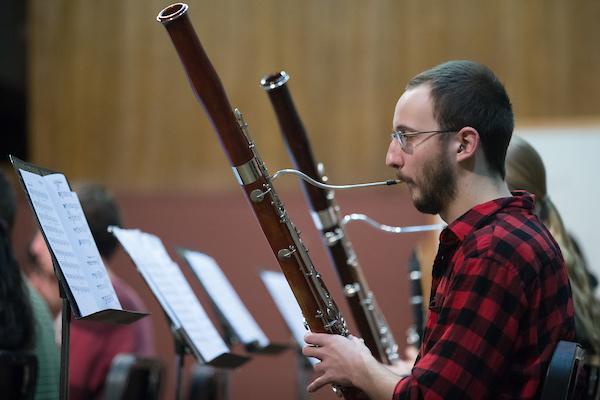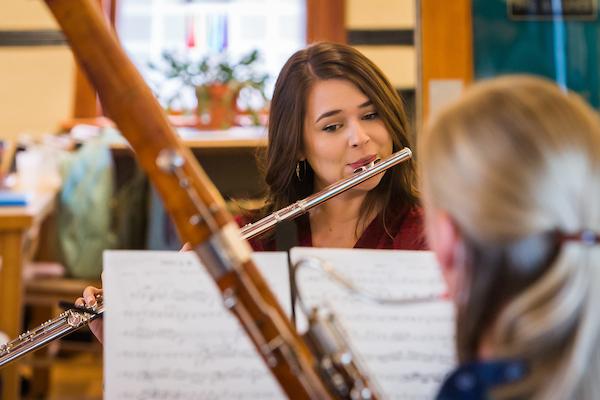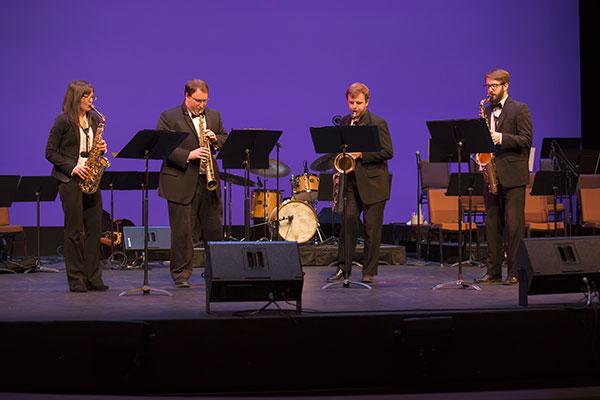 Performance Opportunities
Students have the opportunity to participate in both auditioned and non-auditioned ensembles as woodwind musicians. Learn more about the following performance opportunties for woodwind students:
Success Stories
UNC doctoral music alumna Brielle Frost joins the faculty at University of Texas-Rio Grande Valley. Read more.


Faculty & Staff

Woodwind Area Head, Flute
Professor of Music
Frasier 254
(970) 351-2529
James.Hall@unco.edu
Flute
Adjunct Faculty

Frasier 254
(970) 351-2993
Sophia.Tegart@unco.edu

Oboe
Adjunct Faculty

Clarinet
Associate Professor of Music
Frasier 206A
(970) 351-2292
Lauren.Jacobson@unco.edu

Clarinet
Adjunct Faculty

Frasier 206E
(970) 351-2292
Jason.Shafer@unco.edu
Clarinet
Adjunct Faculty


(970) 351-2993
Heidi.Mendenhall@unco.edu

Bassoon
Adjunct Faculty
Frasier 22
(970) 351-2328
Tristan.Rennie@unco.edu

Saxophone
Professor of Music
Frasier 54
(970) 351-2000
Andrew.Dahlke@unco.edu

Jazz Saxophone
Adjunct Faculty