About The Program
The Bachelor of Arts in Latinx Music program is designed for students with a passion for studying the musical traditions of Mexico, Central America, South America and the Caribbean.
No audition is required, but you may audition for scholarship consideration.
Request Information
Would you like to receive information about a program?
Application Dates
Fall semester

August 1*

Spring semester

January 1*

Summer semester

May 1*
*Note: Application dates may vary depending on student status. Learn more.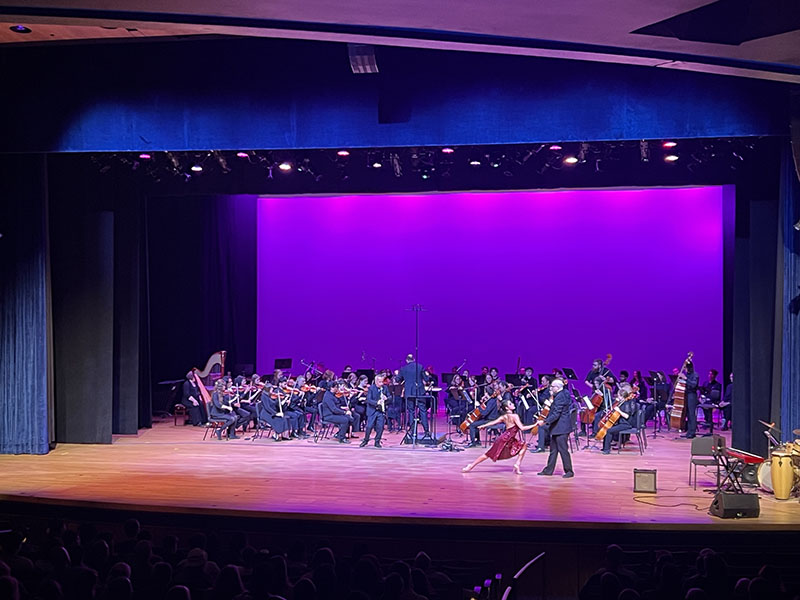 ¡Celebremos! A Festival of Latinx Music & Culture | Fall 2023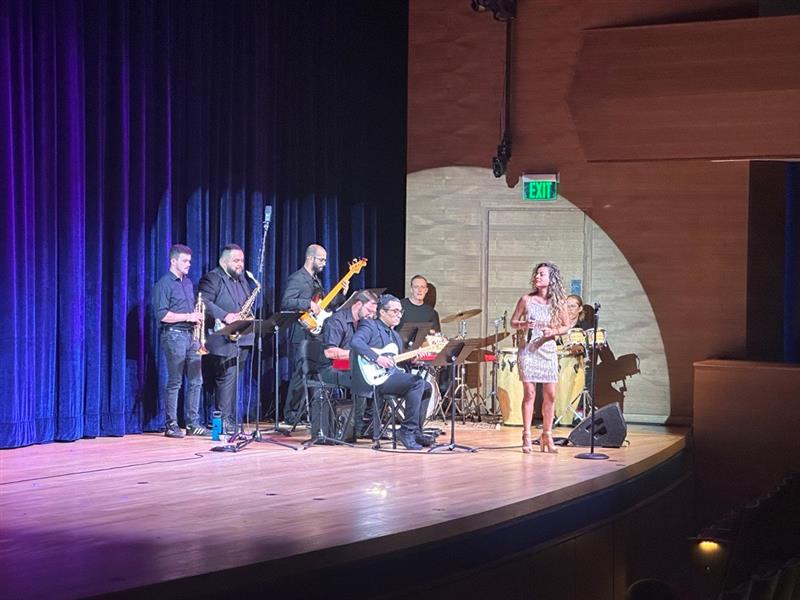 ¡Celebremos! A Festival of Latinx Music & Culture | Fall 2023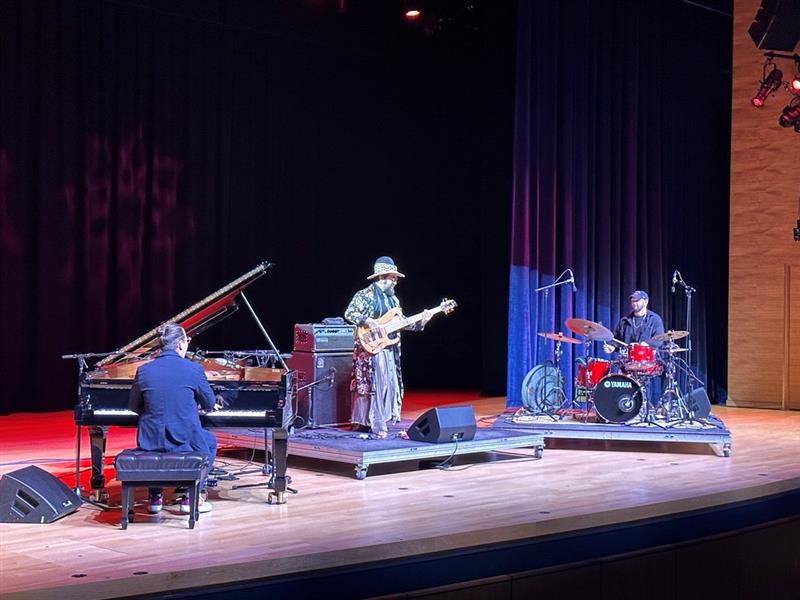 ¡Celebremos! A Festival of Latinx Music & Culture | Fall 2023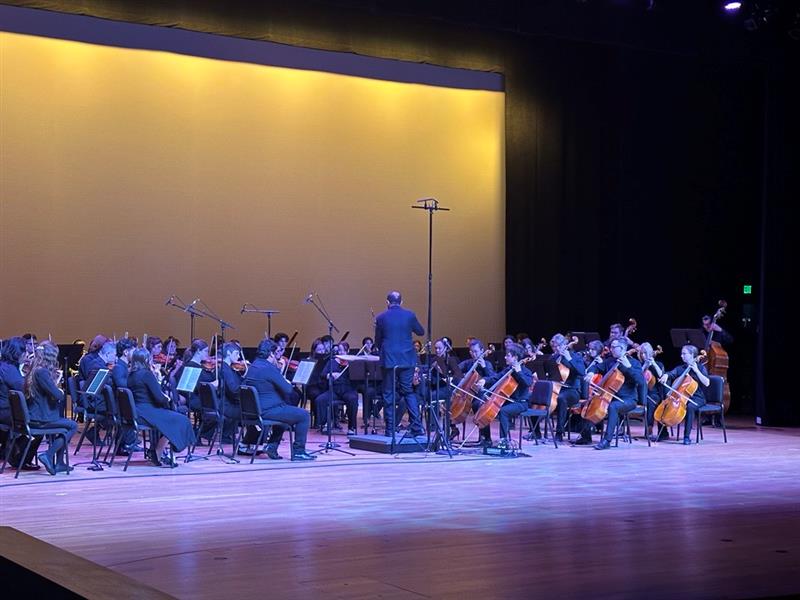 ¡Celebremos! A Festival of Latinx Music & Culture | Fall 2023