Dear Future... is a group exhibition that examines the complexity, uncertainty and possibility surrounding the future. Exhibiting artists Jessica Houston, Ariel René Jackson, Jen Liu and Sherwin Rio use their visual languages to pen metaphorical letters to the future. As recipient, the viewer "reads" and internally responds to the vulnerable correspondence between themselves and the artist.
Through video, performance, sculpture, photography and oral history each visual metaphor serves as a type of contemporary relic or narrative that amplifies concepts of identity, place, structure, belonging and in/visibility as they relate to our future. The works on view present perspectives that reflect hopeful or utopian subtext, while others portray a more austere or critical glimpse into a proposed morrow.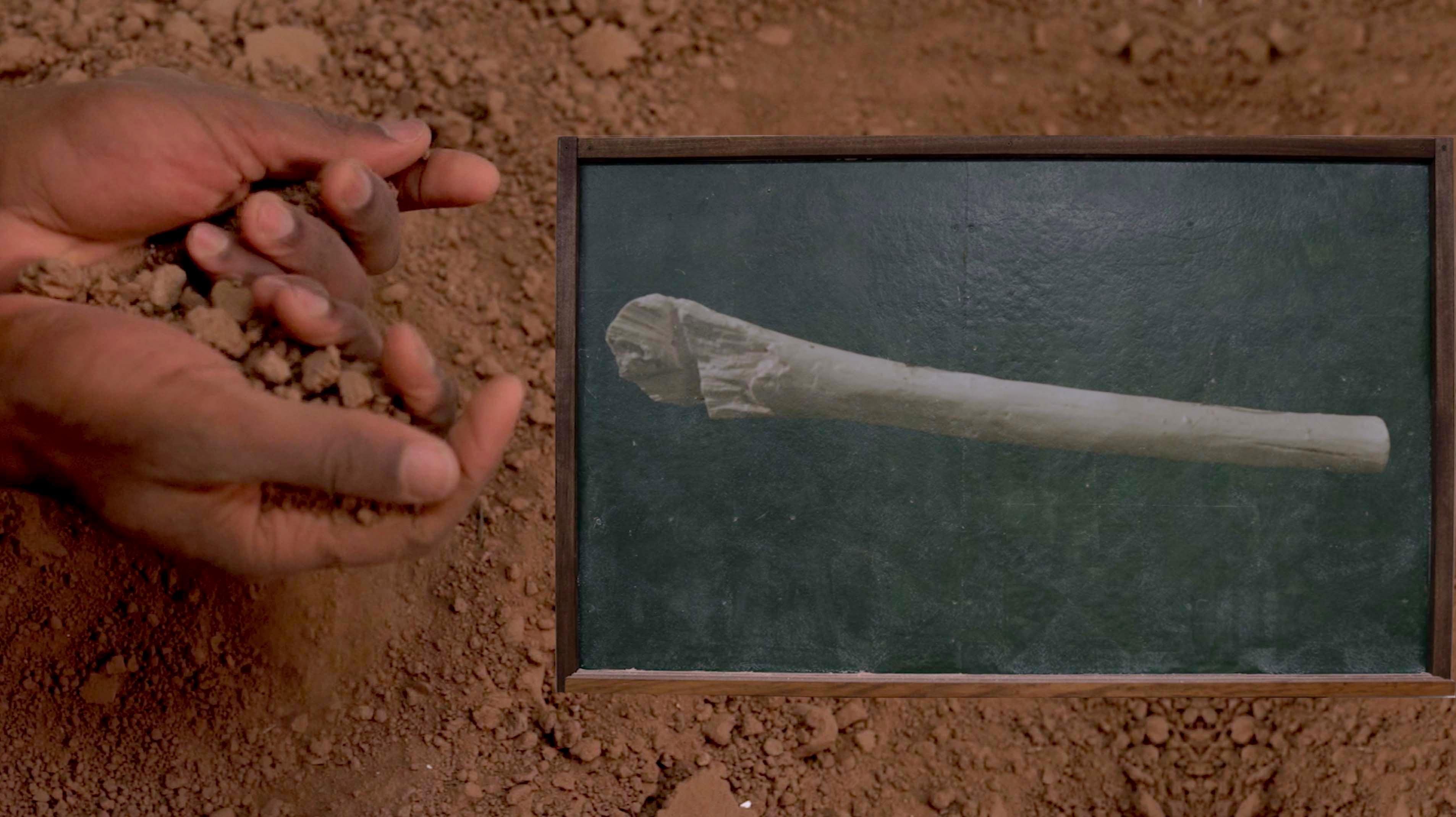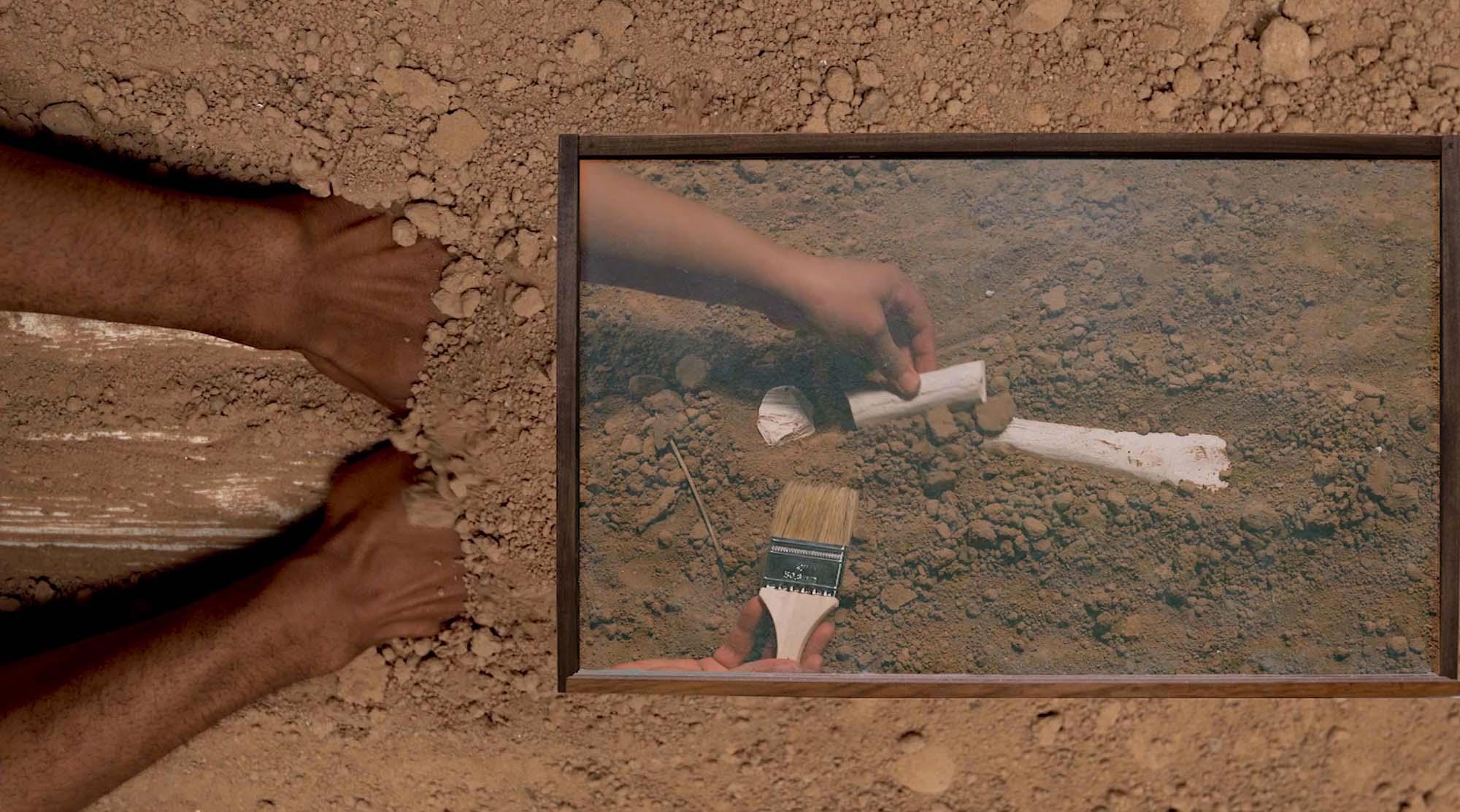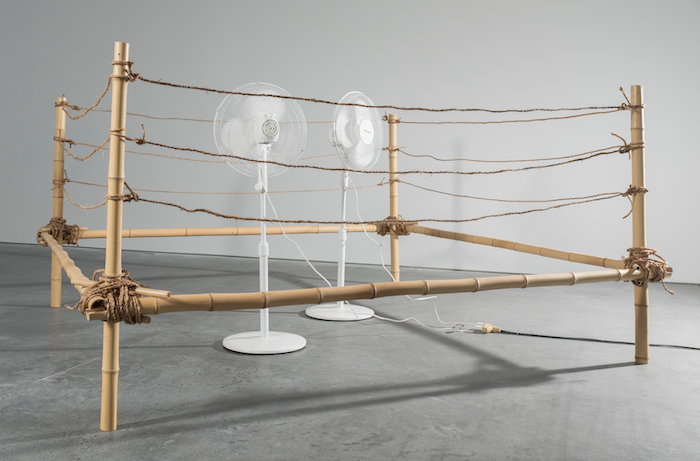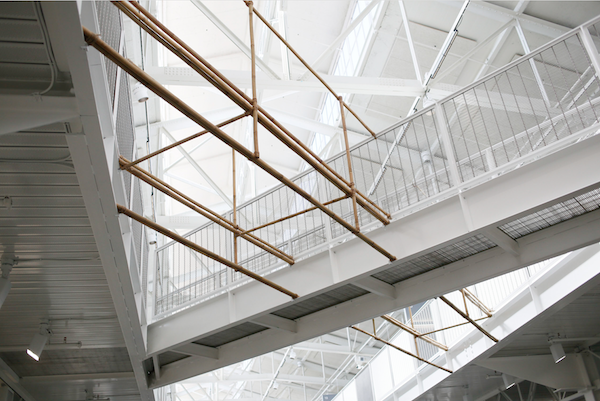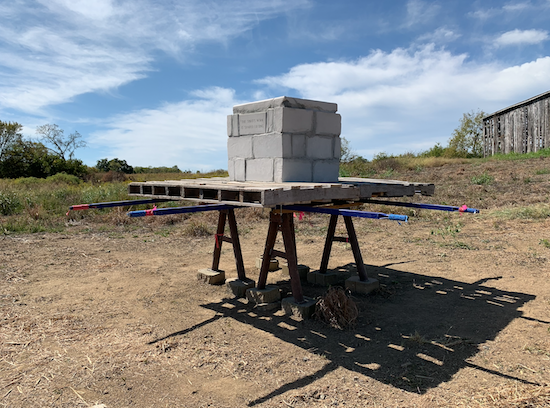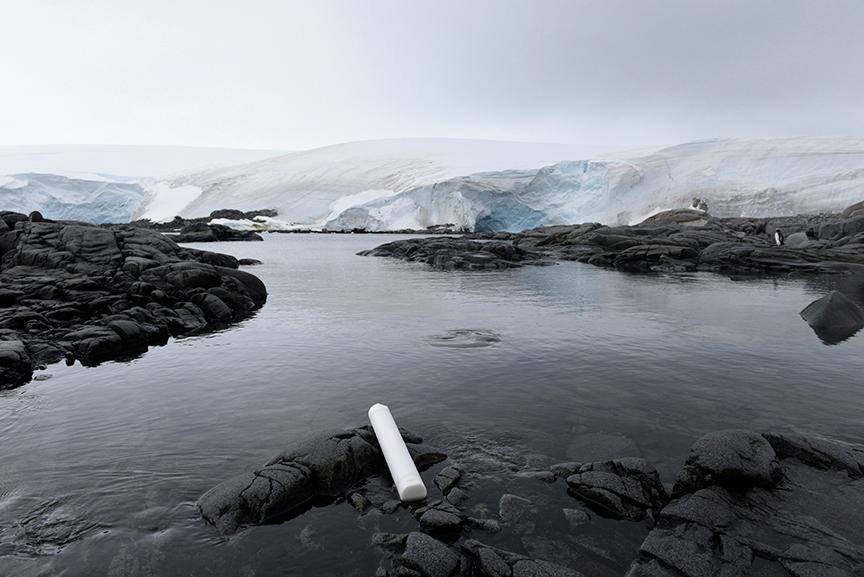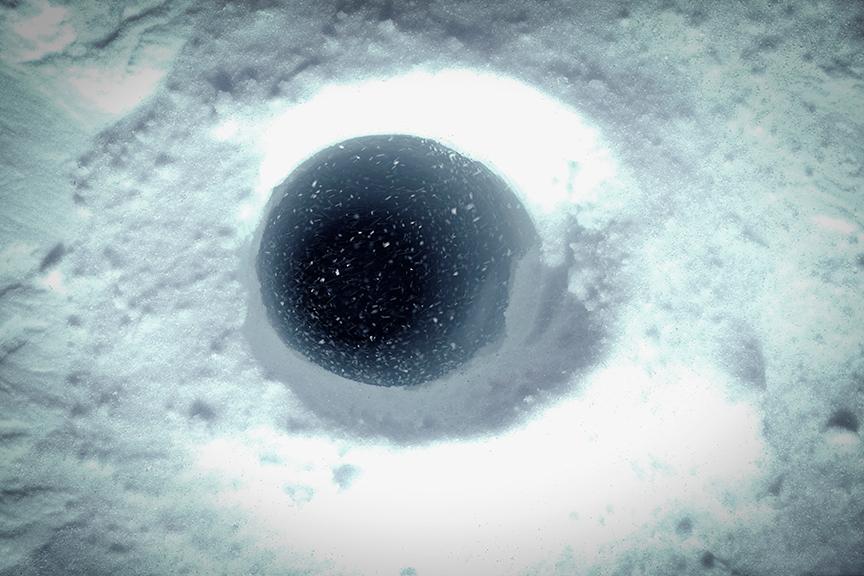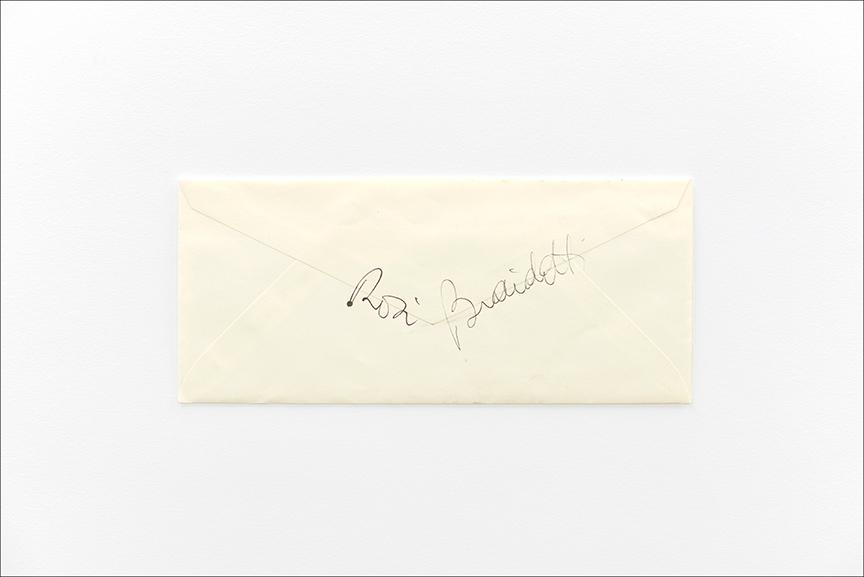 Jessica Houston has traveled from pole to pole—using photography, painting, oral histories and objects—to evoke natureculture entanglements. Her multimedia projects often include site-specific oral histories that amplify the memory of a place and evoke land as a living process. She has worked on projects involving communities and their relationship to their environments in the Canadian Arctic, Antarctica, Greenland, Iceland, and Italy. Houston has created site-specific works for the New Jersey MOCA, Asbury Park, New Jersey; the Castello di Corigliano, Puglia, Italy; Governors Island, NY, NY; and The Albany Airport, Albany, NY. Select exhibitions include Art Mûr Gallery, Montréal, Canada; The Hyde Collection Museum, Glens Falls, NY; and The Latimer House Museum, New York, NY. Her works are funded by The Canada Council for the Arts and are in the collections of Prêt d'œuvres d'art, Musée National Des Beaux-Arts du Quebec; Bibliothèque et Archives nationales du Québec (BAnQ), Montréal, Québec; Bank of Montréal, Toronto; and the Consulate General of Monaco, Montréal.
Ariel René Jackson grew up between New Orleans & Mamou, LA. She currently lives and works in Austin, TX where she completed her MFA at The University of Texas at Austin in 2019. Jackson's lyrical video essays explore kinship with places and situations. Her multidisciplinary practice translates narratives of belonging, by way of performative and sculptural acts, utilizing repurposed imagery or objects. Black histories and Jackson's familial farming legacy sustain and inform her focus on land and landscape as sites of internal representation. Jackson is an alum of the Skowhegan School of Painting and Sculpture and has shown work nationally at institutions such as the SculptureCenter, CUE Art Foundation, Contemporary Art Center New Orleans, Depaul Art Museum, Studio Museum in Harlem, and RISD Museum.
Jen Liu is a visual artist based in New York and Vermont, working in video/animation, choreography, biomaterial, and painting to explore national identity, gendered economies, neoliberal industrial labor, and the re-motivating of archival artifacts. She is a 2019 recipient of the Creative Capital Award, 2018 LACMA Art + Technology Lab grant, and 2017 Guggenheim Fellowship in Film/Video. She has presented work at The Whitney Museum, MoMA, and The New Museum, New York; Smithsonian American Art Museum, DC; Royal Academy and ICA, London; Kunsthaus Zurich; Kunsthalle Wien; the Aspen Museum of Art; Henry Art Gallery, Seattle; MUSAC, Leon; UCCA and A07 @ 798, Beijing; and the 2014 Shanghai Biennale and 2019 Singapore Biennale.
Sherwin Rio is an interdisciplinary artist who uses visual metaphors from a Filipino-American perspective to address invisibility, hyper-visibility and mis-visibility produced by colonial structures. Rio has exhibited and performed as a solo and collaborative artist throughout the U.S. in venues such as: Carnegie Museum of Art (Pittsburgh, PA), Carlsbad Museum of Art (NM), San Jose State University (CA), Portland State University (OR), Dominican University (San Rafael, CA), Human Resources (Los Angeles, CA), Torpedo Factory (Alexandria, VA), and SOMArts Cultural Center (San Francisco, CA). He has received awards including the 2019 International Sculpture Center's Outstanding Student Achievement in Contemporary Sculpture Award, 2018 Ella King Torrey Award for Innovation & Excellence in the Arts, and the 2017 Jack K. and Gertrude Murphy Fellowship Award. Rio received a dual MFA/MA in Studio Art/History and Theory of Contemporary Art from the San Francisco Art Institute in 2019 and a BFA in Printmaking with a minor in Art History from the University of Florida in 2014.