News
ARTStor has added over 300 new images from the permanent collection of the Art Institute of Chicago. Remember, to download and save images from ARTStor, you have to sign up for a free account.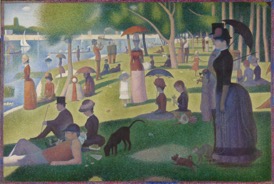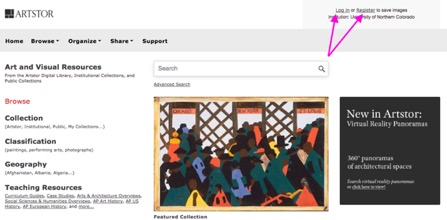 ---
You Are Here: Art After the Internet
Why Only Art Can Save Us: Aesthetics and the Absence of Emergency
Equal Under the Sky: Georgia O'Keeffe and Twentieth Century Feminism
Jewelry of Ideas: The Susan Grant Lewin Collection
Visual Communication Design: An Introduction to Design Concepts in Everyday Experience
Seeing Slowly: Looking at Modern Art
Getting Your Sh*t Together: The Ultimate Business Manual for Every Practicing Artist
Artists in Exile: Expressions of Loss and Hope
Bystander: A History of Street Photography
A Forgotten Maverick: Marlow Moss
Elger Esser: Morgenland, 2004-2016
---
Feel free to contact me with any questions!
Rachel Dineen
(970)351-3043
Michener 112