January 8 - March 30, 2018
Mariani Gallery, Guggenheim Hall, Room 100
---
Opening Reception: Thursday, January 18 from 4-7pm
Artist Talk with Elizabeth Alexander: Thursday, February 8 at 5pm, Guggenheim Hall, Room 001
Artist Talk with Charles Clary: Tuesday, March 20 at 5pm, Guggeenheim Hall, Room 001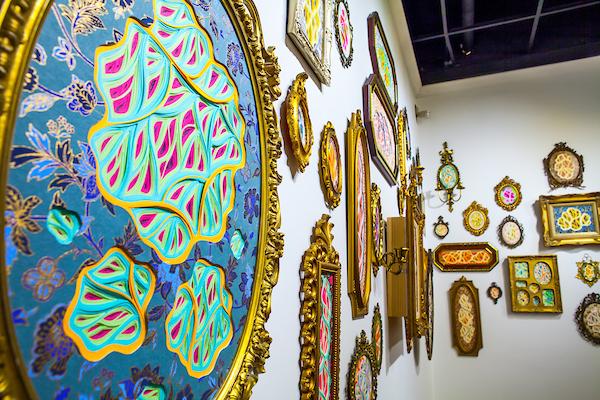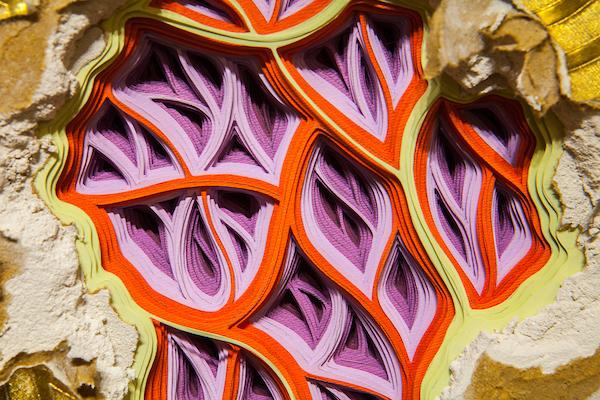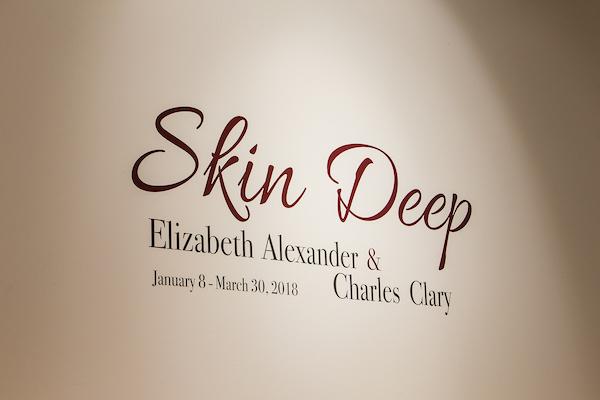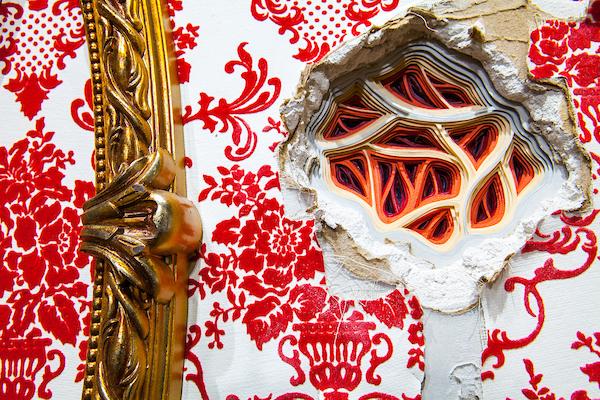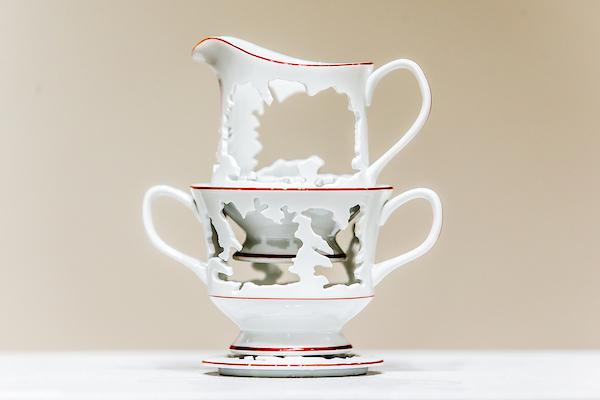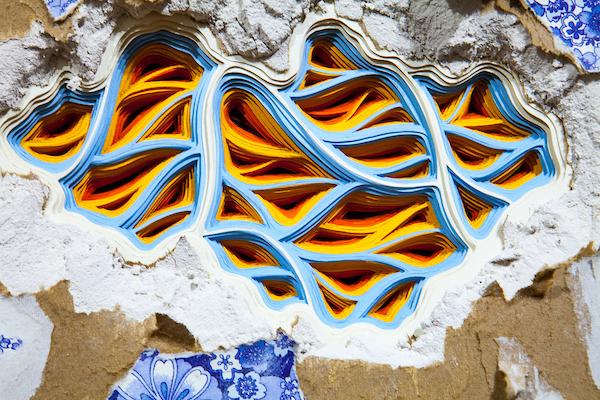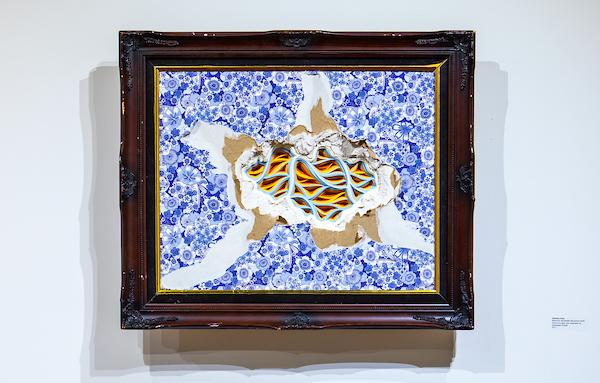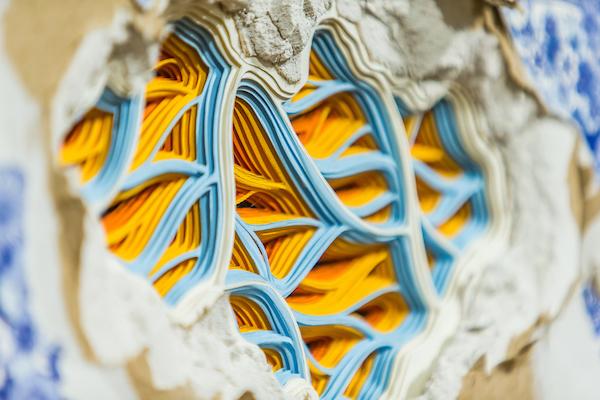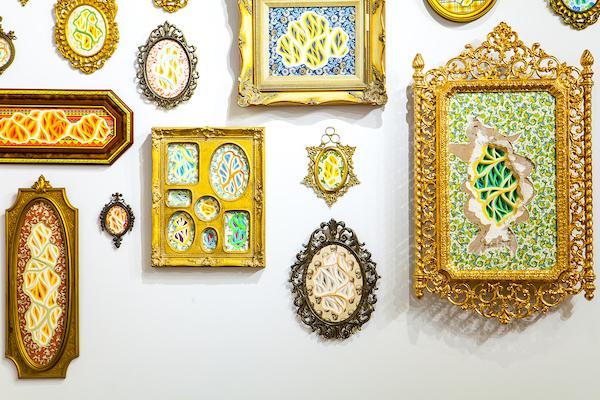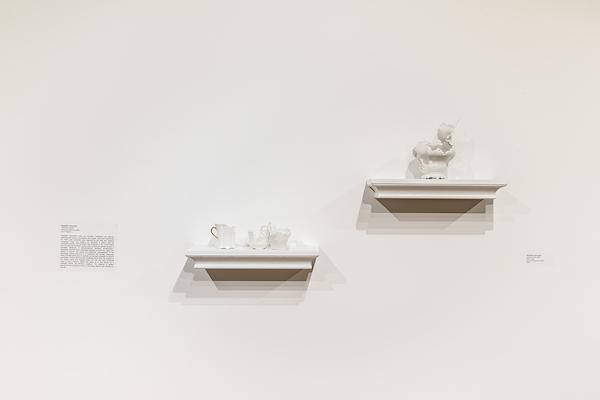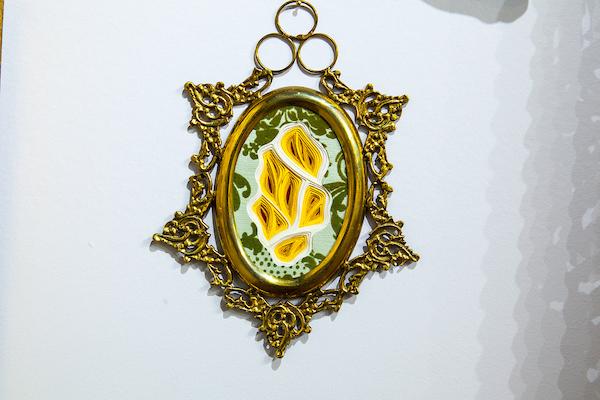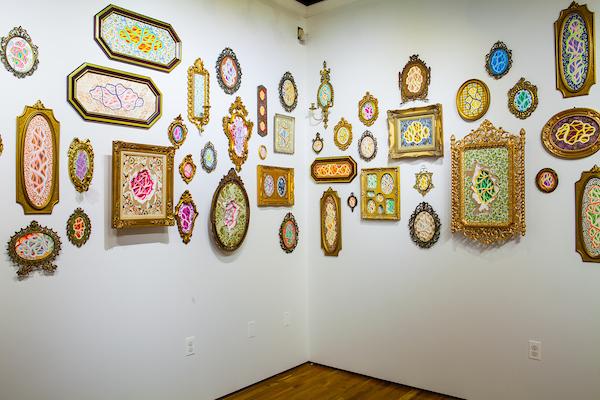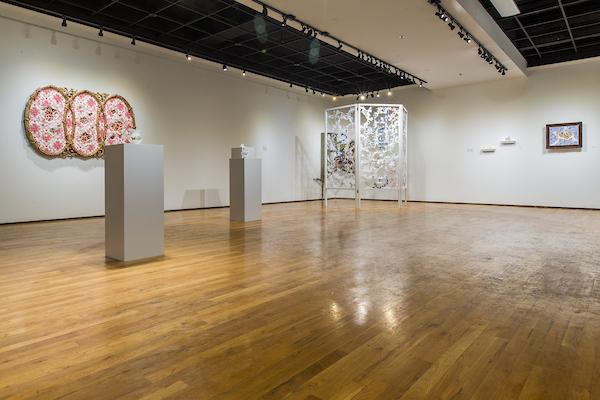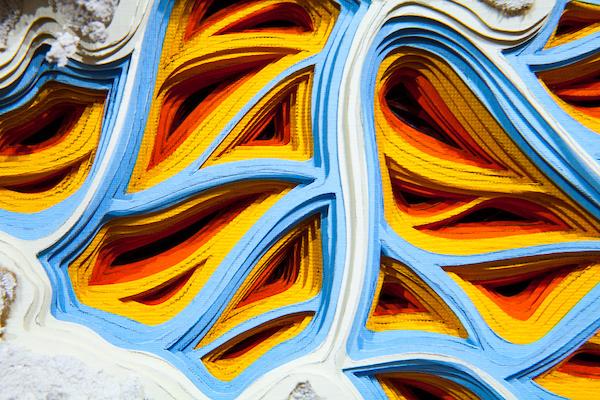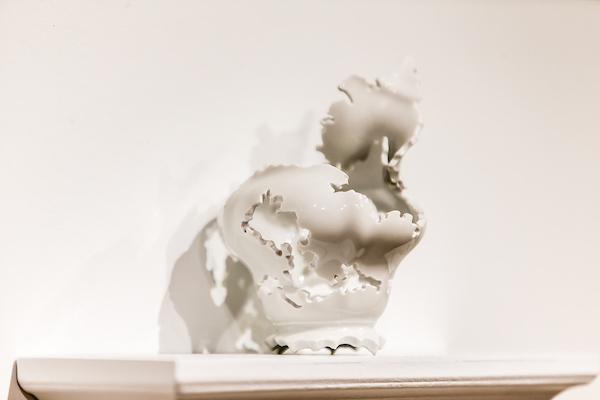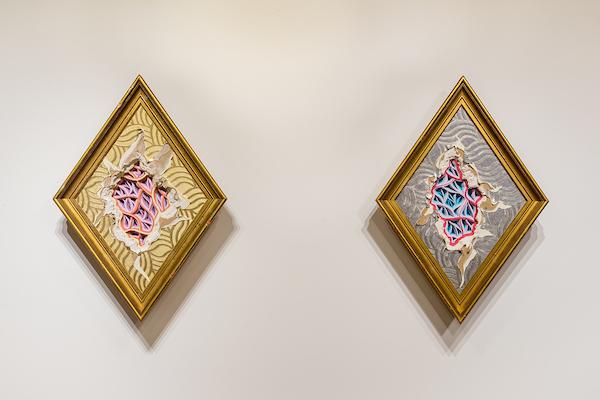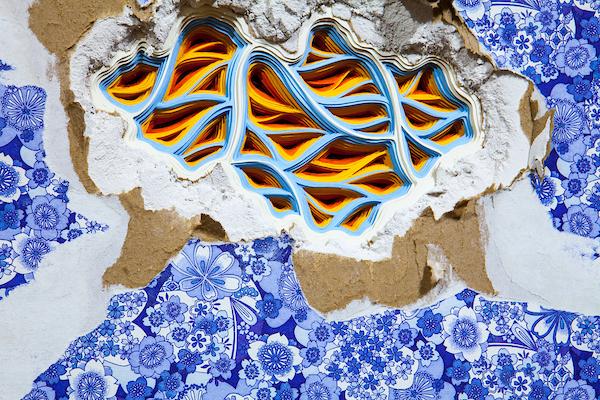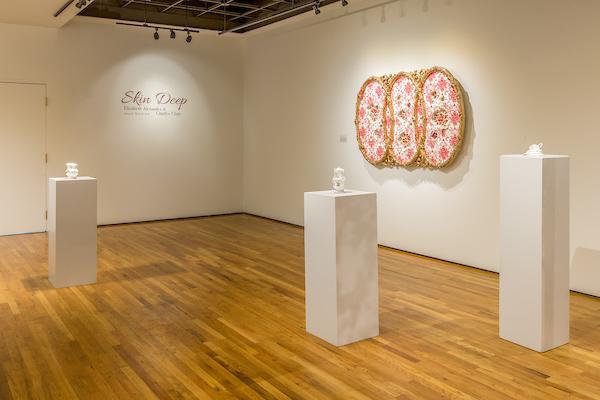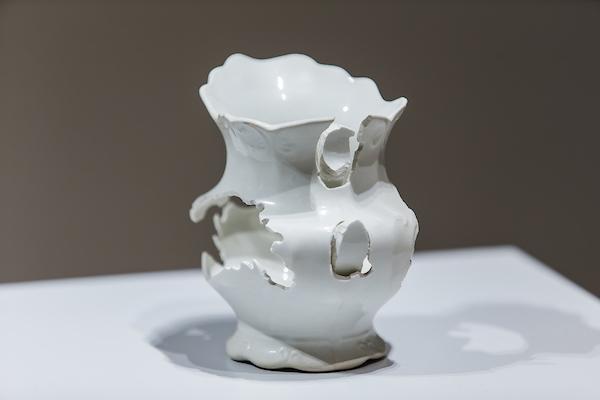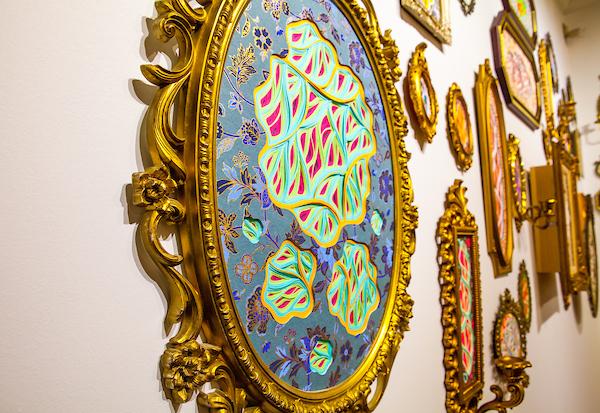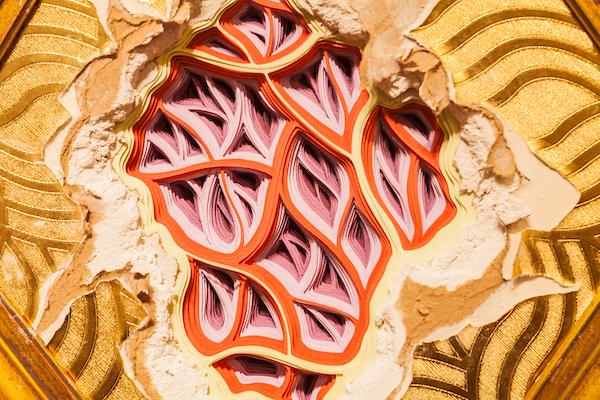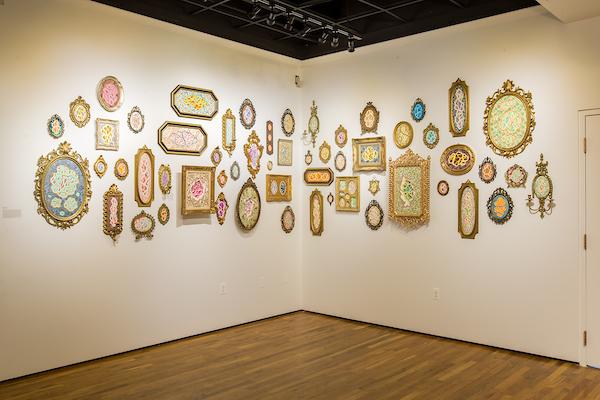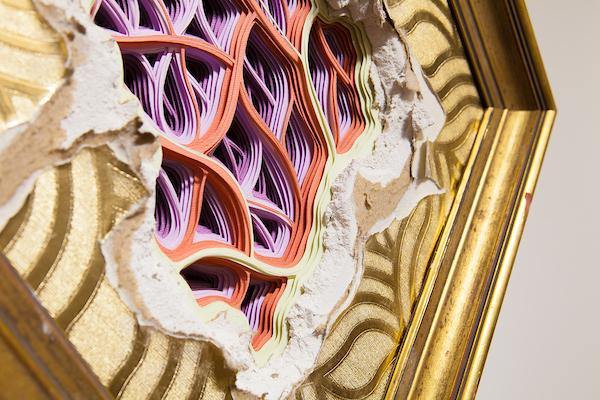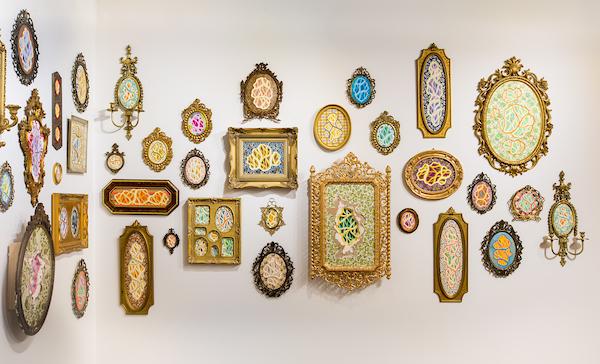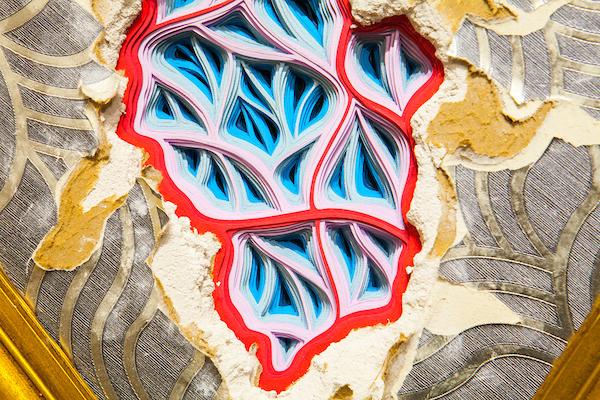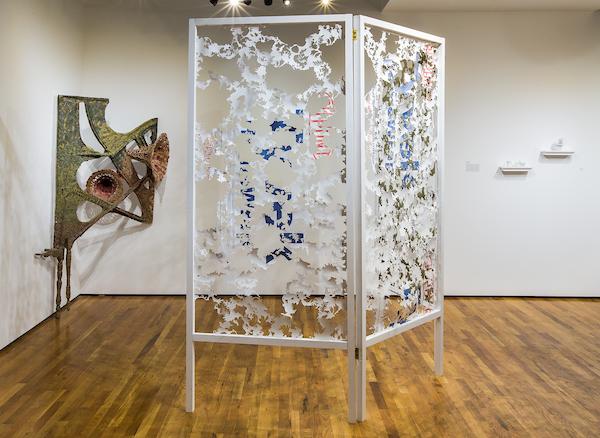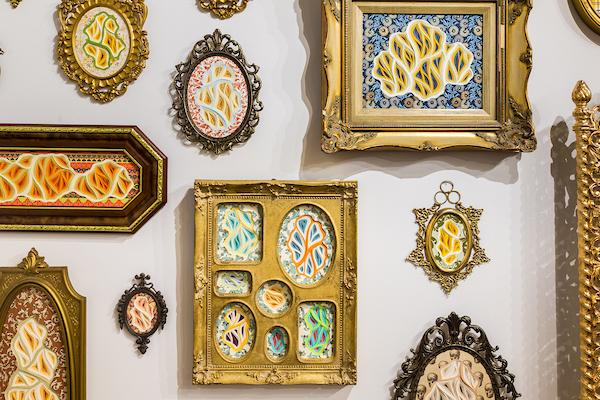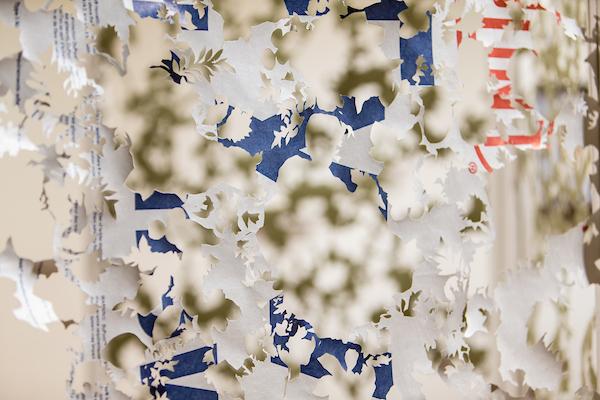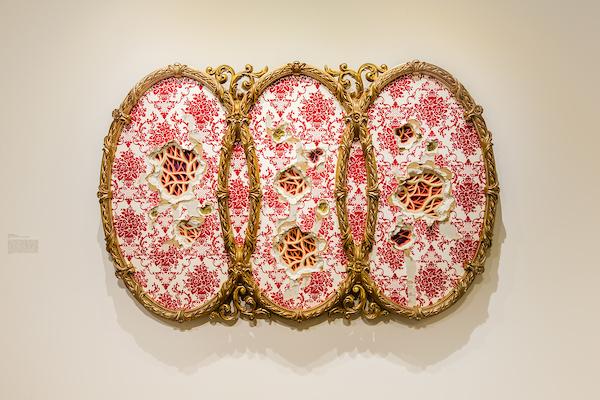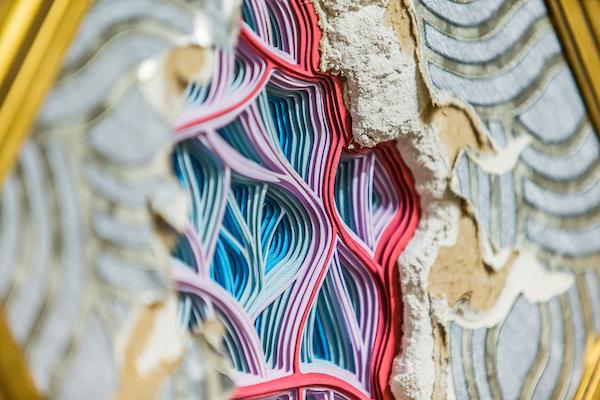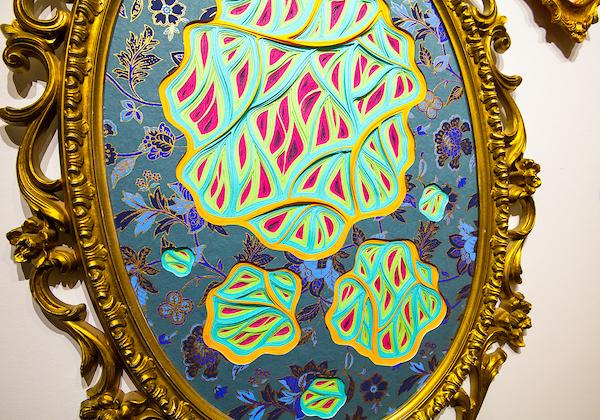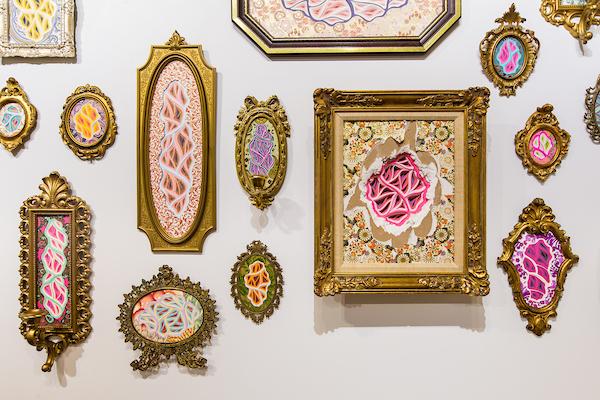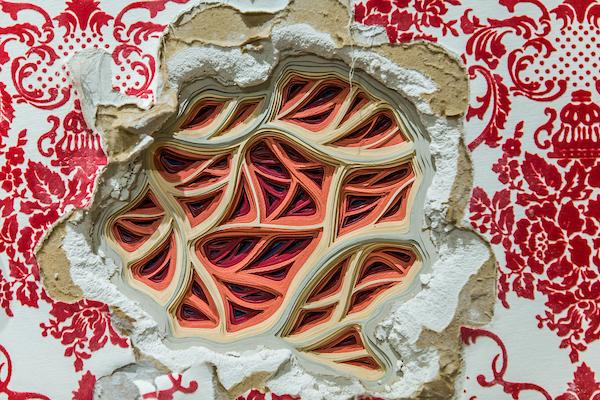 The University of Northern Galleries is proud to announce Skin Deep, an exhibition featuring the work of Elizabeth Alexander (Salem, NC) and Charles Clary (Conway, SC). Skin Deep highlights the work of two artists who cut into antique, found objects such as: frames, wallpaper, and porcelain wares, to either erase or embellish ornamentation. Both artists innovatively cross boundaries between decorative arts, design, and fine art by applying gestural, precise cuts that alter their subject matter through processes that are obsessive, repetitive, and intuitive.
UNC Galleries Spotlight: Elizabeth Alexander & Charles Clary : Skin Deep from University of Northern Colorado on Vimeo.
---
Elizabeth Alexander appropriates discarded relics of the "American Dream", such as porcelain teacups and decorative wallpaper. Alexander unmasks ephemeral symbols of wealth and domesticity by meticulously removing all decorative ornamentation from her objects. What remains is a clever, defunct artifact that takes on a new identity as a culturally critical, yet ethereal sculpture. The absence of pattern transforms the ubiquitous forms of everyday objects from ordinary to fine art.
Charles Clary layers scrapbooking paper within found objects, such as picture frames, to create landscapes that mimic viral colonies and concentric sound waves. Clary's "paper towers" invite viewers to closely explore a world of garish color, laser-like cuts (although they are actually hand cut) that are both playful and inviting.
The title for the exhibition, Skin Deep, references the phrase commonly used to refer to something superficial or not lasting. While the suggested meaning of this phrase alludes to a negative connotation, Alexander and Clary reveal that just beyond the surface, should you take the time to look, lives a much more complex narrative waiting to be told. Both artists employ labor intensive, highly detailed, hand cut processes to allure the viewer to look beyond the surface of their work, and consider the deeper symbolism and context "growing" inside.
Learn more about UNC Galleries