Colorado All-State Band 2018
April 5-7, 2018 | Greeley, Colorado
University of Northern Colorado School of Music,
Colorado Music Educators Association,
and
Colorado High School Activities Association
present
All-State Concert Band
Greg Bimm, Guest Conductor
Director of Bands, Marian Catholic High School, Chicago Heights, Illinois
The 110-piece Concert Band is open only to students from high schools of 1,100 or fewer students based on "enrollment" count in 2016 -2017 CHSAA Directory. (Sophomores, Juniors, Seniors)

All-State Symphonic Band
Colonel Michael Colburn, Guest Conductor
Director of Bands, Butler University, Indianapolis, Indiana
The 110-piece Symphonic Band is open to students from all schools. (Juniors and Seniors)

Contact:
UNC Bands
Frasier 18, Campus Box 28
Greeley, CO 80639
Phone: (970) 351-2273
Fax: (970) 351-2639
Email: coloradoallstateband@unco.edu
---
Guest Artists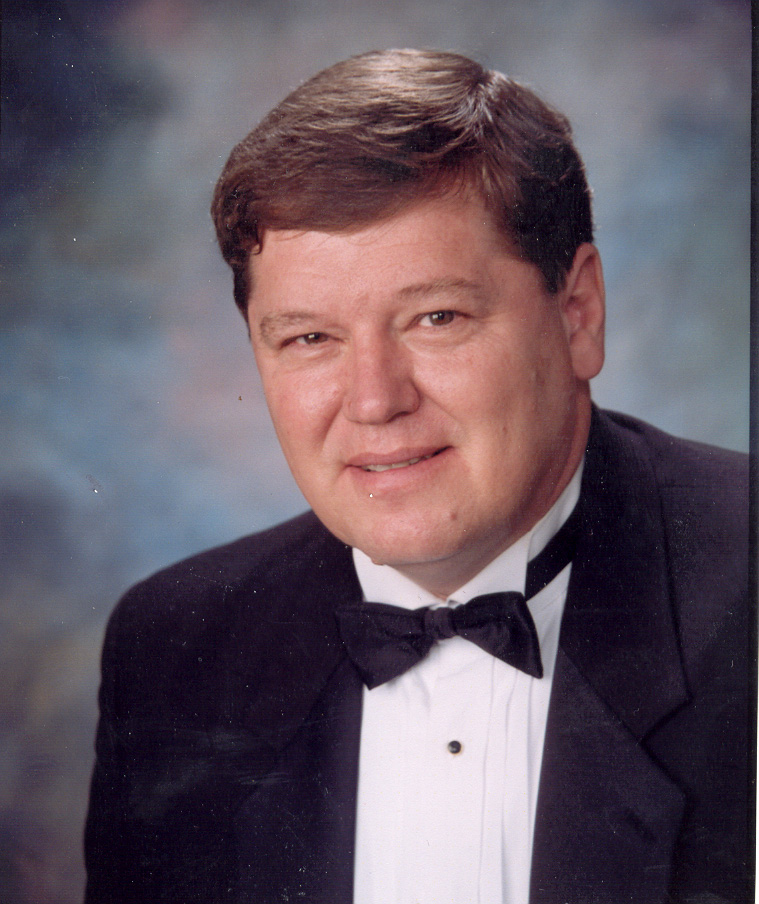 Greg Bimm
Greg Bimm has been director of bands at Marian Catholic High School since 1977. Under his direction, the Marian Band has grown from 70 to over 280 members, has earned hundreds of awards and honors, and has become one of the premier high school band programs in the United States. Included in the list of honors are seven grand national marching championships and thirty-seven consecutive Illinois State marching class championships. The concert bands at Marian have performed at numerous major state and national conventions and have remained undefeated in the Chicagoland Catholic High School Concert Band competition for thirty–six years. The Marian Band appeared in the Macy's, Presidential Inaugural and Rose parades and is one of the few programs in the country to have been awarded both the Sudler Flag for concert band excellence and Sudler Shield for marching band by the John Philip Sousa Foundation.
Mr. Bimm has received numerous National Band Association Citations of Excellence, was named the 1983 national winner of the ASBDA Stanbury award for young band directors and received the Sudler Order of Merit from the John Philip Sousa Foundation in 1991 and 1997. In 1995, Mr. Bimm was the first high school band director to be invited to conduct the Illinois All-state band. In 1999, he was among the first to be awarded the "Mary Hoffman" Award of Excellence by the Illinois Music Educator's Association, and in 2000 was recognized for his contribution to and support of arts education by the Illinois Alliance for Arts Education. In 2005, Bimm was elected to the Music for All - Bands of America Hall of Fame and in 2006, was named a Lowell Mason Fellow by the National Association for Music Education. In 2010, Mr. Bimm was given the Distinguished Service Award by the Archdiocese of Chicago and was inducted into the inaugural class of the Illinois State University College of Fine Arts Hall of Fame. In 2012, Bimm was awarded an Honorary Doctorate in Music Education by the Vandercook College of Music and in 2013 was awarded the Chicagoland Music Educator John Paynter Lifetime achievement award. Mr. Bimm was elected to membership in the prestigious American Bandmasters Association in 1994.
Mr. Bimm holds degrees from Illinois State and Western Illinois Universities and an honorary doctorate from Vandercook College of Music. His professional affiliations include ABA, ASBDA, IMEA, MENC, NCBA, NBA, Phi Beta Mu, and Phi Mu Alpha. He is a current member and past chairman of the Bands of America Advisory Board, has served on the Illinois High School Association Music Advisory Committee and has served as Band Division chairman, District I and state equipment manager for IMEA.
In constant demand, Mr. Bimm has performed as conductor, clinician, adjudicator, drill writer, and music arranger throughout the United States and Canada.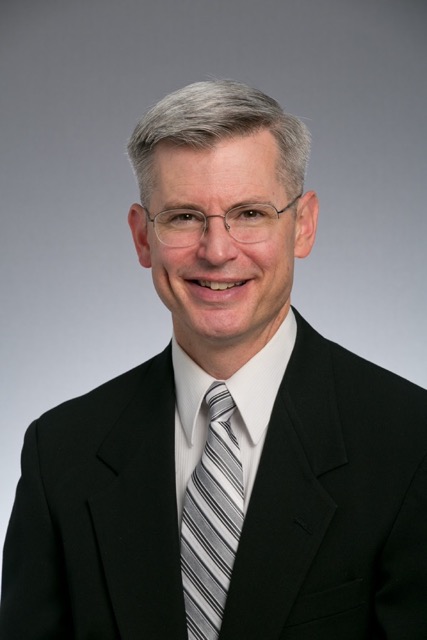 Michael Colburn
Michael Colburn joined the faculty of Butler University as Director of Bands in August, 2014. In addition to conducting the Butler University Wind Ensemble, he offers instruction in conducting, euphonium, and the history and literature of the wind band. Before coming to Butler, Colburn served for 27 years in "The President's Own" United States Marine Band, where he held a variety of positions including Principal Euphonium (1991-1996), Assistant Director (1996-2004), and Director (2004-2014). As Director, Colburn was music advisor to White House and regularly conducted the Marine Band and Chamber Orchestra at the Executive Mansion and at Presidential Inaugurations. He was promoted to Colonel by President George W. Bush in a private Oval Office ceremony in 2007, and in 2014 he was awarded the Distinguished Service Medal by Gen James Amos, Commandant of the Marine Corps, and the Medal of Honor by the Midwest Band and Orchestra Clinic Board of Directors.
Colburn is an active guest conductor and clinician. He regularly conducts bands at numerous state and regional festivals and has guest conducted several professional and university bands and wind ensembles. Committed to the commissioning of new music, Colburn serves as the Co-Chair of the Sousa-ABA-Ostwald Award, a prize sponsored by the American Bandmasters Association in order to promote new works for wind band. He has served as an adjudicator for the Sudler Award, the Barlow Endowment, Music for All, and the Col. George S. Howard award for excellence in military bands. Colburn is a member of Washington D.C.'s prestigious Gridiron and Alfalfa Clubs, the American Bandmasters Association, and a board member of the John Philip Sousa Foundation and National Band Association.