Arts at UNC
The College of Performing and Visual Arts is devoted to preparing students for exciting careers in the arts. We pride ourselves in the distinctive educational experience we provide, with over 90 talented faculty and staff collaborating to offer individualized support for our diverse community of students. Our student population of over 1,200 students makes our College a vibrant place to learn and grow as an artist. With our busy roster of arts events open to the public each year, the College of Performing and Visual Arts is a cultural hub of northern Colorado where students and wider community converge to create and enjoy high quality arts programming.
Three Distinct Schools
Learn how you can explore various arts forms, get hands-on experience and training from expert faculty, be a part of a supportive community, and grow into your artistic identity in each of our 3 unique Schools!
Take A Look Around!
Go on a virtual tour to see our performances spaces, art studios, galleries, recording studios, computer and music production labs, and music library.
Check Out What We're Doing
Stories
---
Highlights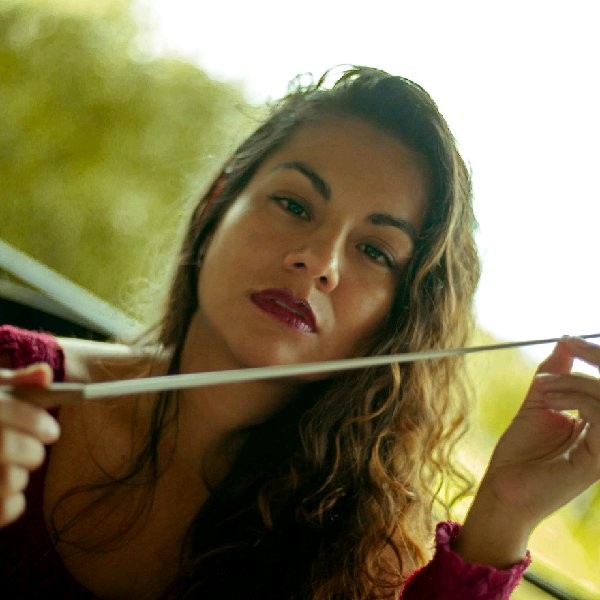 Current student Jolie Gonzalez Masmela accepted to Chilean conducting workshop
October 2023
Doctoral conducting student Jolie Gonzalez Masmela was accepted into HUB for Women Conductors in Chile. She will have the opportunity to conduct the Orchestra Municipal de Santiago de Chile and become part of the Women's Orchestra Hub Network.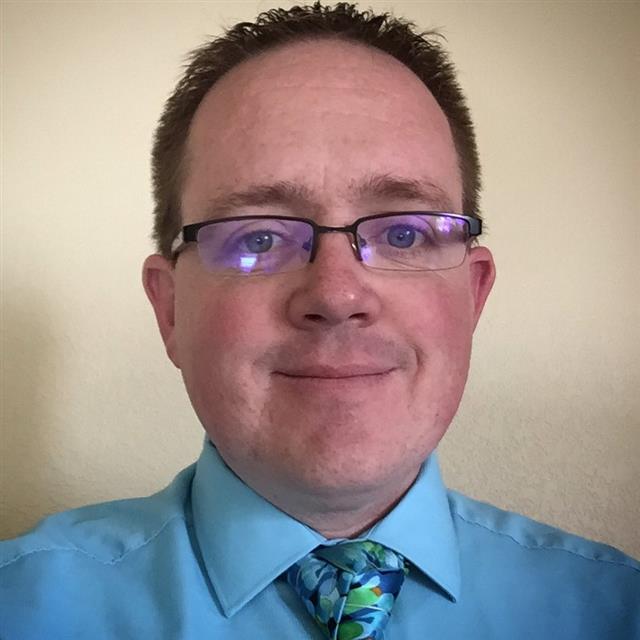 Art Ed Alum Kelly Beach named Art Educator of the Year
October 2023
Kelly Beach, a 2006 UNC School of Art and Design Art Education graduate will be named the 2023 Art Educator of the Year at the upcoming Colorado Art Education Association (CAEA) conference! Mr. Beach is the art teacher at Rodger Quist Middle School in District 27J Schools.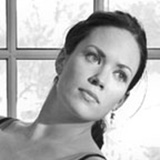 Christy O'Connell-Black named Community Contributor of the Year
September 2023
School of Theatre Arts and Dance faculty member Christy O'Connell-Black has been named Community Contributor of the Year by Colorado State Thespians and was honored at the Colorado State Thespian Educator Conference earlier this fall.

2023-2024 Premier Season Sponsor
The College of Performing and Visual Arts at UNC gratefully acknowledges UCHealth as our Premier Season Sponsor and the official hospital system of the Arts at UNC. UCHealth's sponsorship funding goes directly to support our students financially, which in turn helps them to become more successful in their pursuit of artistic distinction.