Launch Party
Friday, January 20 | 6pm | Campus Commons Lobby | FREE
The University of Northern Colorado and College of Performing and Visual Arts is proud to introduce our Center for Arts Entrepreneurship! The Center inspires new creative questions and explorations, and nurtures a rich entrepreneurial culture, aiming to advance the careers of students, alumni and community artist-entrepreneurs. Come celebrate with us as we introduce our programming for 2023, highlight our community partners and give you a glimpse into future of arts innovation and enterprise at UNC!
Workshop Series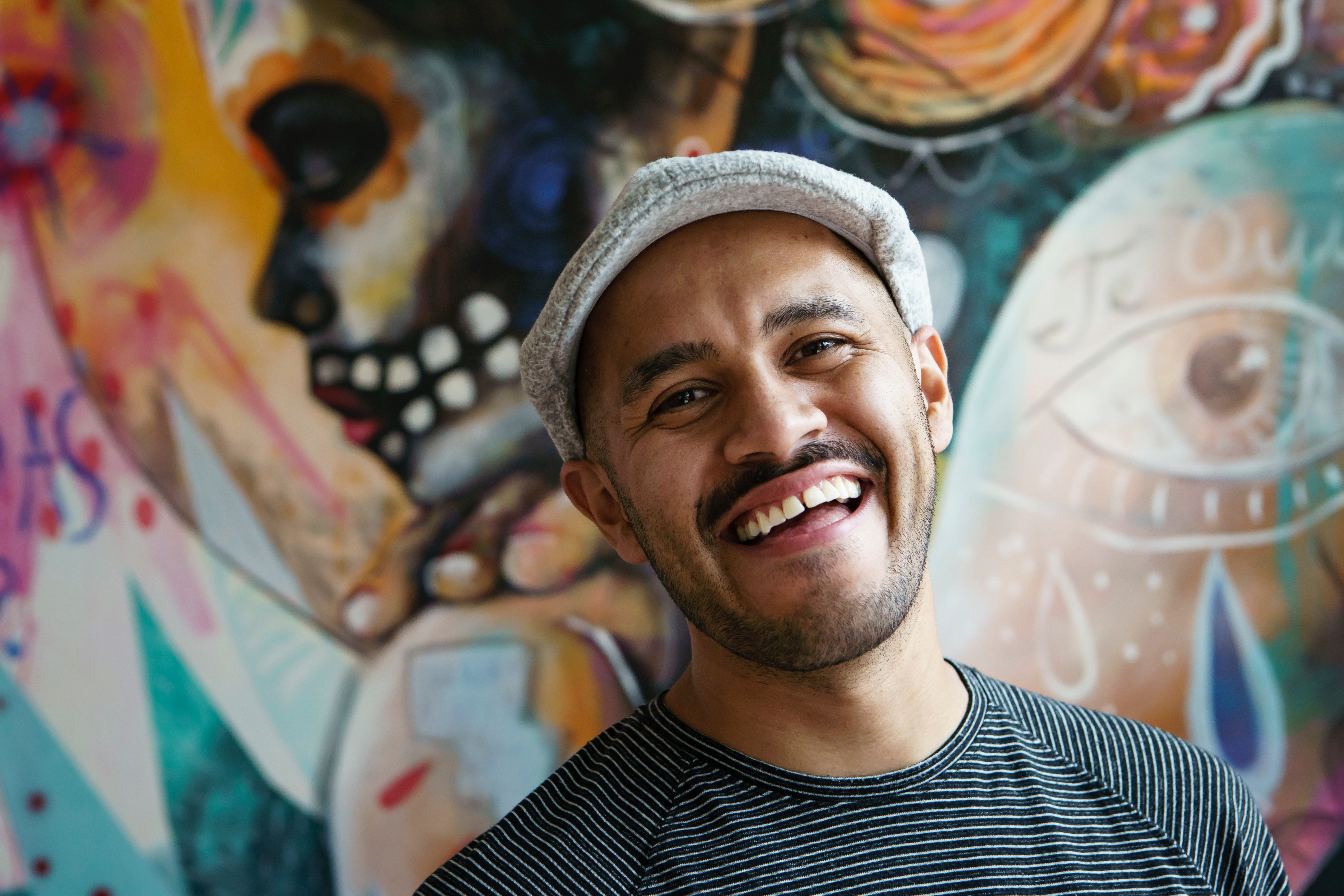 Armando Silva
Painter, Muralist, Performer
Wednesday, January 18 | 5:30pm | Guggenheim 001
Armando Silva is a painter, muralist, and performer who uses his artistic abilities to tell powerful stories, build community, and inspire spectators through art. As a recipient of a Governor's Creative Leadership award from Colorado Creative Industries, Armando has been celebrated for his collaborations with cities, non-profits, businesses, and educators across the state and beyond. He has worked with a wide range of clients including the Denver Zoo, Target Creative, the Colorado Rapids, the Denver Broncos, Greeley-Evans District 6 Schools, and UCHealth.
Armando was born in Sombrerete, Zacatecas, Mexico. At age 5, his family moved to Northern Colorado to pursue the American Dream. Armando submerged himself into the visual and performing arts as a way to communicate and find his identity as an ESL student. After developing his talents throughout high school, he decided to invest in them and earned a BA in Fine Arts with an emphasis in painting from The University of Northern Colorado.

Armando believes his artistic superpowers come with the responsibility to lead, educate, and give back to the community. His artistic practice focuses on compelling portraits that tell personal stories, sometimes created on canvases in his studio, or other times created through live performance in front of thousands. Armando's large-scale mural installations give communities a sense of representation, pride and access to the arts in a way that is authentic and unique to the locality.
---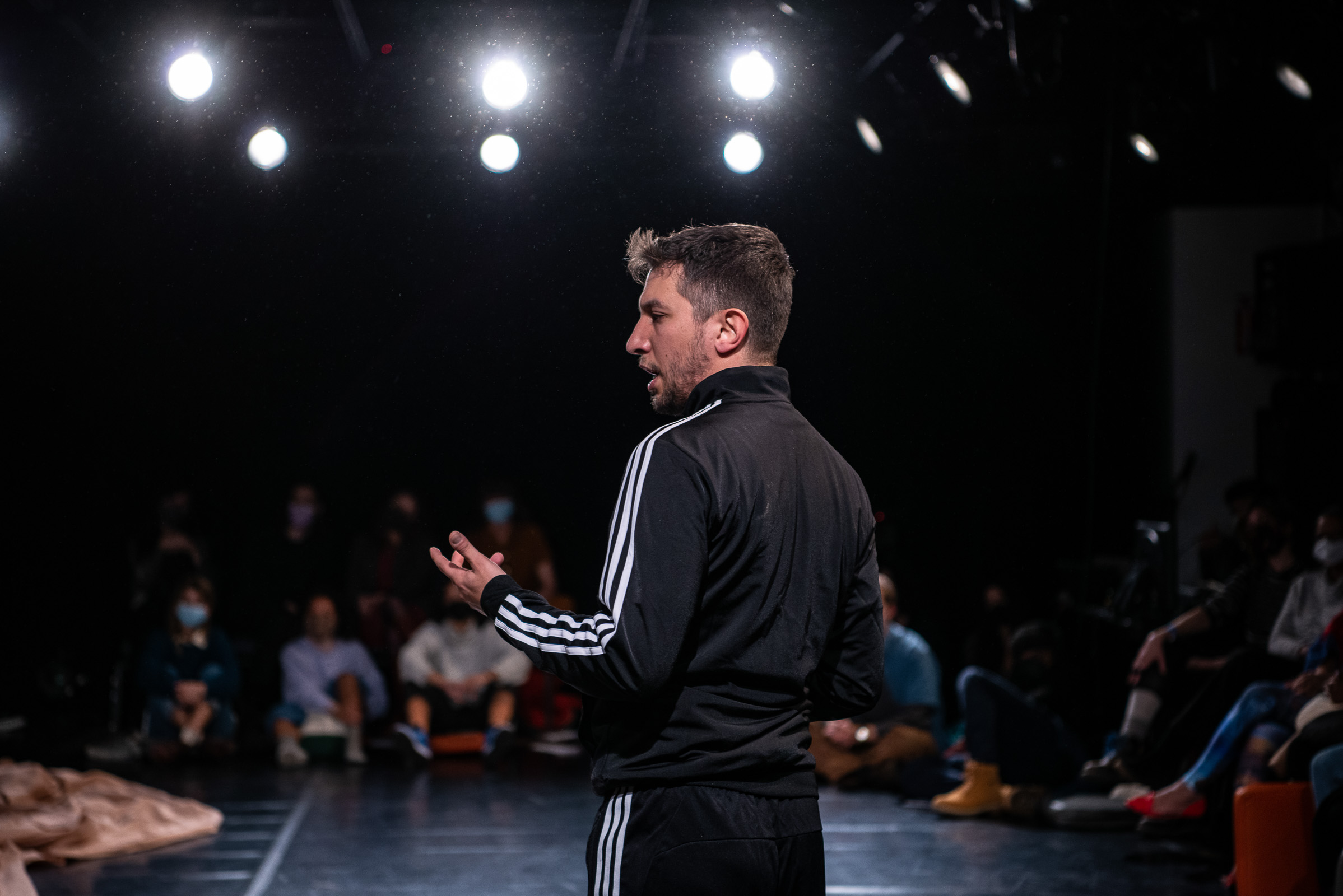 Jadd Tank
Choreographer, Performer, Creative Producer
Thursday, January 19 | 5:30pm | Campus Commons 2300
Workshop: Shift + Alt + Create
Artists spend a significant amount of time in the creative process with the tip of the iceberg being the audience-facing performances or showcases. But what happens to all the work that gets put into the creative process? Does it cater to one singular outcome, or is there room for iteration, refurbishment and byproducts?
This workshop session is a hands-on practice of re-investigating and sifting through creative processes to find potential stand-alone products, experiences and outcomes which could be extracted and shared with existing and new audiences and customers. Participants will explore case-studies, process-oriented work methodologies, pricing scales and more!
If you are an artist interested in expanding your relationship and your audience's relationship to your work without sacrificing creative integrity, then this workshop is for you!
Biography
Jadd Tank's passion for choreography and dance lies in the exploration of boundless possibilities in which objects, bodies and events relate to each other: the spaces we create and the identities that spaces create for us. Nurtured by the cultural intersection of Lebanese and Midwestern traditions, Jadd approaches contemporary performance art and creation with an aesthetic that reflects a versatile mélange – Mediterranean culture, dramaturgy, architecture and postmodern movement techniques.

Jadd Tank's recent work includes being a Movement Consultant for the recent Halloween Ends 2022 film; Co-Director, Co-Choreographer for 3rd Body; Creative Producer, Choreographer and Performer for Glimpses of a Future by Yaraqa - now available on Netflix; and Assistant Choreographer and Product Design Lead for Together We Walk - digital performance at the Dubai World EXPO 2021 Lebanese Pavilion.

In addition to touring and performing internationally for award winning choreographers such as Michelle Ellsworth, Alias Guilherme Botelho and Maqamat Dance Theater, Jadd has choreographed for off-stage and film including David Gordan Green's Halloween Ends (2022), director Susan Youssef's feature film Marjoun & The Flying Headscarf (2021 Academy Award Consideration), Music videos of Vladimir Kurumilian & Mashrou' Leila, and the digital works of Design House T Sakhi and Dubai-based director Dei El-Ayoubi.
---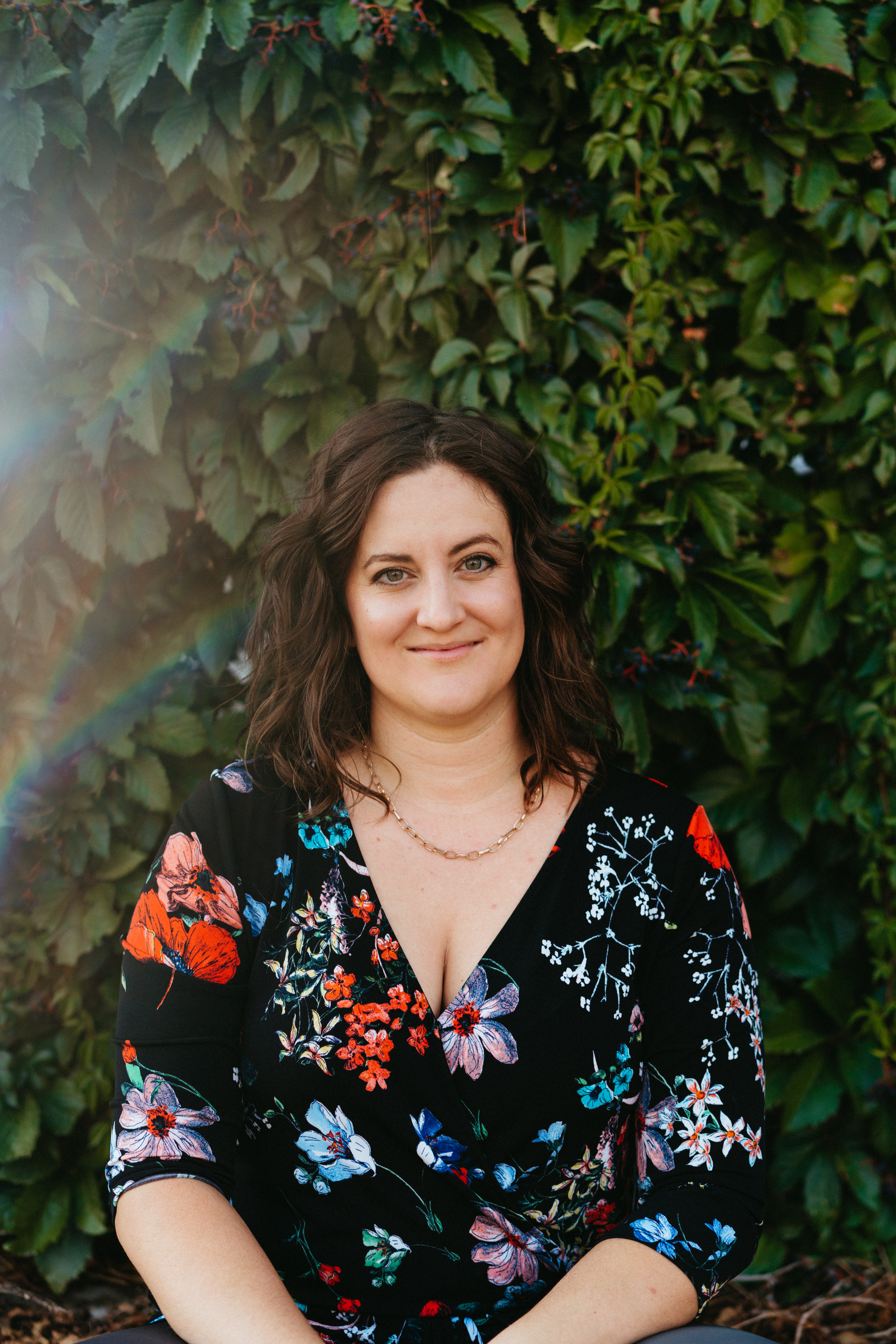 Briana Harris
Musician, Artist Manager, Entrepreneur
Friday, January 20 | 12:20pm | Campus Commons 2300
Briana Harris is a musician, artist manager, and entrepreneur with a focus on empowering creatives to do their best work. A versatile creator and collaborator, Bri has credits as a saxophonist, singer, songwriter, producer, arranger, and composer. Her debut album as a solo artist, When We're Found, contains 10 original songs that explore personal stories and venture through an eclectic set of style and genre influences.
A saxophonist by trade, Briana is a performing member, manager, and co-owner of The Burroughs, a Colorado-based original funk and soul band. As a performer, recording artist and composer, Briana's credits include performances with The O'Jays, Colorado Jazz Repertory Orchestra, and Annie Booth; recordings with the David Caffey Jazz Orchestra, the Spencer Zweifel Quintet, Socrates Garcia Latin Jazz Orchestra, and Art Deco; and original music composed for Octave Records and KUNC radio's Colorado Edition program. Briana runs Harris Artist Management, a full service management roster serving public visual artists. Her roster artists have worked with clients including The Denver Broncos, Denver Housing Authority, UCHealth, Whole Foods, Pfizer, Denver Public Schools, and Banner Health Northern Colorado Medical Center. Briana is an in-demand clinician and educator with expertise in jazz performance and improvisation, music business, and arts administration. She is a voting member of the Recording Academy.