Past Exhibitions
Exhibition
Date/Location
Photos
April 16-30, 2018
Mariani Gallery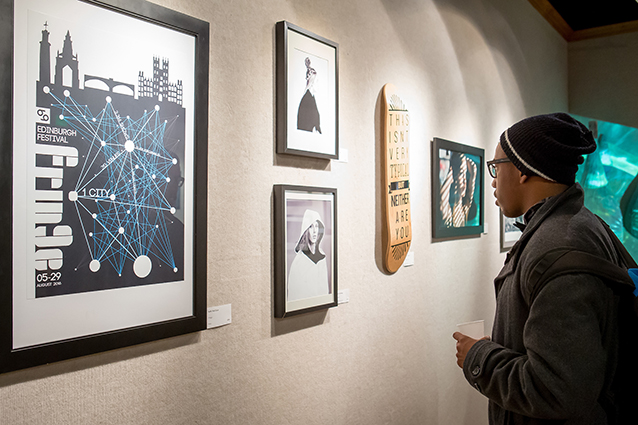 ---
January 8 - March 30, 2018
Mariani Gallery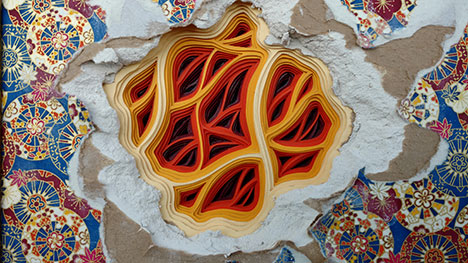 ---
February 2 - March 2, 2018
Oak Room Gallery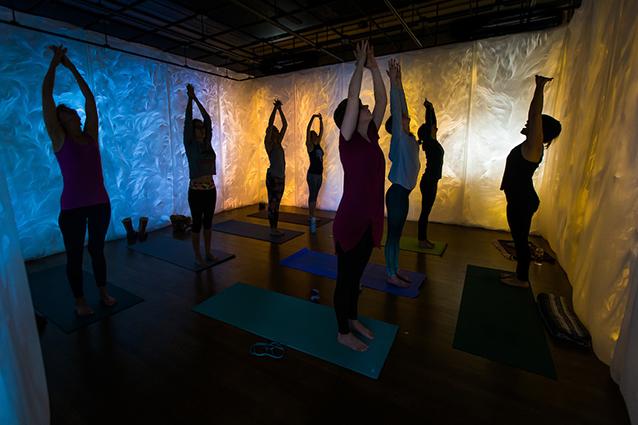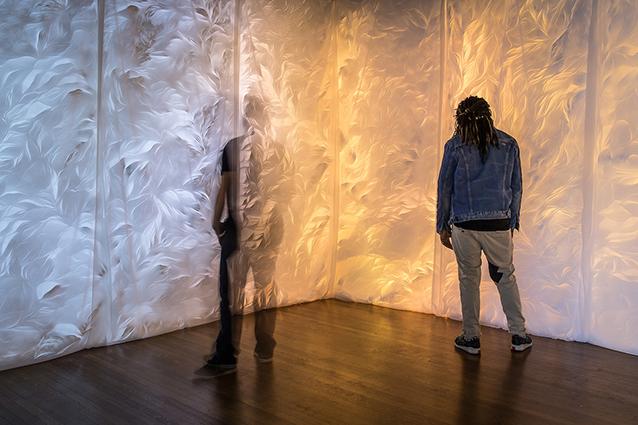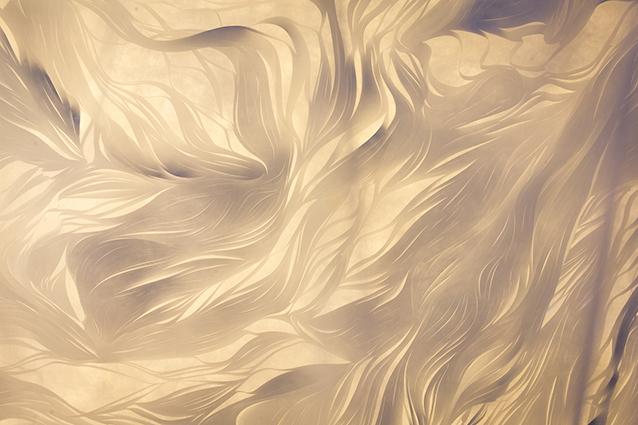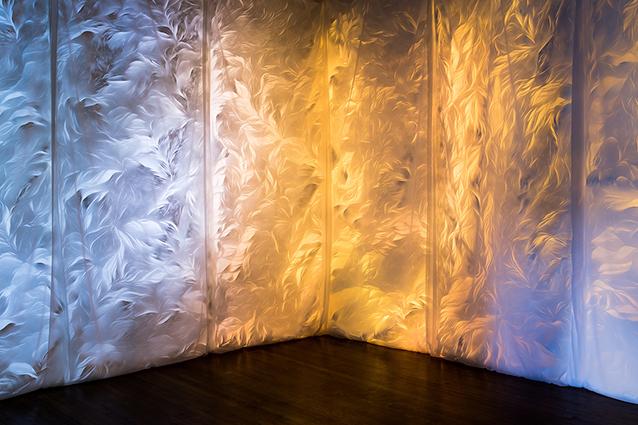 ---
BIG DITCH
The site chosen for the BIG DITCH project includes all public access sites along Greeley #3 Ditch within Greeley city limits. This collaborative project took place over the course of one week (Nov. 27 - Dec.1).
For the BIG DITCH workshop, students collaborated with ZCC in the collection, categorization and assemblage of objects found along the #3 Ditch. The locations and profiles of these objects were marked through a codified system of "glyphs" installed on site. The glyphs used for BIG DITCH were designed to directly reference a municipal system of mark making through gesture and color. Students catalogued the objects collected along the #3 Ditch through photographs, drawings and geotagging to present the scope of the BIG DITCH project in the Oak Room Gallery.
December 1 - 8, 2017
Oak Room Gallery
---
August 21 - December 11, 2017
Mariani Gallery
---
EVOLVING TECHNIQUE: DIGITAL FABRICATION IN FINE ART & DESIGN
Featuring Artists: Cade Baker, Whitney Bandel, Ben Givens, Maddison Graybill, Nicole Jacquard, Kelsea Nichols, Jamie Obermeier, Cosme Martinez, Kelly Salchow MacArthur, Eric Standley, Amarie Stocker, Corey Stout, Elizabeth Tomlinson, Lyndsey Webster, Sara Willadsen.
This exhibition was guest curated by Adjunct Faculty, Agnes Ma.
October 2 - November 5, 2017
Oak Room Gallery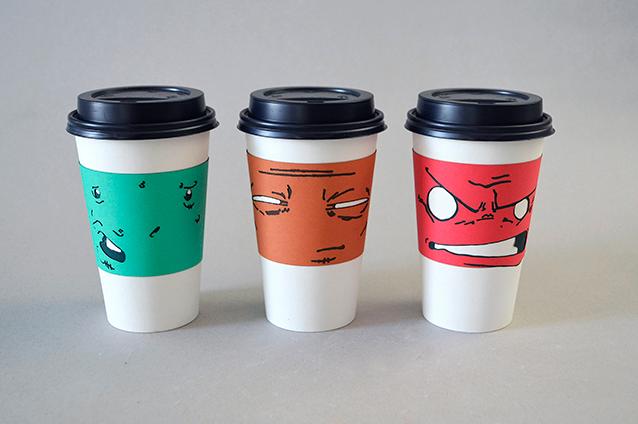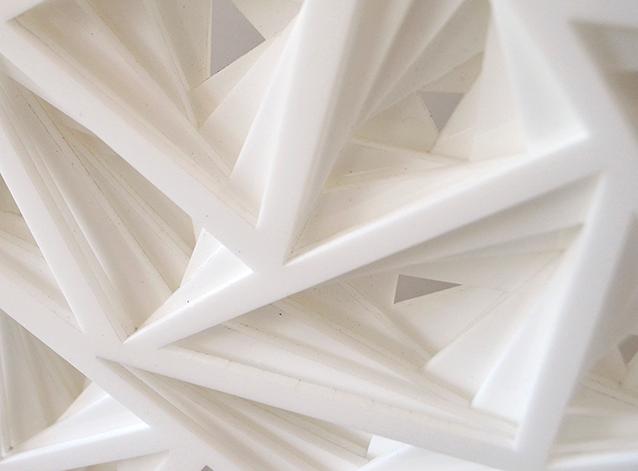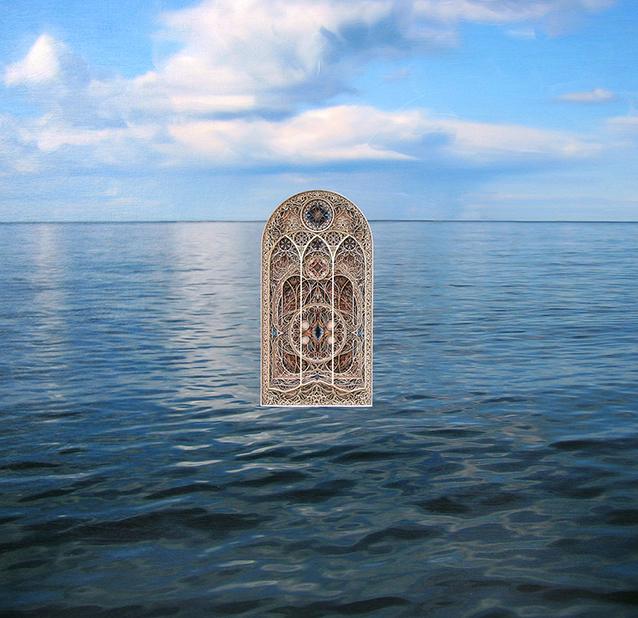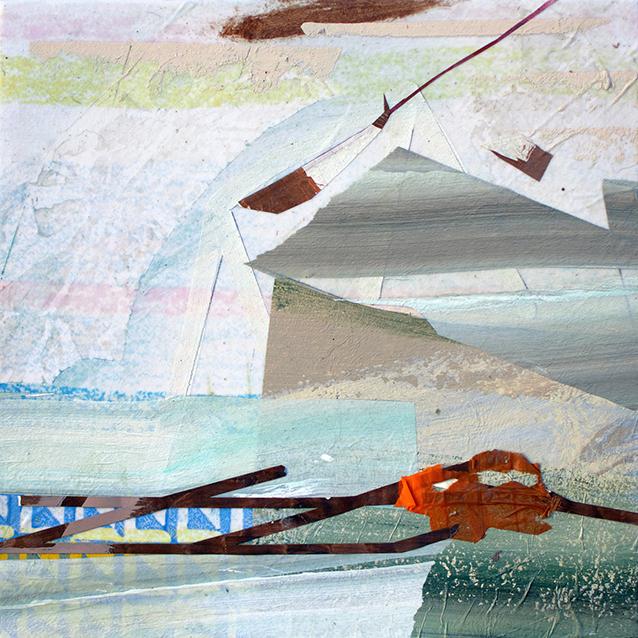 ---
Researching Through the Lens of Art
UNC Low Residence Art Education MA Program (Cohorts 1 & 2)
August 24 - September 21, 2017
Oak Room Gallery
---
April 20 - May 5, 2017
Mariani Gallery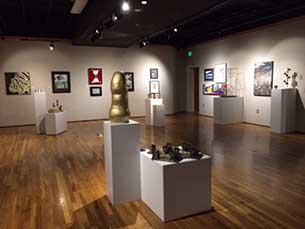 ---
January 13 - February 28, 2017
Mariani Gallery