Graphic Design
The Graphic Design program at UNC will prepare you to work as a visual thinker and communicator using a variety of traditional print and emerging digital media. The program integrates practice, theory, and inquiry, while refining and encouraging innovation, critical thinking, visual literacy and conceptual problem solving. The Liberal Arts curriculum also provides a broad based foundation for additional experiences in other areas of art, science, journalism, advertising, marketing and media.
You will plan, analyze, create, and evaluate visual solutions to communication problems in a full range of areas such as Editorial Design, Corporate and Brand Identity Design, Advertising, Publications, Environmental Graphic Design, Packaging Design, Typography, Web, Motion and Interactive Design.
As a Graphic Design major you will gain skills needed to start your career in graphic design or pursue graduate study. Our alumni have gone on to work as print designers, interactive media designers, art directors, and creative directors for production studios, corporate design groups, advertising agencies, publishers or the film and television industry.
As a culmination of your academic requirements in Graphic Design, you will prepare a senior portfolio and pursue an internship experience.
---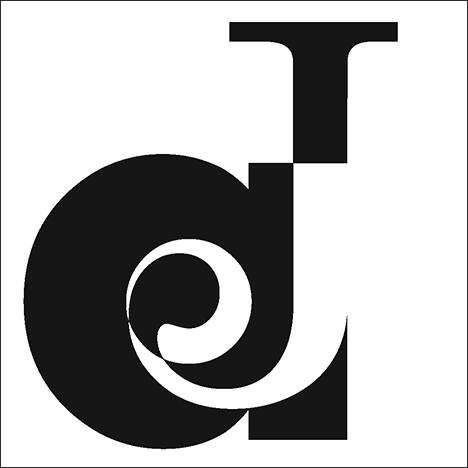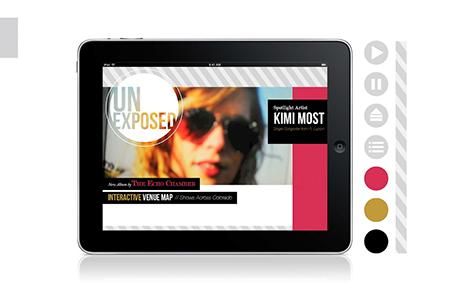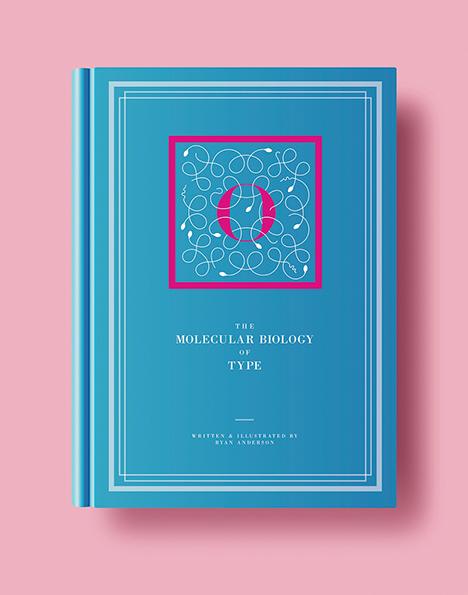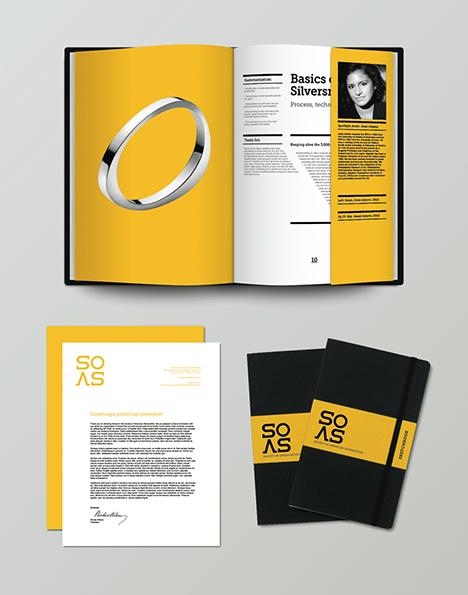 Graphic Design Coursework
Graphic design students take a variety of coursework including Typography, Interactive Design, Narrative Design, and Brand Identity Design. In addition, students complete an internship during their senior year.
Facilities
Graphic design majors have access to an open computer lab with 23" iMac computers, scanners, and Wacom drawing tablets equipped with software including the full Adobe Creative Cloud Suite and FontLab Studio in addition to access to state-of-the-art network infrastructure and server capabilities. Our Graphic Design studio houses laser and large format ink jet printers to prepare projects with portfolio presentation quality.
Professional Development Opportunities
UNC's Graphic Design program allows students to get involved with the following professional and student organizations:
AIGA is the largest community of design advocates, and brings together practitioners, enthusiasts, and patrons to amplify the voice of design and create the vision for a collective future.
ADCD is a local 501(c)(3) compliant, non-profit, multi-disciplinary creative organization focused on strengthening the creative community through education, workshops, informative events, and annual design competitions.
Established in 1905, the American Advertising Federation (AAF) is the only organization that includes members across all disciplines and career levels in advertising. Whether you're new to the fast-paced world of advertising or a seasoned professional, the AAF is for you.
Founded in 1944, the National Association of Schools of Art and Design (NASAD) establishes national standards for undergraduate and graduate degrees and other credentials for art and design and art/design-related disciplines, and provides assistance to institutions and individuals engaged in artistic, scholarly, educational, and other art/design-related endeavors.
UNC's Art & Design club that meets once a week with creative minds to hang out. The Island offers student workshops, guest speakers, game nights, and other opportunities to network with design friends.
"The most important thing I learned in class was the importance of — and how to — create a professional portfolio. The skills I learned on this alone helped me stand out from the competition. Working with other classmates and my teachers showed me how to accept and give constructive criticism. This is a vital skill in any professional firm. You must be a constant learner. UNC helped me develop that mentality."
Janna Moreau, Web Designer at New Media
"I am currently an Associate Creative Director at Deloitte Digital, based in Denver. I work with a number of Fortune 100 and 500 companies in a wide variety of industries. These industries range from automotive, healthcare, multi-media, insurance, and e-commerce. My focus with these various companies is to help them with their user-focused digital strategies around web, wearables, and mobile design directions."
Andrew Preble, Associate Creative Director at Deloitte Digital
"The most unexpected aspect of my experience [at UNC] was how little the faculty would give me answers about the content of my work or how it should look. The art teachers always kept a distance from asserting their point of view into my work. This resulted in a body of work that was mainly self-initiated. I am tremendously thankful for this."
Seth Haller, Designer at Monigle Associates

Graphic Design
Professor of Art
Guggenheim 005
(970) 351-2614
Mark.Fetkewicz@unco.edu

Graphic Design
Assistant Professor of Art
Guggenheim 005
(970) 351-3523
HyeJeong.Park@unco.edu

Graphic Design &
Integrated Media Arts
Assistant Professor of Art
Guggenheim 005
(970) 351-2394
Samuel.DongSaul@unco.edu