Ceramics
The Ceramics program is taught in the recently constructed Arts Annex Addition. The Ceramics facility was designed to accommodate a variety of ceramic making techniques including wheel throwing and hand building.
The facility provides interior studio space and an outdoor kiln yard with electric and gas fired kilns. The studio was designed to address health and safety concerns, and to facilitate the processes involved in making ceramic work.
Ceramics Facilities
Facilities include equipment such as 20 potter's wheels, a slab roller, 2 extruders, 2 raku kilns, 4 downdraft kilns (Geil auto damper kiln, car kiln, and soda kiln), and clay mixing and pugging equipment. The studio is spacious and features a spray booth and a fully stocked glaze chemistry room.
---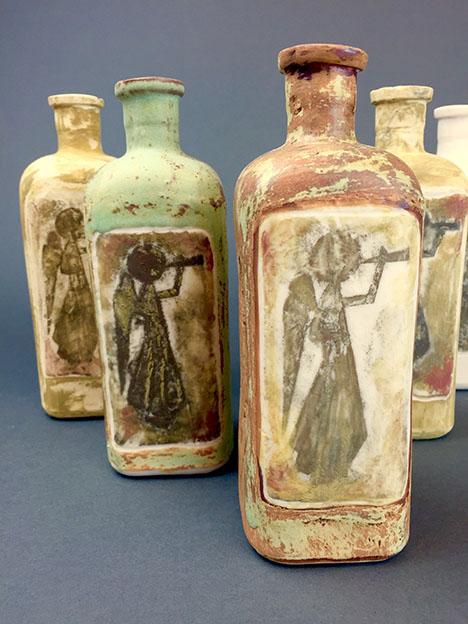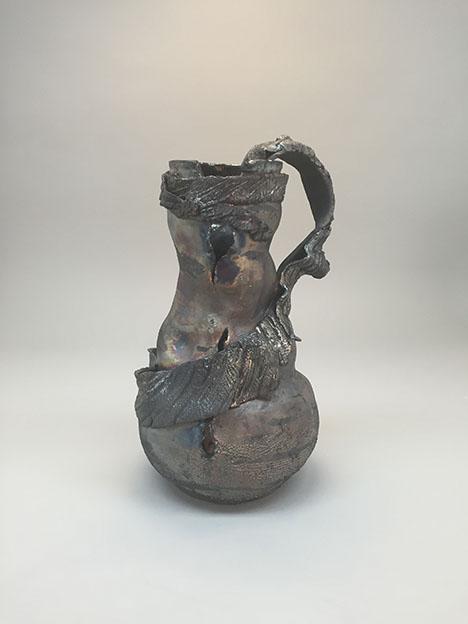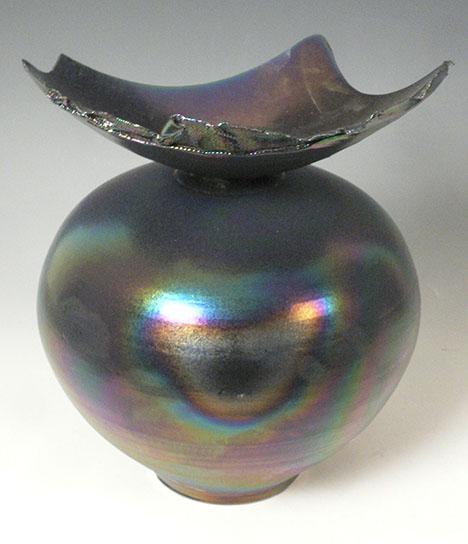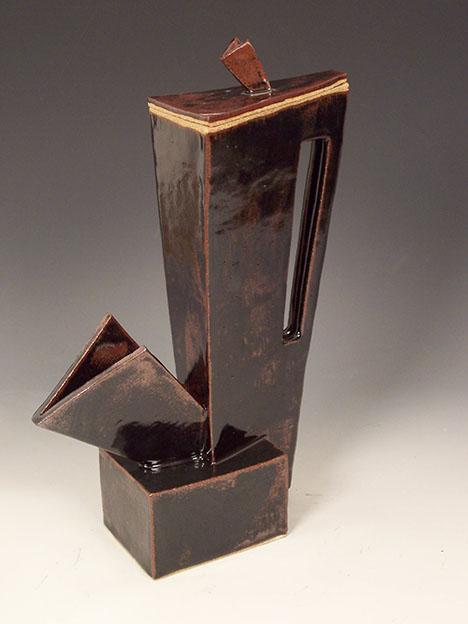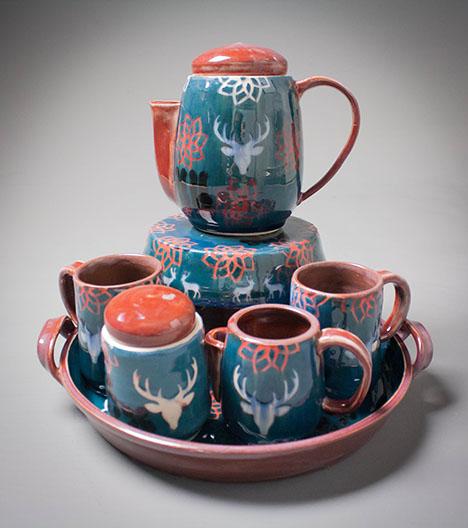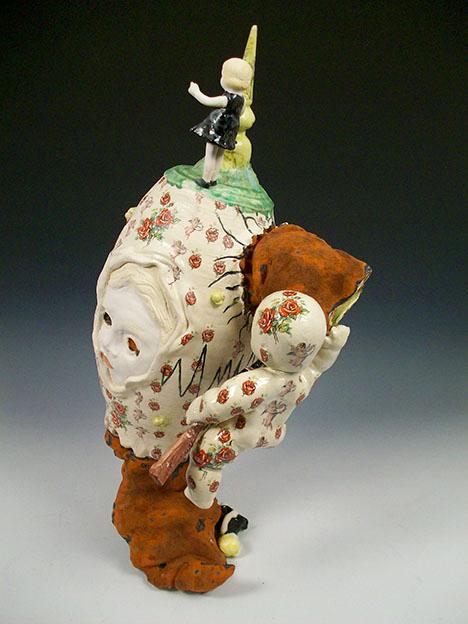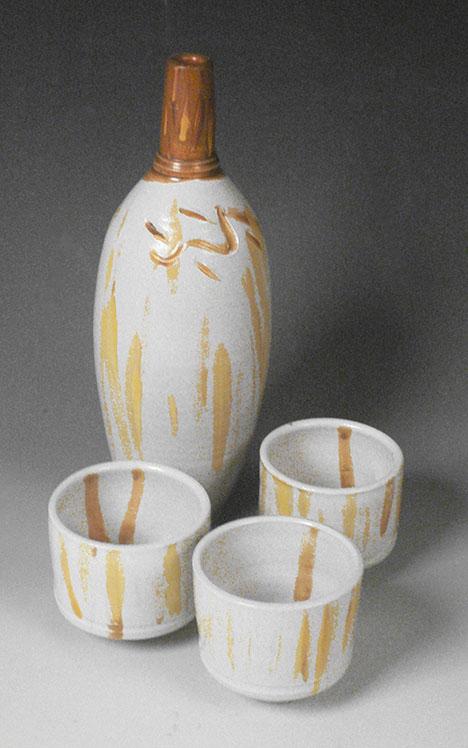 Student Work
Ceramics students have the opportunity to learn both handbuilding and wheelthrowing techniques. They are also exposed regularly to professional guest artists and have the option to participate in an active clay club.
Faculty & Staff

Ceramics
Professor of Art
Arts Annex 118
(970) 351-2376
Michael.Lemke@unco.edu
Faculty Work