About The Program
The Sculpture + Digital Fabrication area is defined by its expansive approach to material, process, and conceptual development. Traditional sculptural techniques are integrated with current innovations, fostering a deep exploration of both analog and digital methodologies. The Sculpture + Digital Fabrication curriculum not only encompasses classical sculpting methods using diverse materials such as bronze, ceramic, and wood, but also integrates cutting-edge technologies such as 3D printing and laser cutting. The field expands further with investigations into expanded media through installation, performance art, and social practice. This confluence of skills not only opens doors to a multitude of creative possibilities but also equips students with the tools to be contemporary artists who wield both technical and conceptual excellence.
Request Information
Would you like to receive information about a program?
Application Dates
Fall semester

August 1*

Spring semester

January 1*

Summer semester

May 1*
*Note: Application dates may vary depending on student status. Learn more.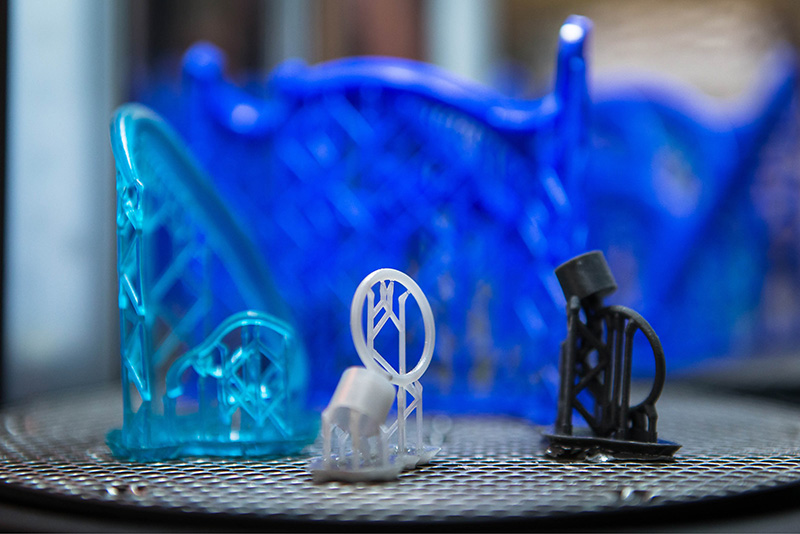 Sculpture | School of Art and Design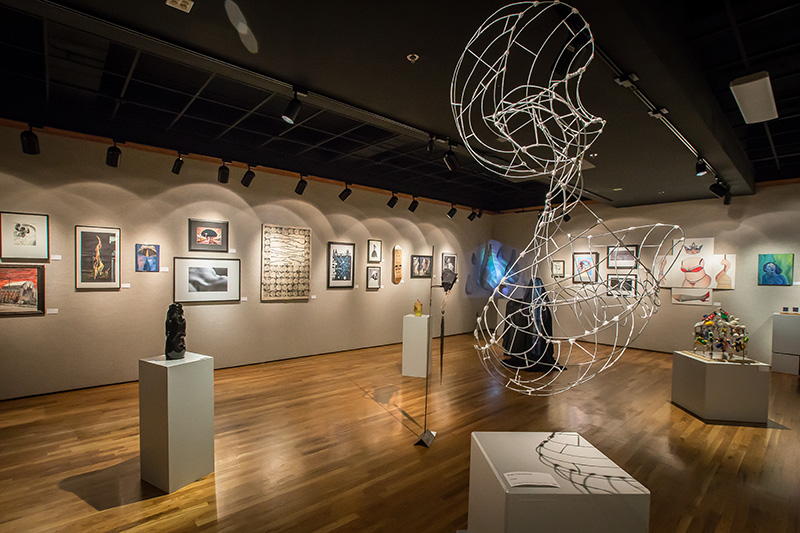 Sculpture | School of Art and Design