Sculpture
The sculpture program introduces and encourages exploration into many processes, materials and contemporary concepts, using a 3-D multi-media approach.
Listed are some of the opportunities for beginning and advanced students:
Bronze and aluminum casting, using the ceramic shell mold processes.
Fabrication in steel, using MIG and TIG welding, plasma cutting, and sheet metal forming.
A well-equipped wood shop for assemblage sculpture and other projects involving wood.
A 3-D printer is also available.
These tools and processes may be used in the production of 3-D objects (both indoor and outdoor), and may also be applied to installation/environmental work.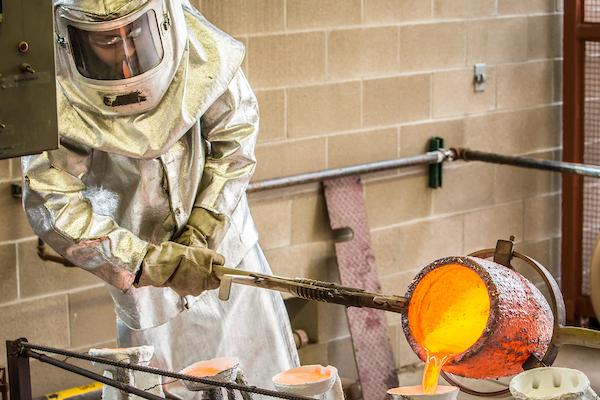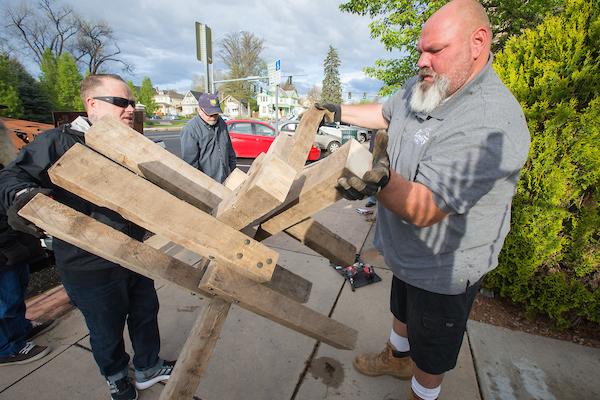 Sculpture Coursework
Beginning sculpture students are introduced to fundamental issues in sculpture, art history, the process of effective critique, as well as safe studio practices. Upper-level courses reinforce the introductory experience on a more focused series of investigations that allows the student to develop their viewpoint about 3-D art and its relationship to his/her personal, cultural and historical knowledge.
Upper-level students are encouraged to explore issues that are important to their individual interests, while developing intermediate and advanced understanding of select processes listed above.
Faculty & Staff

BRI
MURPHY
Interim Gallery Director
Sculpture/Digital Fabrication Coordinator
Adjunct Faculty

Arts Annex 204
(970) 351-4977