Concerts Under the Stars
Tuesdays in July, 2023 | 8pm |
UNC Garden Theatre |
FREE
UNC's Concerts Under the Stars is a free concert series that welcomes a diverse lineup of musicians to Garden Theatre every Tuesday in July. This Greeley summer tradition is hosted by the UNC School of Music and sponsored in part by the Weld Community Foundation and the Bohemian Foundation.
Food Truck Option at Summer 2023 Concerts!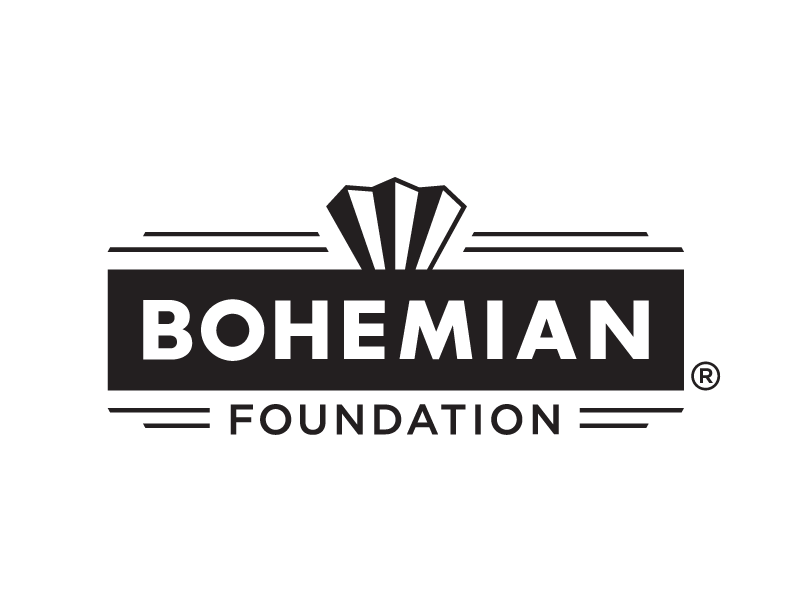 Concert Lineup
COLORADO JAZZ ORCHESTRA
Tuesday, July 11 | 8pm
The Colorado Jazz Orchestra forms every summer as part of the UNC Jazz Camp. Comprised of UNC Jazz Studies faculty and several guest musicians, the CJO delivers a dynamite concert of jazz standards and other diverse musical offerings for Jazz Camp students and community members alike.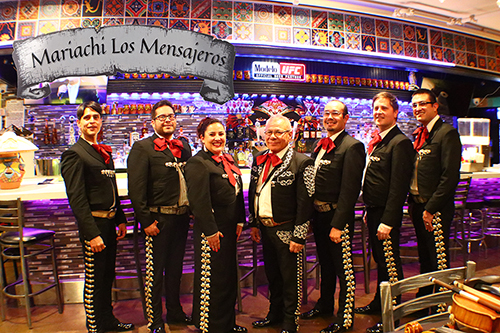 MARIACHI LOS MENSAJEROS
Tuesday, July 18 | 8pm
Mariachi los Mensajeros is a mariachi band from Denver who performs all over the Northern Colorado area, bringing audiences a mixture of popular and traditional music in many Latin music genres.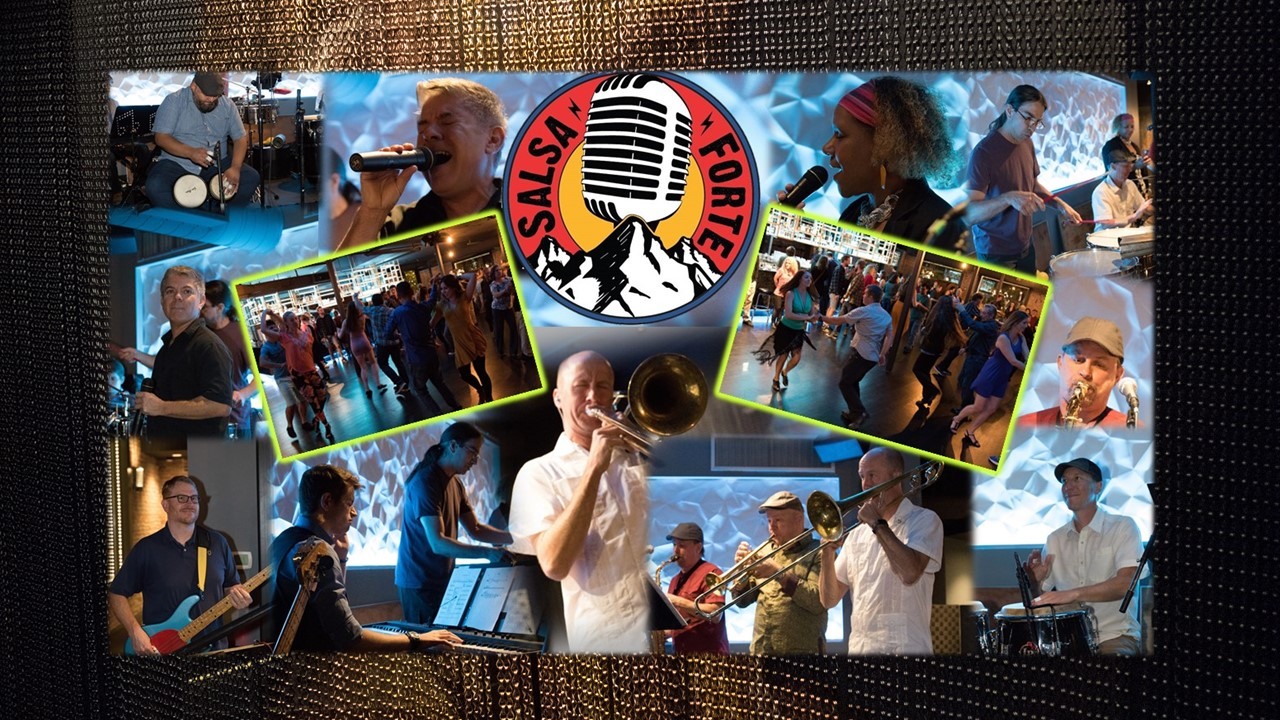 SALSA FORTE
Tuesday, July 25 | 8pm
Salsa Forte is a full salsa band made of members of the Fort Collins Latin music scene. Their primary musical styles of salsa, merengue, cumbia, cha-cha-cha, and Latin jazz, and they are proud to be Northern Colorado's local salsa band. Salsa Forte is here to make you dance!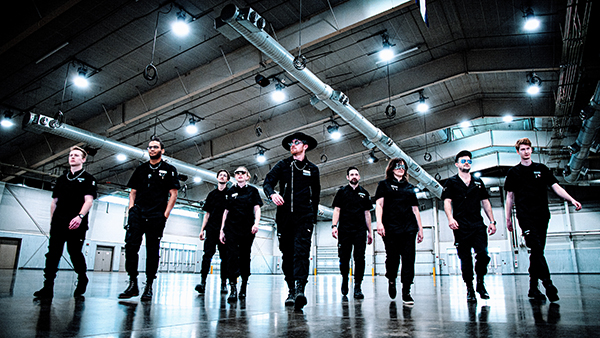 THE BURROUGHS: 10th Anniversary Celebration
Tuesday, August 1 | 8pm
Steeped in classic soul standards and outfitted with modern flair, The Burroughs are a nine-piece band with a powerhouse sound that has been electrifying audiences across Colorado and beyond. Since 2013, the band has lit up stages with their trademark brand of "Sweaty Soul Music," quickly earning their rightful place as one of the best live bands in the region. The band's live performances are capped by choreographed dancing, soaring solos, and funky grooves, with the goal of moving the audience to a joyful celebration by each show's closing tune.