Concerts Under the Stars
Tuesdays in July, 2022 | 8pm |
UNC Garden Theatre |
FREE
UNC's Concerts Under the Stars is a free concert series that welcomes a diverse lineup of musicians to Garden Theatre every Tuesday in July. This Greeley summer tradition is hosted by the UNC School of Music and sponsored in part by the Weld Community Foundation and the Bohemian Foundation.
From the Weld Community Foundation President/CEO,
Rand Morgan
The mission of Weld Community Foundation is all about our middle name, "Community." We knew our 25th Anniversary was coming up this year, and what better way to celebrate than to help bring back Concerts Under the Stars? Where else did individuals and whole families show up with lawn chairs, picnic blankets, and brown bag dinners, and mingle together? You would see spontaneous, informal gatherings of friends and neighbors greeting, hugging, in conversation, and then settle into celebration of, sometimes dancing to, delightful music all under our beautiful, warm July skies. It brought community together—the perfect setting for the Foundation to partner with UNC and give a meaningful gift back to the community for its support over the years.

---


---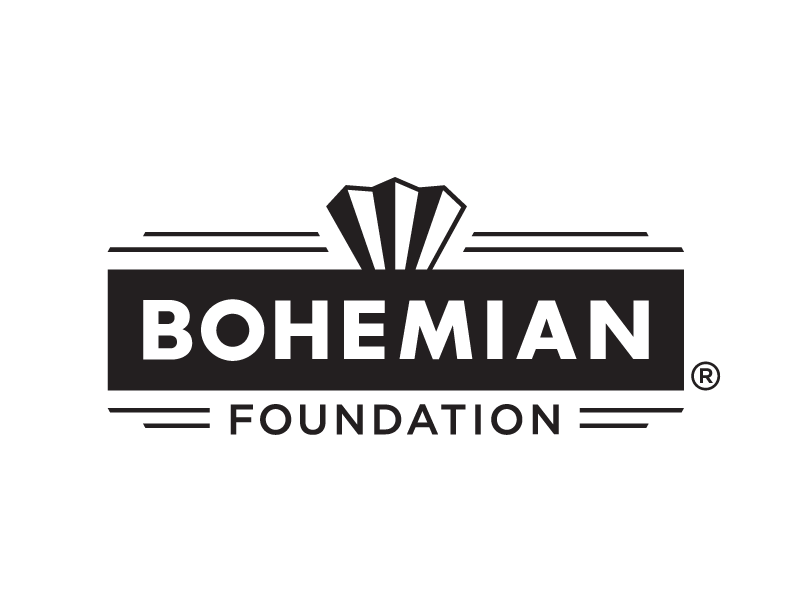 Concert Lineup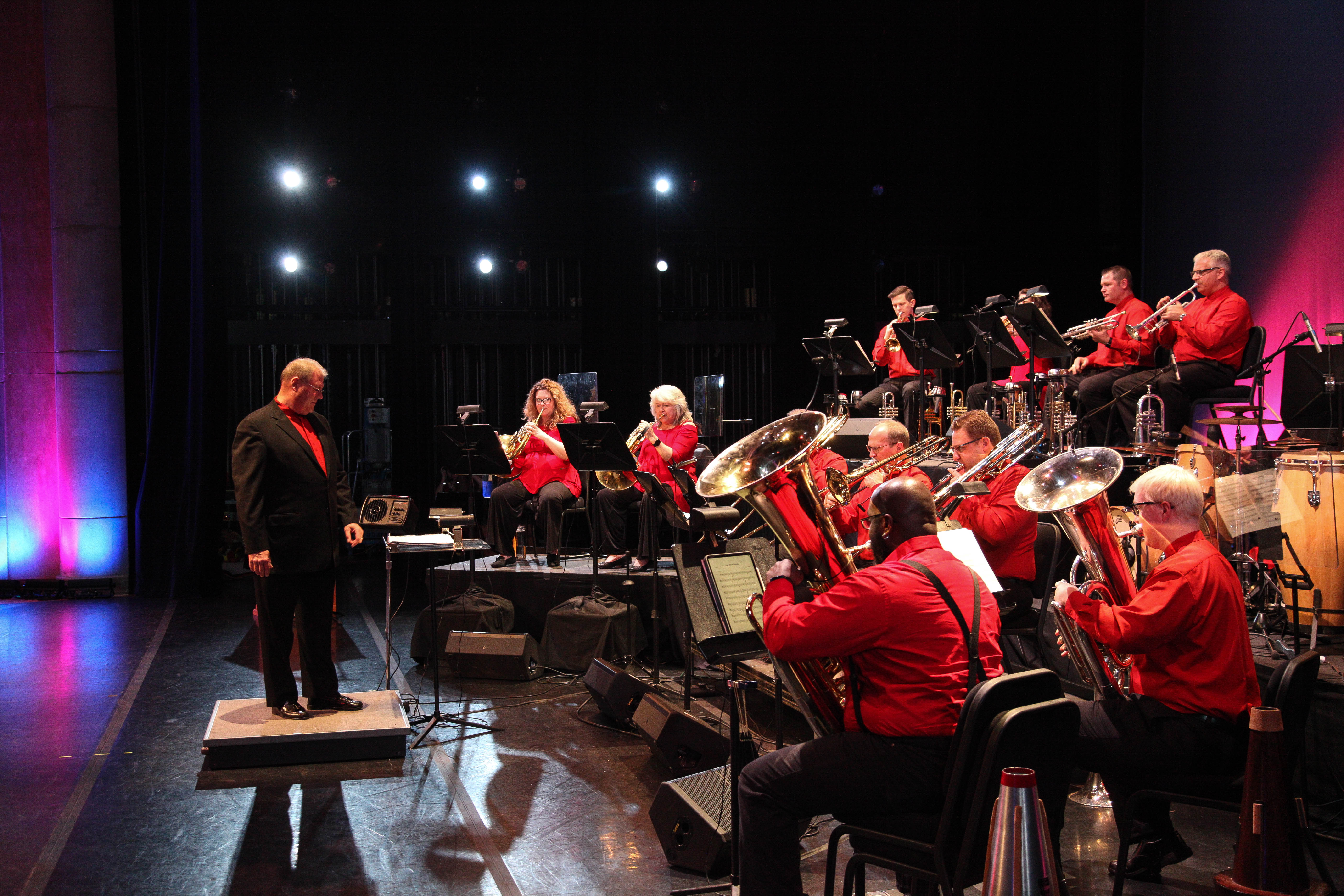 DENVER BRASS
Tuesday, July 5 | 8pm
The Denver Brass is a one-of-a-kind brass chamber ensemble comprised of 14 of Colorado's finest professional musicians. The trademark sound of The Denver Brass features a dazzling array of more than 13 distinct brass instruments plus percussion, producing a rainbow of sound phenomena—not a band, not an orchestra, an entirely new sound. Founded in 1981, their mission is to bring industry-leading brass programming, music development, and inclusive outreach to multi-generational populations of the Denver region and beyond.
COLORADO JAZZ ORCHESTRA
Tuesday, July 12 | 8pm
The Colorado Jazz Orchestra forms every summer as part of the UNC Jazz Camp. Comprised of UNC Jazz Studies faculty and several guest musicians, the CJO delivers a dynamite concert of jazz standards and other diverse musical offerings for Jazz Camp students and community members alike.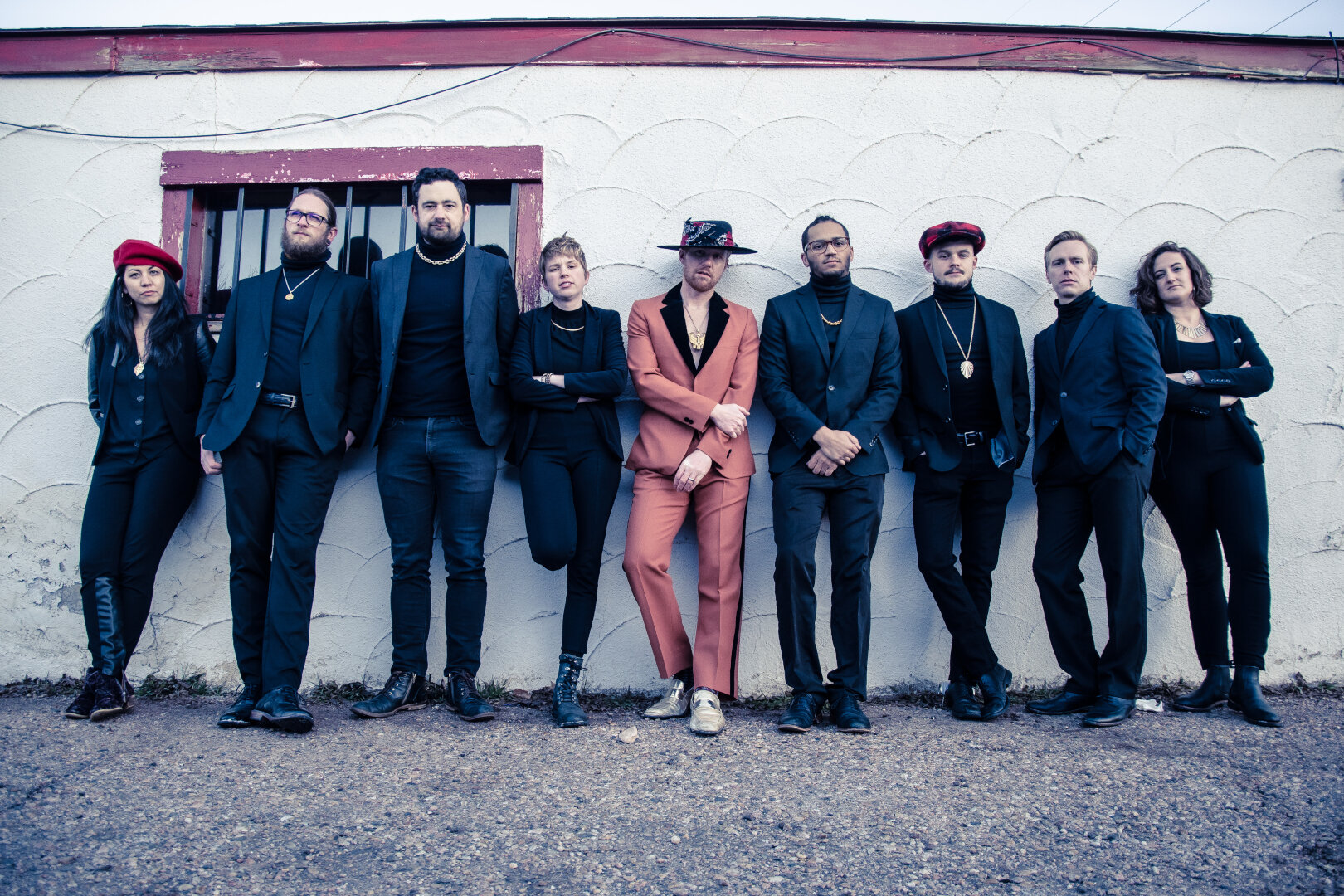 THE BURROUGHS
Tuesday, July 19 | 8pm
Steeped in classic soul standards and outfitted with modern flair, The Burroughs are a nine-piece band with a powerhouse sound that has been electrifying audiences across Colorado and beyond. Since 2013, the band has lit up stages with their trademark brand of "Sweaty Soul Music," quickly earning their rightful place as one of the best live bands in the region. The band's live performances are capped by choreographed dancing, soaring solos, and funky grooves, with the goal of moving the audience to a joyful celebration by each show's closing tune.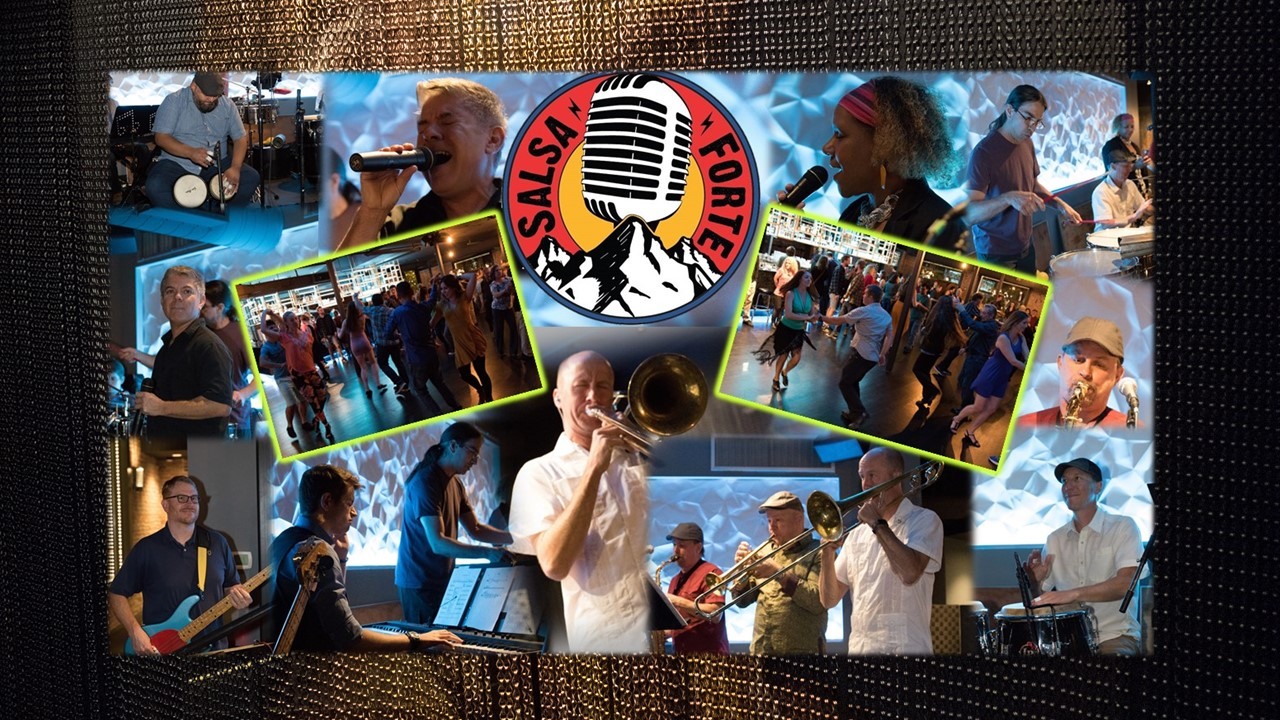 SALSA FORTE
Tuesday, July 26 | 8pm
Salsa Forte is a full salsa band made of members of the Fort Collins Latin music scene. Their primary musical styles of salsa, merengue, cumbia, cha-cha-cha, and Latin jazz, and they are proud to be Northern Colorado's local salsa band. Salsa Forte is here to make you dance!