¡Celebremos! A Festival of Latinx Music & Culture
Friday, October 13 | UNC Campus Commons
Join us as we celebrate the launch of our Bachelor of Arts in Latinx Music degree program and kick off UNC's Homecoming weekend! Be a part of the excitement with a vibrant showcase of Latin American culture, including delectable cuisine, enchanting mariachi music, engaging art-making activities and more, both inside and outside Campus Commons. Afterward, don't miss the sensational Latinx concert featuring our talented students and faculty, alongside renowned pianist Alfredo Rodríguez. His extraordinary fusion of Latin, African, jazz and classical melodies will electrify the concert hall, leaving you captivated and wanting more!
Schedule
Arts Market, Las Catrinas Food Truck, Mexican Lager & South American Wine Tasting, Art Making
Campus Commons Lobby and Patio
The Mexican Lager and South American Wine Tasting is free with the purchase of one adult concert ticket.
Mariachi Music
Social Stairs
Concert featuring Compass Jazz Orchestra, University Symphony Orchestra, Alfredo Rodríguez and more
Campus Commons Performance Hall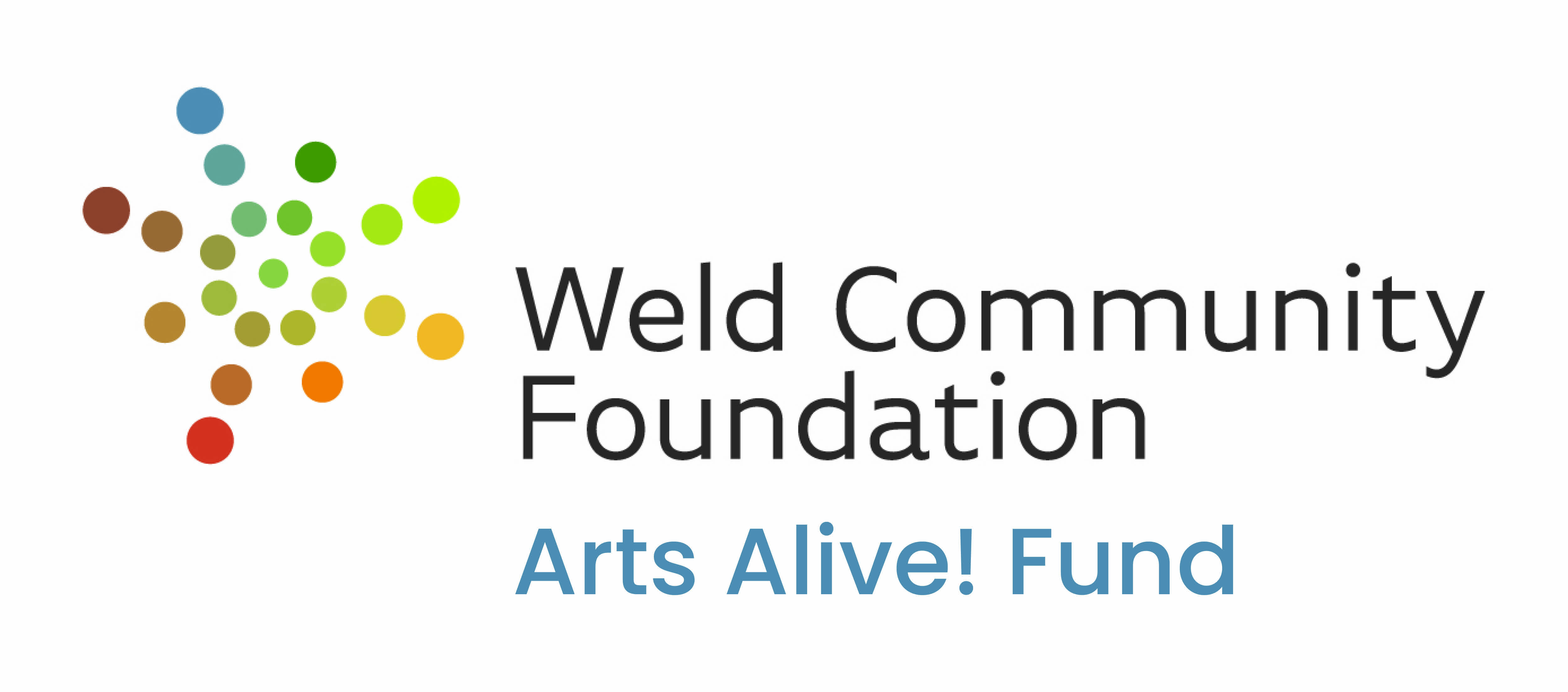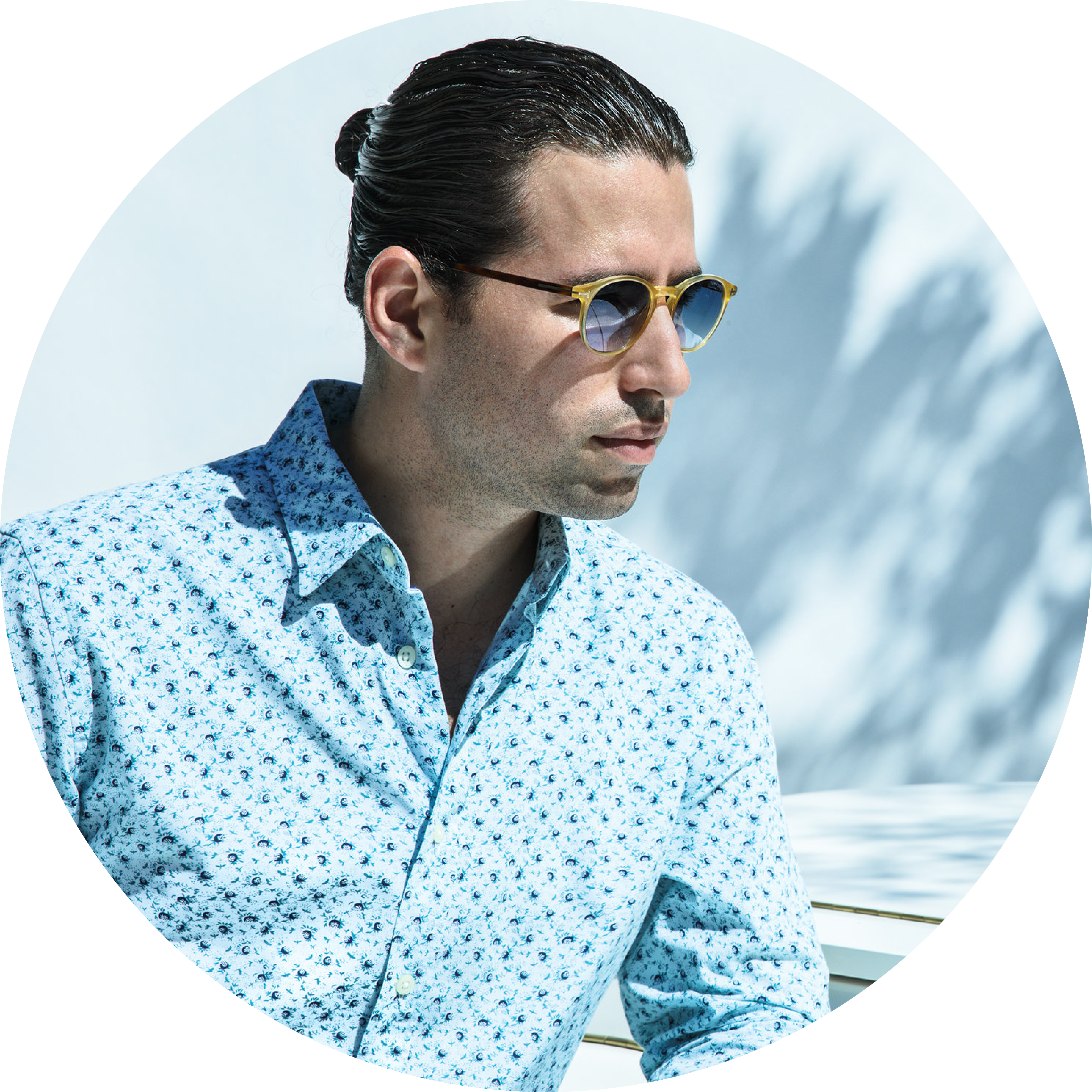 Alfredo Rodríguez
Born and raised in Havana, Cuba, Rodriguez's passion for music burned brightly despite the numerous restrictions imposed by his country. At a tender age, he faced discouragement from his first teacher, who dismissed him as devoid of talent. Undeterred, Rodriguez's love for the piano persisted, even in the absence of an instrument at home. He resorted to painting piano keys on his parents' dinner table to practice his scales—a testament to his determination and resourcefulness.
Eventually, Alfredo was invited to represent Cuba at the Montreux Jazz Festival, where he impressed Quincy Jones. Jones saw the immense talent in Rodriguez and extended an invitation to work together in the U.S. However, pursuing this opportunity meant leaving his family behind and embarking on a journey that would require relinquishing his Cuban citizenship.
Since then, Rodriguez has achieved remarkable milestones. He has graced prestigious stages worldwide and earned a Grammy® nomination for his track "Guantanamera" from the album The Invasion Parade. Additionally, he became the first non-Chinese artist to collaborate on the English version of the 2010 Shanghai World Expo theme song, working alongside esteemed musicians such as Tan Dun, Siedah Garrett, and Quincy Jones.
Beyond his accomplishments, Rodriguez's ability to "play stories" on the keys allows him to connect with his listeners on a deeply personal level. His albums, including The Invasion Parade, Tocororo, and Duologue, reflect his memories of Cuba, his experiences as an immigrant, and his journey of self-discovery through music. He's been featured by All Things Considered, Downbeat, The New York Times, Los Angeles Times, and Wall Street Journal among many others, and performed for NPR Music's Tiny Desk Concert.
Rodriguez continues to share his music along with his impactful message of perseverance and cross culturalization on an international tour, while sharing a variety of viral social media videos in which he plays well-known compositions in a Cuban timba style.