Theatre Studies
The Theatre Studies program at UNC is built for theatre creators and innovators: leaders of the field, playwrights, directors, entrepreneurs, multi-dimensional artists, managers, producers and administrators.
Theatre Studies is designed to provide you with a solid education that encompasses all aspects of creating theatre while allowing you to pursue your specific interests, including classes and activities outside the School of Theatre Arts and Dance. As a Theatre Studies major, you will work directly with our faculty to craft the theatrical education that will best serve you in your growth as an artist and a professional.
Admission
Admission to the Theatre Studies program requires additional steps beyond the UNC application. This includes submission of a Theatre Studies application and successful completion of an interview.
Production Opportunities
The School of Theatre Arts and Dance offers a wealth of opportunities to gain experience in all aspects of the Theatre Arts, including participation in mainstage plays and musicals, as well as a variety of student-led productions. UNC is also home to the Little Theatre of the Rockies, a summer stock company that attracts theatre professionals from across the country to work along side our students.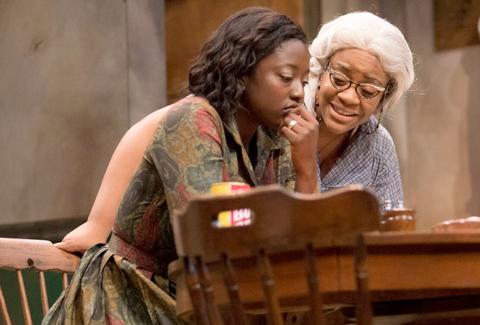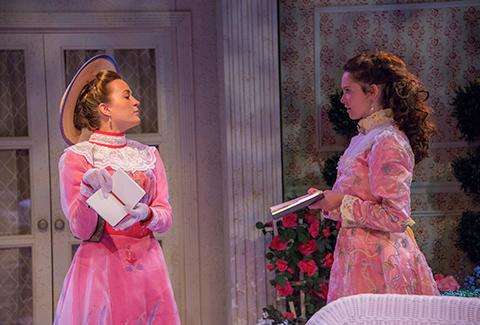 Arts Entrepreneurship Certificate
Combine your work in the arts with skills in marketing, branding, and business planning to take your career to the next level. This certificate is designed to give you the tools to build your brand or creative business.