About The Program
The Musical Theatre program at UNC is designed to provide promising young performers with professionally structured voice, acting, and dance training for the professional stage. Along the way, students will become immersed in multiple aspects of their profession and create experiences for themselves and others that will lead towards mature artistry.

Request Information
Would you like to receive information about a program?
Application Dates
Fall semester

August 1*

Spring semester

January 1*

Summer semester

May 1*
*Note: Application dates may vary depending on student status. Learn more.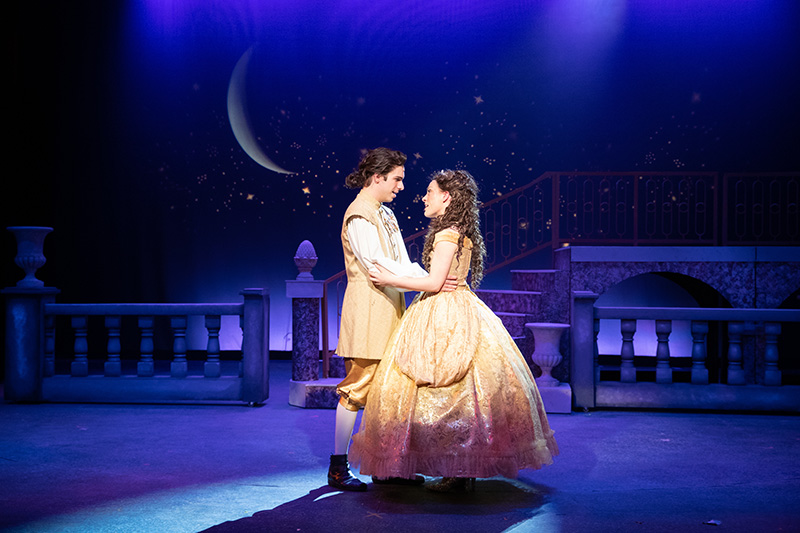 Cinderella | Spring 2023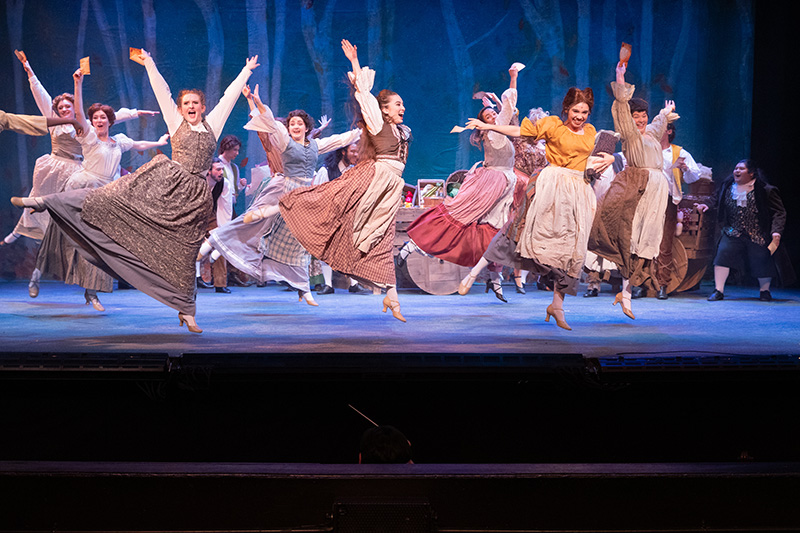 Cinderella | Spring 2023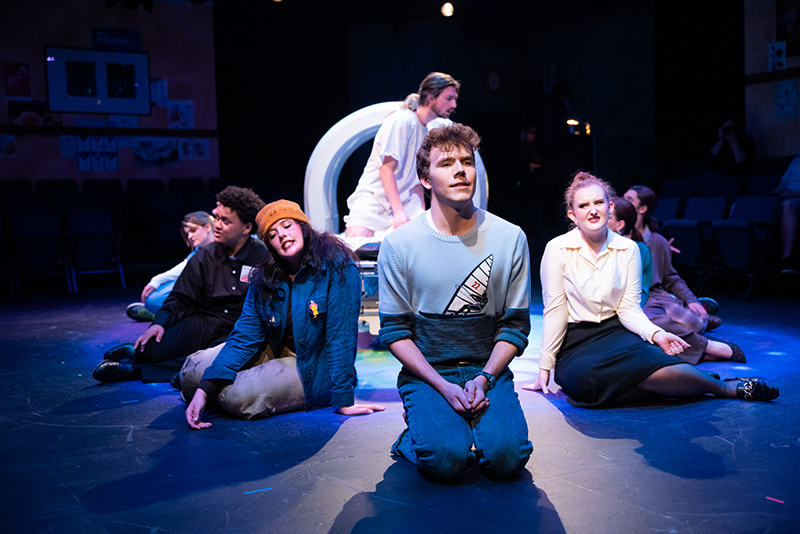 A New Brain | Spring 2023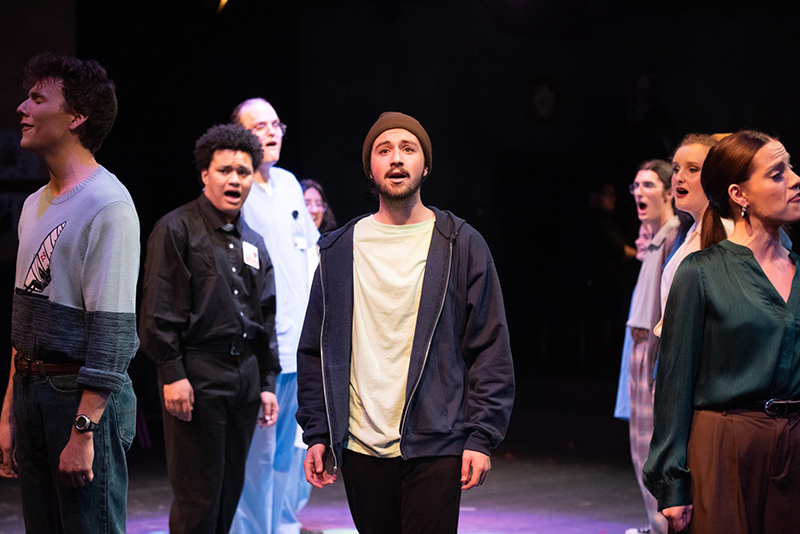 A New Brain | Spring 2023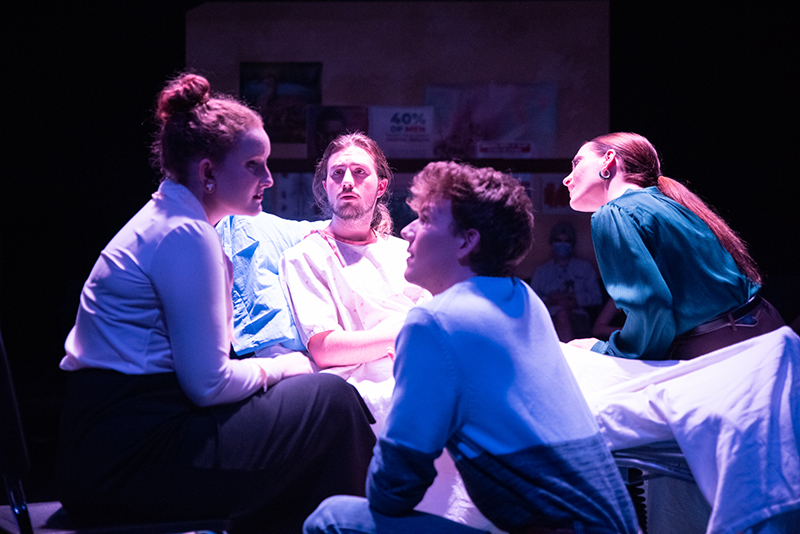 A New Brain | Spring 2023