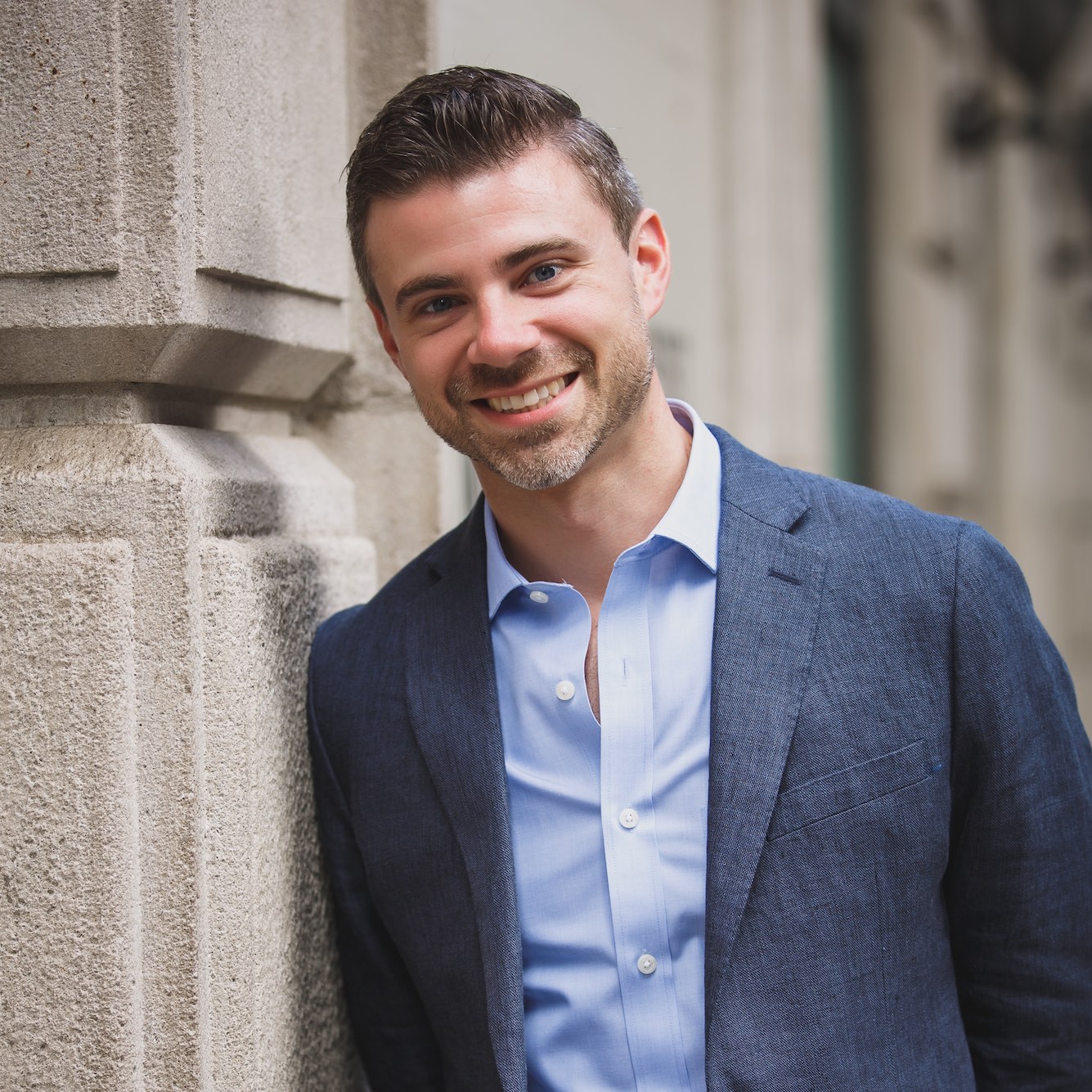 Ryan Driscoll
Head of and Associate Professor of Musical Theatre
School of Theatre Arts and Dance
College of Performing and Visual Arts
Contact Information
Education
Ryan Driscoll is Head of the Muscial Theatre Program and Associate Professor at the University of Northern Colorado. He has a B.A. and M.A. in vocal performance from NYU. He also has an Advanced Certificate in Vocal Pedagogy from NYU.
Professional/Academic Experience
Professor Driscoll comes to UNC from the New York University Steinhart School where he served as the Assistant Director of Musical Theatre - Program in Vocal Performance. He is also a Guest Lecturer at the Iceland Academy of the Arts in Reykjavik, Iceland. In addition to his academic work, Driscoll is a member of Actors' Equity Association (AEA) and has served as the Supervising Music Copyist on such Broadway productions as Come From Away, Bright Star, First Date, and others.