Dance
UNC offers an undergraduate Dance minor and a Master of Arts in Dance Education. The Dance minor provides a challenging and rewarding blend in the study of scientific and artistic movement principles, and the MA program includes a combination of online classes, hands on work and theatrical experiences ranging from courses in choreographing to curriculum development.
Styles offered at UNC include ballet, jazz, tap, modern, ballroom dance, hip-hop and choreography. The Dance program produces an annual mainstage dance concert and two student showcase productions each year.
Degree Options
Dance Minor
The Dance minor can be selected by students in conjunction with most other majors at the University. Approval by the major program is required for this minor and no admission audition is required. The minor focuses on the development of skills and teaching strategies that will enhance your ability to teach or work with dance in a variety of settings.
M.A. in Dance Education
The Master of Arts in Dance Education is an academically rigorous program examining the philosophical, theoretical and practical implications in the field of dance education.
LEARN MORE
Performance Opportunities
The School of Theatre Arts and Dance offers a wealth of performance opportunities including an annual mainstage dance concert and two student showcase productions each year.
Faculty and guest artists often choreograph pieces for UNC's mainstage productions. Guest artists have included Leonard Crowfoot, Tony Coppola, Mark E. Gomez, Judy Bejarano, Kim Robards, Scott Wells, Nicholas Ross, David Marchant, Becky Dyer, Molly Faulkner, and Gregory Gonzales.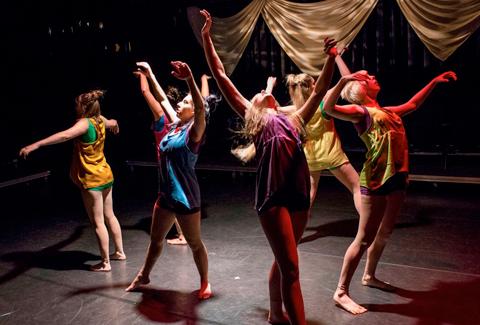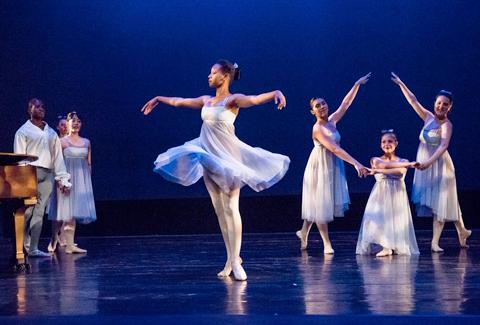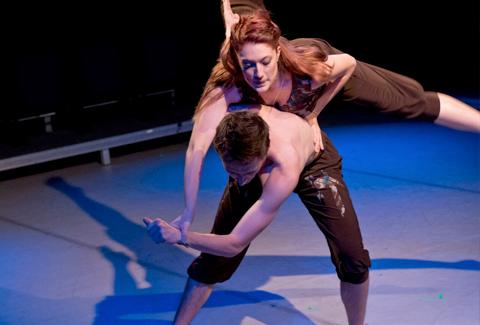 ---
Faculty & Staff
UNC Performing Arts faculty are talented practitioners with wide ranging educational and professional backgrounds and a high level of dedication to the development of their students. All have worked professionally on stage and are members of their respective unions, including Equity, AFTRA, AGVA and SAG. In addition, guest artists from on- and off-Broadway, National Tours, and regional theatre, film and television often appear with students in UNC productions.
Dance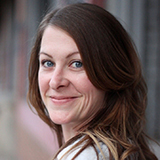 Dance
Dance
Dance Education