Areas of Study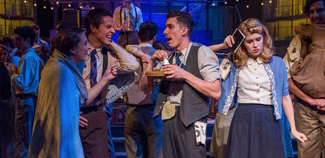 The Acting program at UNC is a rigorous, pre-professional training program designed to prepare talented young actors for careers in theatre, film, and television.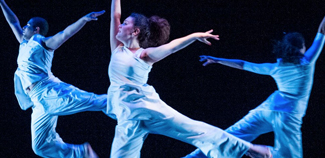 You will study dance technique in ballet, jazz, tap, modern, and ballroom dance through a blend in the study of scientific and artistic movement principles.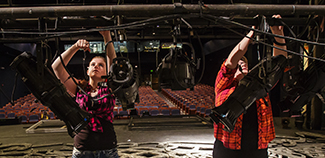 Best of practical application and applied theory, giving each student the ability to build an education tailored to personal aspirations.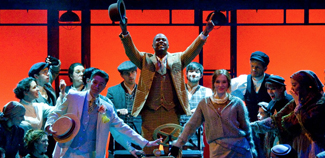 Providing promising young performers intense structured voice, acting, and dance training for the professional stage.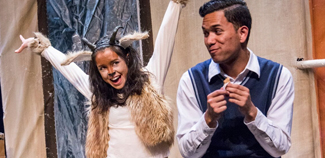 Classes in all areas of theatre (acting, speech, movement, history, playscript analysis, and more), as well as complete coursework in the College of Education and Behavioral Sciences.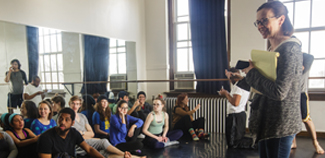 Our Theatre Studies alumni go on to have exciting careers in directing, producing, playwrighting, teaching, performance, theatre administration, and much more.