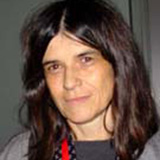 Anna Ursyn
Professor of Digital Media Digital Media Area Head
School of Art and Design
College of Performing and Visual Arts
Contact Information
Education
PhD, MFAs
Professional/Academic Experience
Anna Ursyn, Ph.D. is a Professor and Computer Graphics / Digital Media Area Head at the School of Art & Design, University of Northern Colorado. She combines research and teaching with her own artistic work and writings.
Other Experience
Since 1987 Ursyn has served as a Liaison and Organizing and Program Committee member of International IEEE Conferences on Information Visualization (iV) in London, UK, and Computer Graphics, Imaging, and Visualization Conferences (CGIV). She has served as Chair of the Symposium and Digital Art Gallery D-ART iV from 1997 until now. As a member of the Education Committee at SIGGRAPH, Anna serves as a Chair of SpaceTime, International Student Competition for ACM SIGGRAPH, and International Conference of Computer Graphics and Interactive Techniques.
Research/Areas of Interest
Art, Computer Graphics, Knowledge Visualization, Digital Media Illustration, Storytelling, Character Development, Storyboarding, Photography and Video Production, Information Visualization
Publications/Creative Works
Anna combines programming with software and printmaking media to unify computer generated and painted images and mixed-media sculptures. Ursyn has had over 40 single juried and invitational art shows and participated in over 200 fine art exhibitions, including at musea such as NTT Tokyo and Louvre, Paris. Her work will be sent to the moon by NASA as a part of the MoonArc Project by Carnegie Mellon University in 2017.

Anna has published five books with IGI-Global and book chapters for various publishers. Her work and her students' work has also been published in several books.
Link to some of the books and chapters published: http://www.igi-global.com/search/?p=ursyn
Honors and Awards
Several grant awards for developing computer graphics technology
Editor's Choice Award, International Library of Poetry
14th Salon de la Culture et des Jeux Mathematiques, CIJM, the University Pierre et Marie Curie International Year on Water Cooperation - Mathematical look at water in all its states; International Mathematical Games Commitee; Honorable Mention; 9 accepted, juried
"Art of the Animal" An Exhibition and Symposium on The Nature of Human and Animal Creativity, http://www.eagleandowl.com/exhibit/artofanimal.html, Griffith University, School of Art, Queensland, Australia, juried. Animal Image Award
Second place, M.I.A.D. Venado Tuerto, Convocatoria Internacional de Arte, Argentina
Winner of BauBoden, Deutsche Bau-und Bodenbank AG, Geschäftsbericht
ACM SIGGRAPH '90 grant for educators
Artistic Merit Award, Eurographics 1996
Colorado Art Education Association - Professional Development Recognition Award
Honorable Mention, Immaginando '97, Digital Visions of Etruria
Continental Broadcasting Network, Who's Who World Class Alliance
International Who's Who Historical Society
Marquis Who's Who, International Biographical Centre, Cambridge, GB
Madison Professionals Who's Who
Montrey Professionals Who's Who
Princeton Global Network, Princeton Global Registry
Who's Who in North Colleges and Universities
Strathmore Who's Who, Westbury, NY, Registry & Global Network for Outstanding Professionals
American Biographical Institute, Inc., Professional Women's Advisory Board
Who's Who Among Executives and Professionals" Cambridge
One Thousand Great Americans, IBC Cambridge, England
Professional Website
Artwork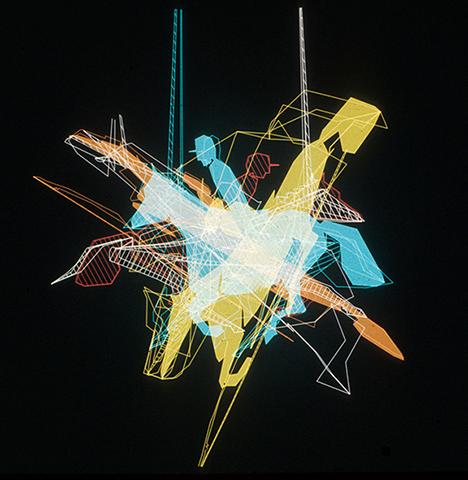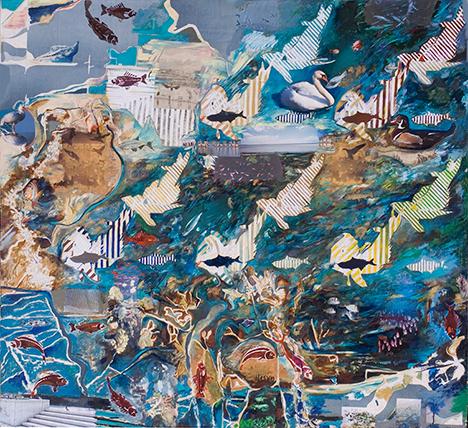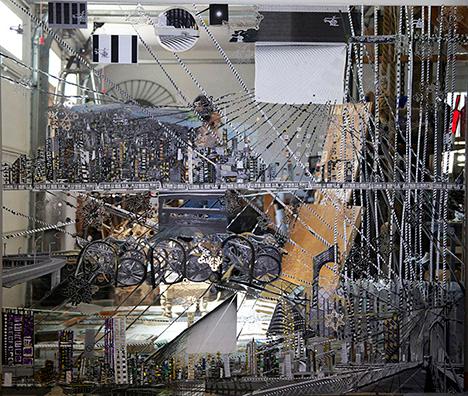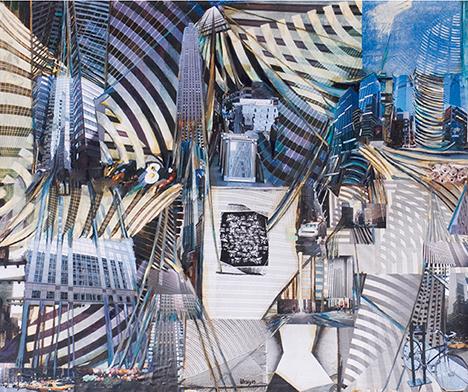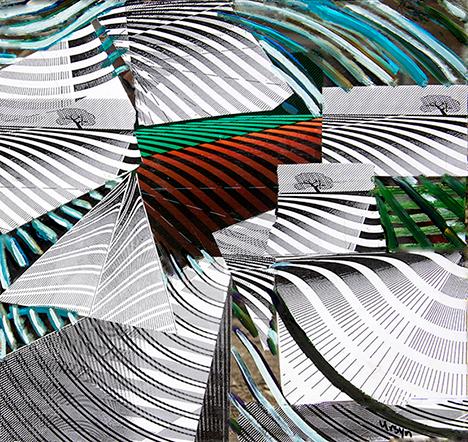 ---